Hedge Fund Services
Our Story
Discover differentiated value with our focused solutions, innovative capabilities and dedicated service. Our people and technology are, by design, connected to deliver full-service, integrated solutions that can be tailored to meet your needs as they evolve over time.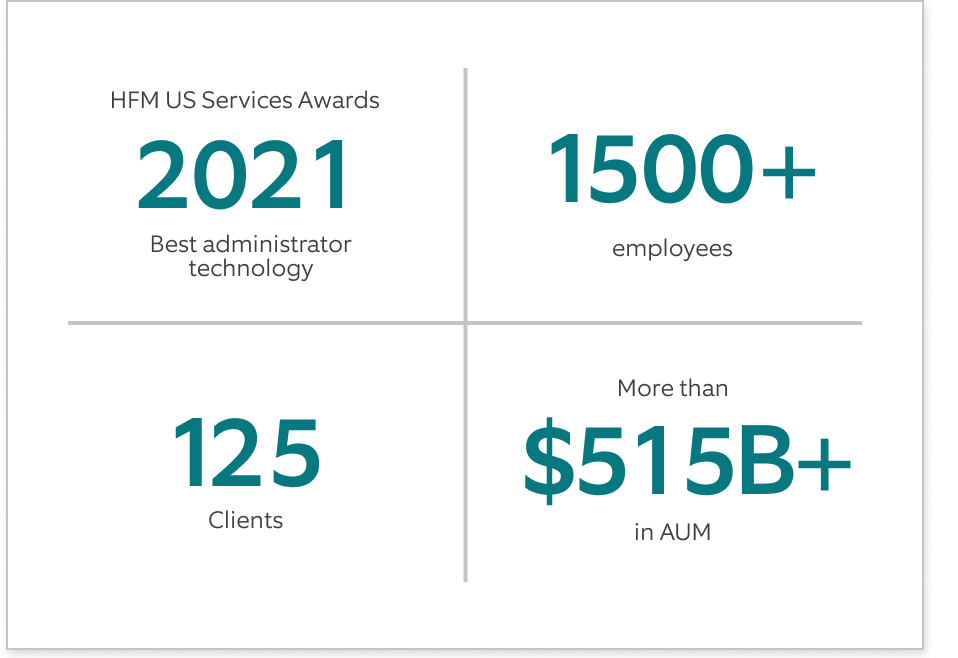 A Strategic Operations Partner
Northern Trust Hedge Fund Services is a trusted premier administrator with a reputation for innovation and expertise around complex assets and strategies. We offer administrative support and expertise for complex assets and strategies. From routine daily tasks to complex portfolio management, our comprehensive services cover the entire investment process across a wide range of fund strategies, domiciles and structures.
EXPERT PROFILES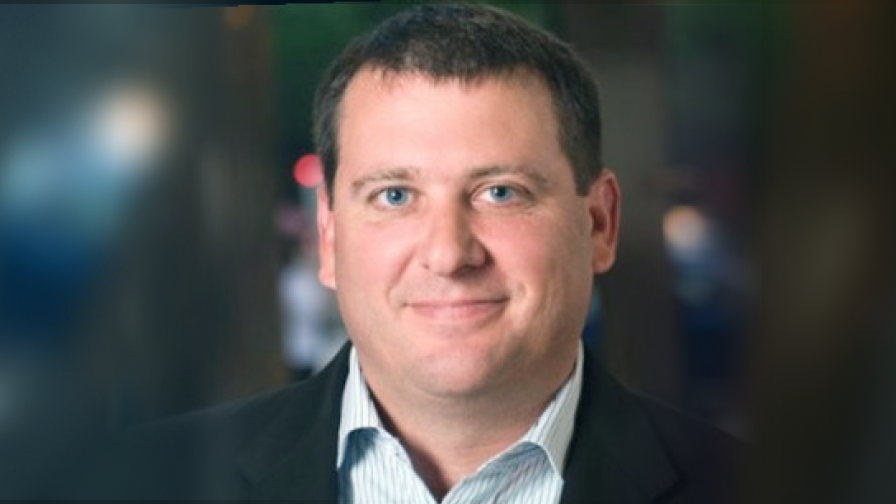 Our People Make the Difference
When you need help, we're there. Work with people who understand your unique needs and vision. Our experienced specialists – from CPAs who understand hedge fund accounting to buy-side experts—are always thinking about how to make operations better, faster and smarter. You will get direct access to dedicated relationship managers and local service teams plus seamless coordination between our global offices.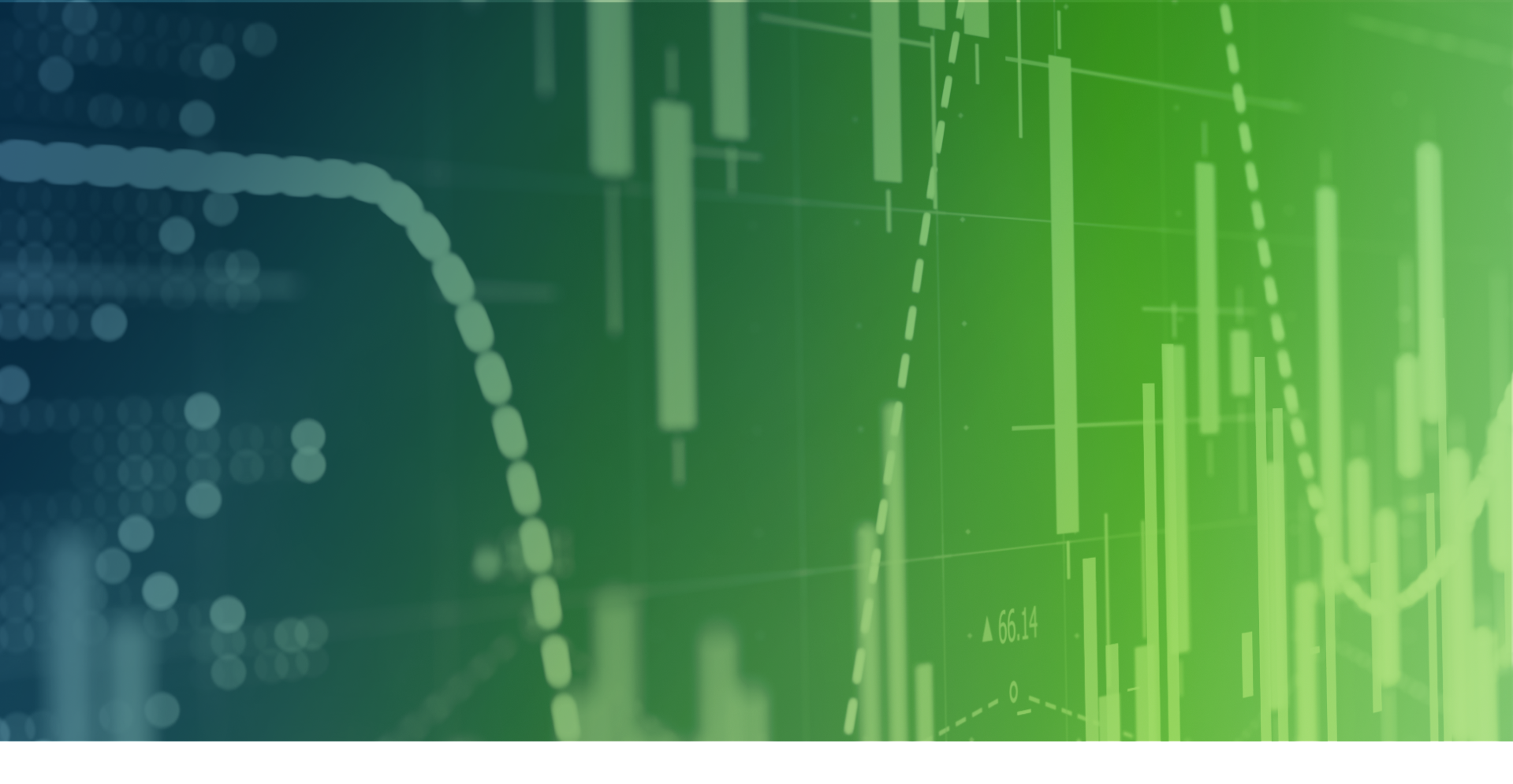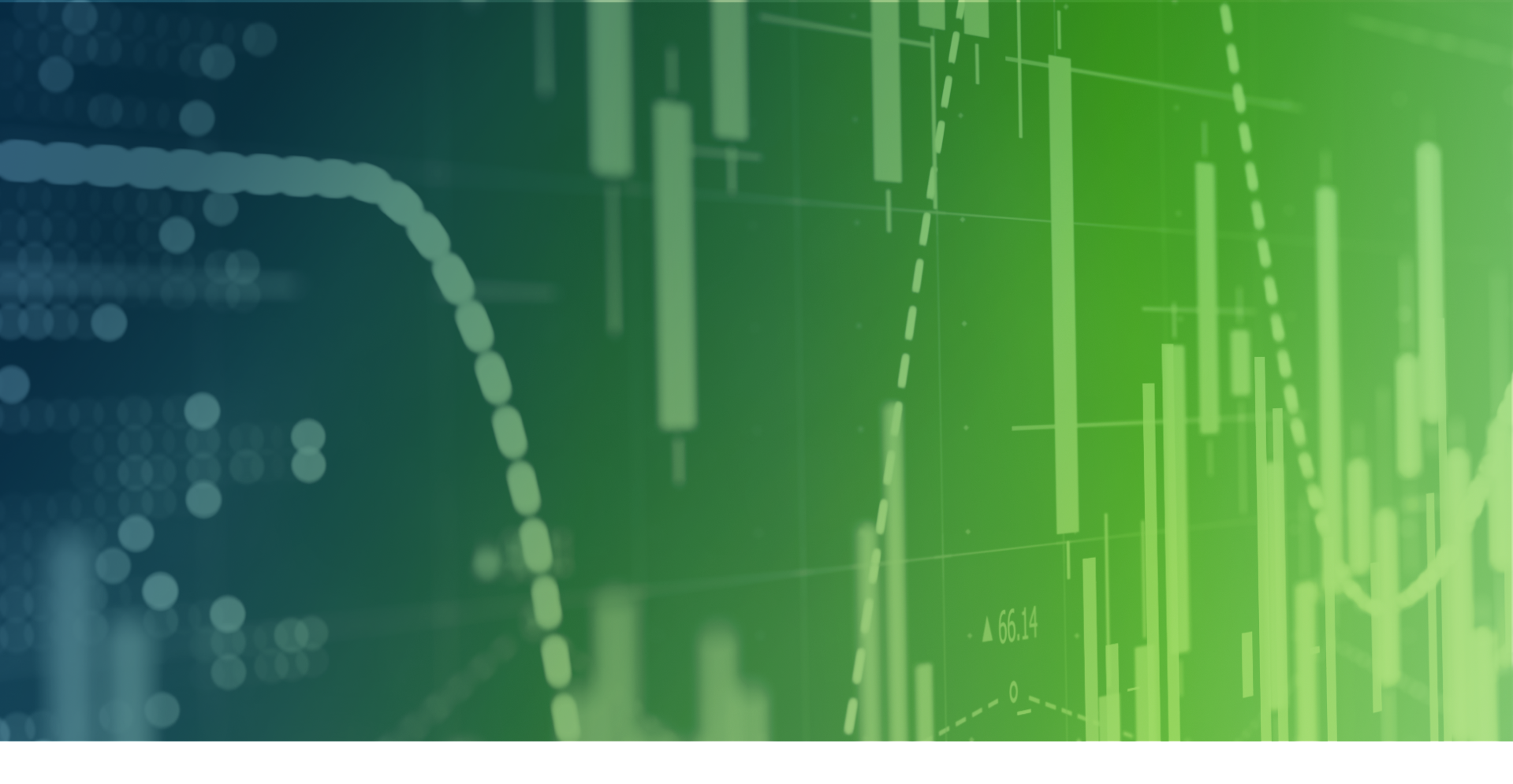 Join Our Team
At Northern Trust we refer to employees as partners as we are all driving towards the same goals together. Our people are the most critical component for us to successfully realize these goals. Engaged partners create an elevated client experience through service excellence and are the foundation our business. As such we are committed to investing in partner career development, internal mobility and Diversity, Equity & Inclusion.
Get In Touch With Us
Discover how we can help address your traditional and digital assets market needs.
Northern Trust's Whole Office Partner
Hedge Fund Solutions