Who We Serve

What We Do

About Us

Insights & Research
Who We Serve

What We Do

About Us

Insights & Research
Subscribe to Publications on Market Trends & Insights
Stay informed and put recent portfolio performance in context with market themes and our investment outlook.
You're a Factor Investor. Here's What That Means.
If you're an investor, you're likely already a factor investor. Learn what this means, and more importantly, why it matters.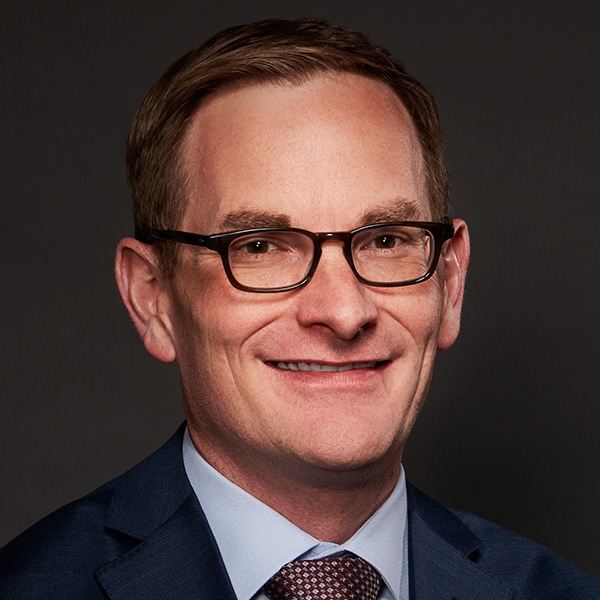 Michael Hunstad, Ph.D.
Chief Investment Officer – Global Equities
Michael Hunstad is chief investment officer for global equities at Northern Trust Asset Management with responsibility for all quantitative equity research, strategist, and quantitative equity portfolio management activities.