Who We Serve

What We Do

About Us

Insights & Research
Who We Serve

What We Do

About Us

Insights & Research
Gain comprehensive information and deliver insightful recommendations to clients
Confidently provide solutions
Partner with our consultant relations team to gain market insights and develop innovative solutions for your clients. For decades, Northern Trust has supported consultants with comprehensive information, product capabilities and meaningful insights to help you best serve the needs of your clients.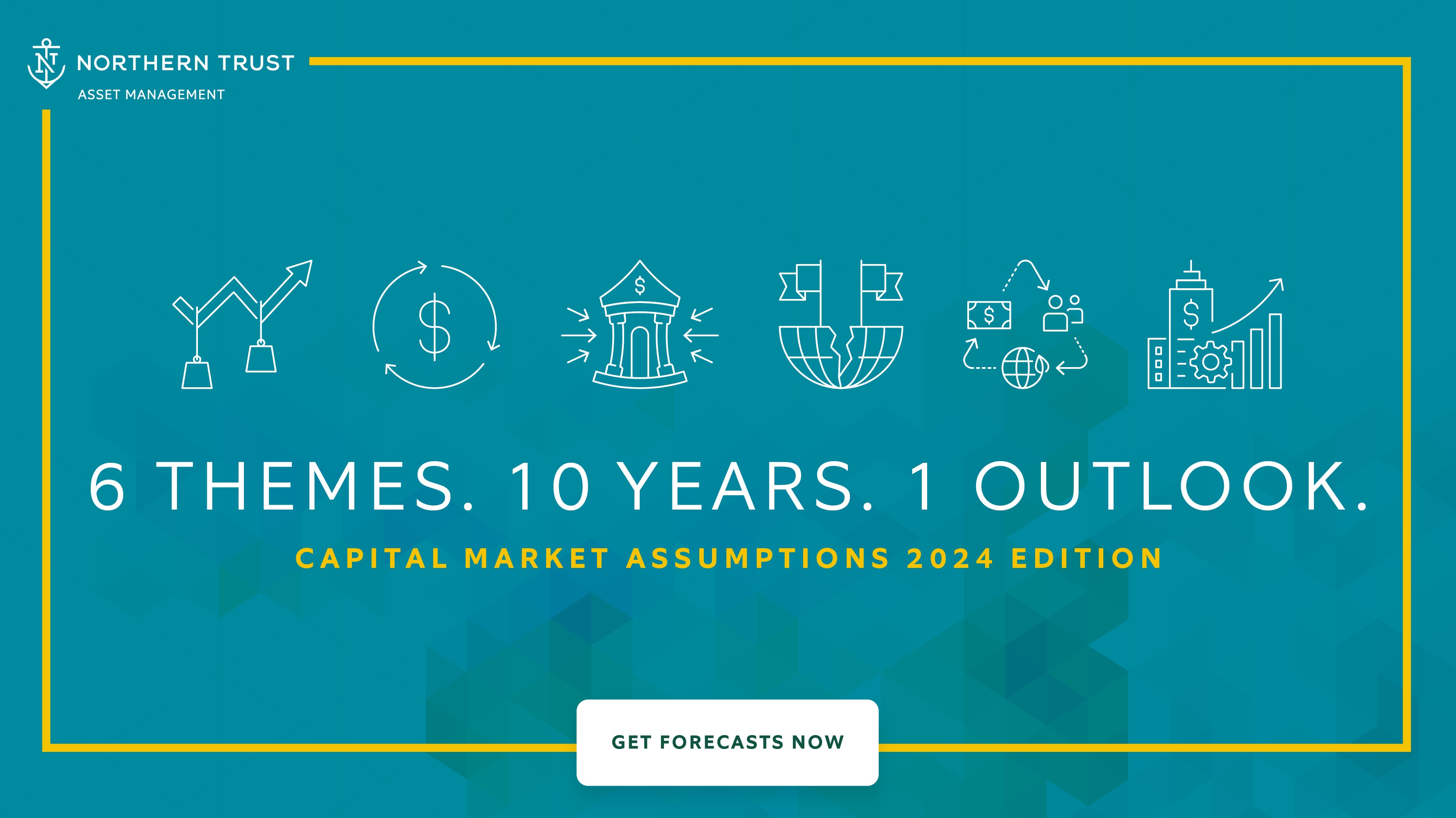 Long-term asset class return expectations and forecasts for the years ahead.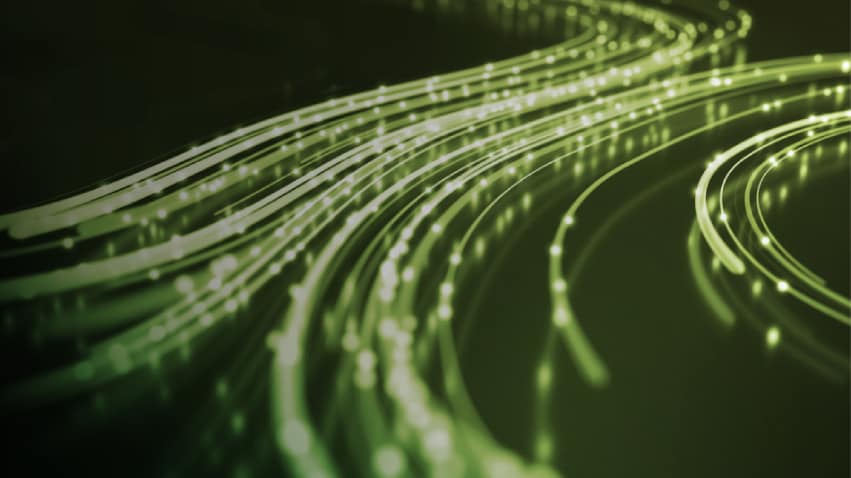 Data automation continues to evolve at such a rapid pace, it is critical that asset owners create data management frameworks as it is changing the investment landscape.
Stay ahead of the curve
Stay ahead of the latest industry trends with the support of our consultant relations team. Cut through the noise of a constantly evolving investment landscape and obtain innovative portfolio ideas through thought leadership, videos, newsletters and webinars.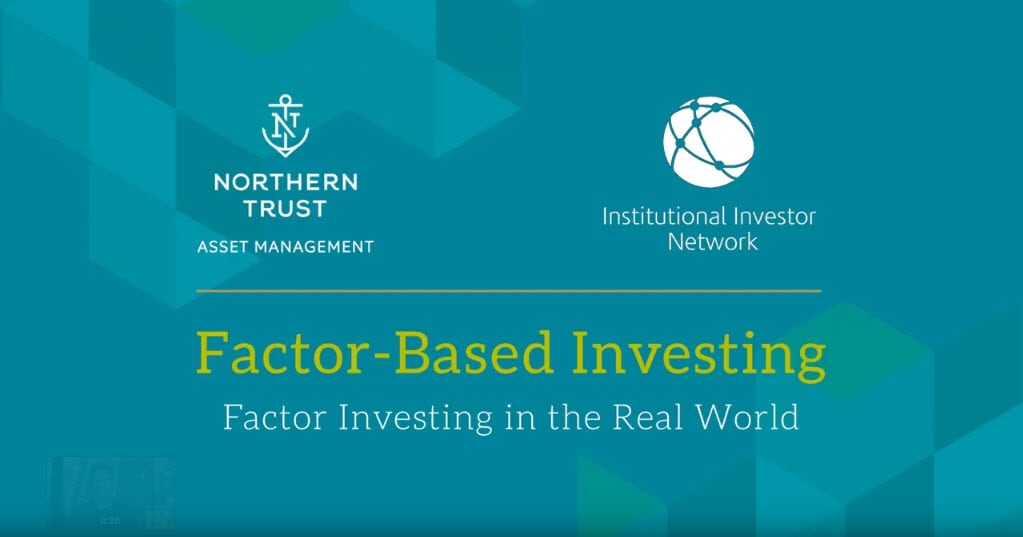 Factor investing in the real world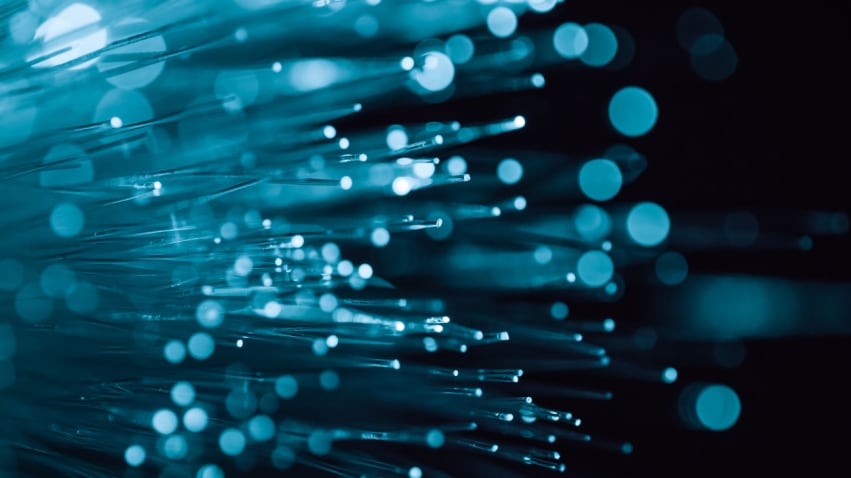 We partnered with HSBC to reflect on some key drivers, considerations and opportunities which may arise on the journey through the next evolution of asset servicing. Included are some key trends that we believe are meaningful to institutional and wealth investment communities.
Fulfill complex client needs
Our in-depth analysis, regular reporting and diverse range of products help you deliver a comprehensive suite of capabilities to your clients.
Asset Servicing
Investment Management