Who We Serve

What We Do

About Us

Insights & Research
Who We Serve

What We Do

About Us

Insights & Research
We serve the world's leading corporations, investors and financial professionals
The Northern Trust Institute
Explore wealth strategies that are informed by research, grounded in real-world outcomes and tailored to you.
A-Suite: A Destination for Asset Allocators
Explore the latest insights, research and networking opportunities for asset owners.
Inquire About Our Services
Connect with our sales teams to explore ways to partner with us.
Institutions and individuals around the globe depend on us for our exceptional service, financial expertise, integrity and innovation.
Whether we are working with a sovereign wealth fund seeking to benefit its nation's citizens, a pension plan responsible for the retirement savings of its participants, or a family aspiring to achieve its philanthropic aspirations, we empower our clients with unique insights, exceptional advice and meaningful solutions.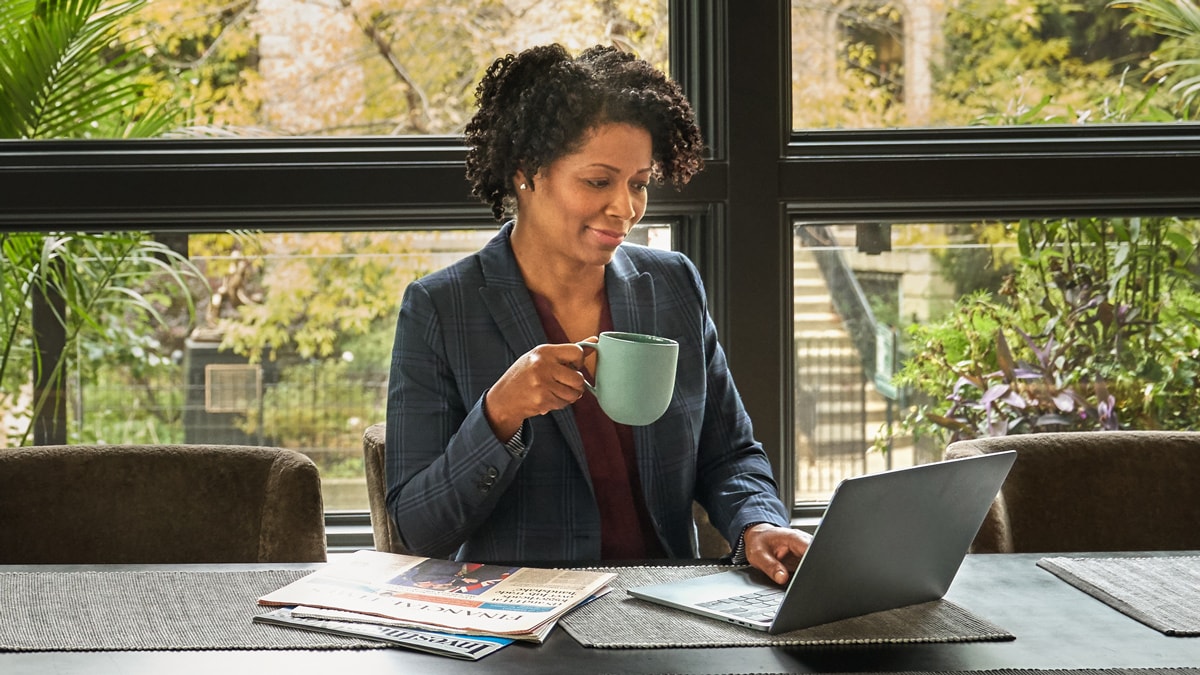 Develop solutions right-sized to support your specific strategic goals, investment challenges and ongoing needs.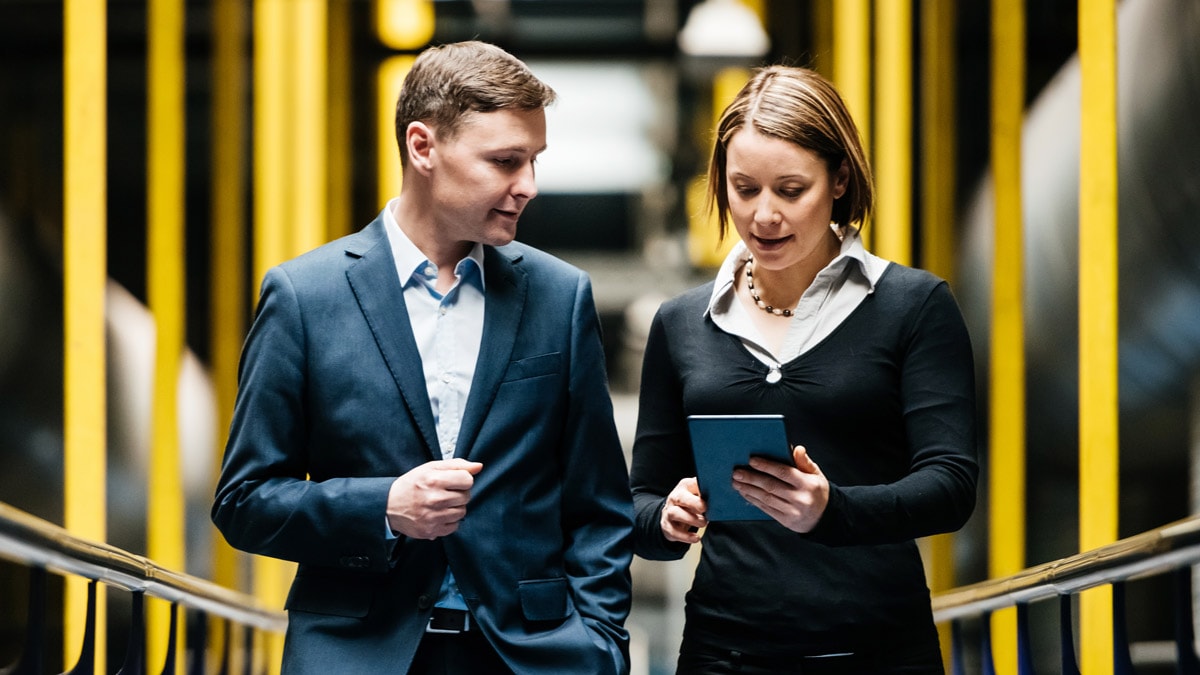 Achieve investment goals while meeting regulatory requirements and improving transparency.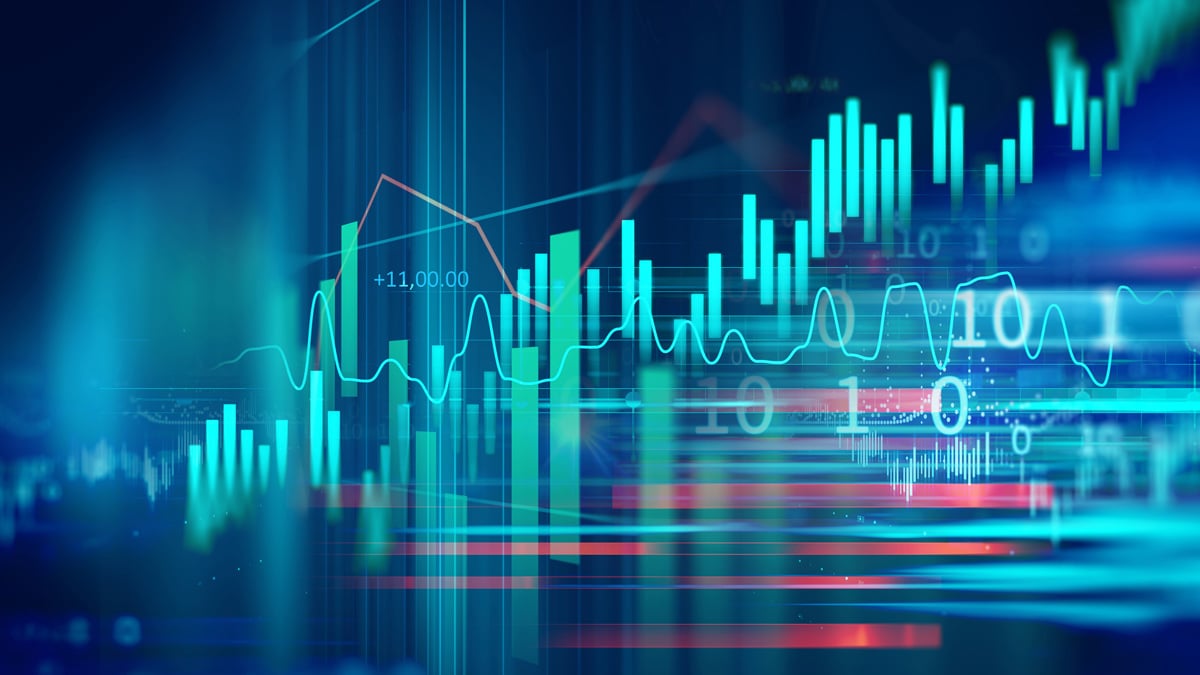 With comprehensive reporting and innovative investment solutions, we help entities like yours manage data, monitor mandate compliance and achieve even the most complex investment objectives.
Corporate News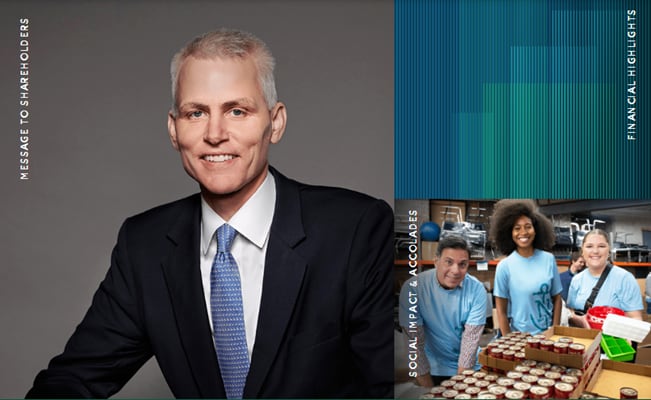 Against a challenging backdrop, we successfully moved forward strategic initiatives to better serve all of our stakeholders—now and into the future.
Next Steps
Contact Us
Connect with our sales teams to explore ways to partner with us.
Subscribe Now
Stay informed with the latest financial insights in our curated publications.
Learn More About Northern Trust
Our core principles — service, expertise and integrity — have remained constant for over 130 years, guiding Northern Trust's evolution from a new bank in the growing Chicago of 1889 to a multi-faceted global financial services provider.