Subscribe to Asset Servicing & Fintech Insights
Discover more information in our monthly publication, the AXIS newsletter, including industry trends, product innovation, Fintech and more from our team of experts.
Sub-Custodian Network Management in a Post-Pandemic World
This paper, previously published in the Journal of Securities Operations & Custody, describes a vision for sub-custodian network management in a post-pandemic world, examining topics including how the COVID-19 crisis affected risk assessment functions, evolving approaches to due diligence and the impact of ongoing rapid technological change on our industry.

Previously published in the Journal of Securities Operations and Custody (content dates from December 2021).
This paper explores the evolving role of the network manager within the asset servicing industry, as well as the implications of its growing digital market infrastructure and the rapid technological shifts we have seen through the COVID-19 pandemic.
It identifies areas of challenge and opportunity for network managers in continuing to deliver risk management, commercial oversight, relationship management and market advocacy for investors.
It outlines a vision for sub-custodian network management in a post-pandemic world, and:
Examines how the COVID-19 crisis affected risk assessment functions and the approach to due diligence;
Considers the wider roles network managers play in market advocacy, intelligence gathering, relationship management and infrastructure development, and looks at whether the global pandemic has accelerated a bifurcation of these roles;
Makes the case for continued on-site meetings when the pandemic ends and examines new considerations for such visits; and
Explores some of the components that will shape the future evolution of the network manager, including the impact of digitalisation and technological innovation and trends and themes transforming the custody business itself
Successful network managers should embrace the digital paradigm, and support and enable their sub-custodians to do the same. As sub-custodian business models change and markets evolve, network managers should continue to leverage their high level of market expertise to support their own organisations in their decision making.
Network managers should increasingly become agents of change, as they navigate new complexities and identify opportunities for key stakeholders across the sub-custodian network.
Download the paper to learn more.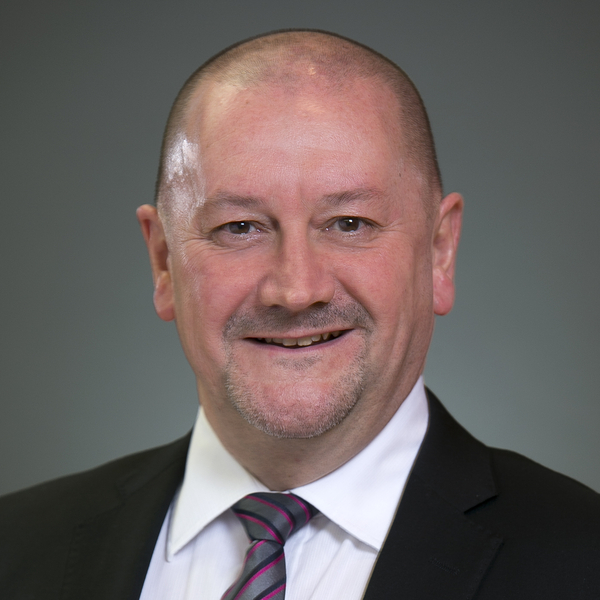 Andrew Osborne
Global Head of Network Management, Northern Trust, UK
Andrew Osborne joined Northern Trust in 1993. As global head of network management, he managed the global team overseeing Northern Trust's network of sub-custodians and payment banks in over 100 markets.
How the asset servicing industry must adapt for the digital future.