Investment Management Expert
Suzanne Bernard
Not-for-Profit Practice Lead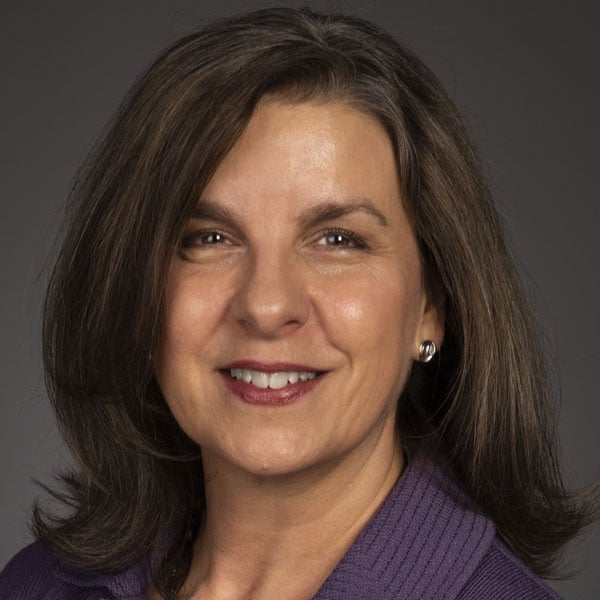 Suzanne leads the Not-for-Profit client team within Northern Trust's Multi-Manager Solutions business. Suzanne and her team work directly with foundations, endowments and other non-profit entities in the development of complex investment programs . This includes the development of investment policies, asset allocation recommendations, investment manager search, selection and oversight, portfolio construction, and ongoing management of the overall investment program.
Before joining Northern Trust, Suzanne was a Partner at Aon Hewitt Investment Consulting (and its predecessor organization, Ennis Knupp + Associates) for over 25 years. During that time she worked with a wide variety of clients, specializing in those plans with complex alternatives programs. Additionally she held several leadership roles in the organization, including leading the Not-for-Profit Practice and the Alternatives Investing Practice (hedge funds, private equity and real assets). Prior roles included the development and management of the firm's hedge fund research platform. She has written research papers on issues facing institutional investors, such as using opportunistic strategies in an investment program, the role of real estate, and alternatives benchmarking.
Suzanne received her Bachelor of Science degree in Finance from the University of Illinois – Champaign and her Masters of Business Administration in Finance from the University of Chicago.
Suzanne holds the Chartered Financial Analyst (CFA) and Certified Alternatives Investment Analyst (CAIA) designations. Additionally Suzanne has served as a Board member of the Children's Home + Aid Society of Illinois over the past decade.