Who We Serve

What We Do

About Us

Insights & Research
Who We Serve

What We Do

About Us

Insights & Research
50 South Capital Advisors, LLC
50 South Capital Advisors, A Global Alternatives Firm
Contact Us
To learn more about our distinctive solutions and client experience, call us today.
50 South Capital Advisors, LLC ("50 South Capital"), is a global alternatives investment firm that provides differentiated solutions and unique access to private equity, private credit and hedge fund investment opportunities.
Our emphasis is on relationships – both with our investors and with the fund managers with whom we invest. 50 South Capital was formed with the vision of building a team of experienced professionals while leveraging the network, reach and resources of a global asset management firm. We believe this creates an opportunity to generate attractive risk-adjusted performance and most importantly, to provide a boutique client experience that investors seek in a long-term partner.
An Integrated Alternatives Platform
We offer clients access to quality fund managers through a variety of investment solutions across the spectrum of hedge funds and private equity investments.
KEY FACTS
---
$10.5B*ASSETS ACROSS HEDGE FUND, PRIVATE EQUITY AND PRIVATE CREDIT.
18+ yearsAVERAGE INVESTMENT EXPERIENCE
*Assets include $6.9B in AUM and $3.6B in AUA as of December 31, 2020 (updated quarterly). Source: 50 South Capital.
Why partner with 50 South Capital?
---
An integrated, global platform to source, vet, select and monitor managers and portfolios
Focus on skilled, small-to-mid-sized managers to capture talent and opportunities early
A dynamic and flexible capital allocation process to respond to opportunities and risks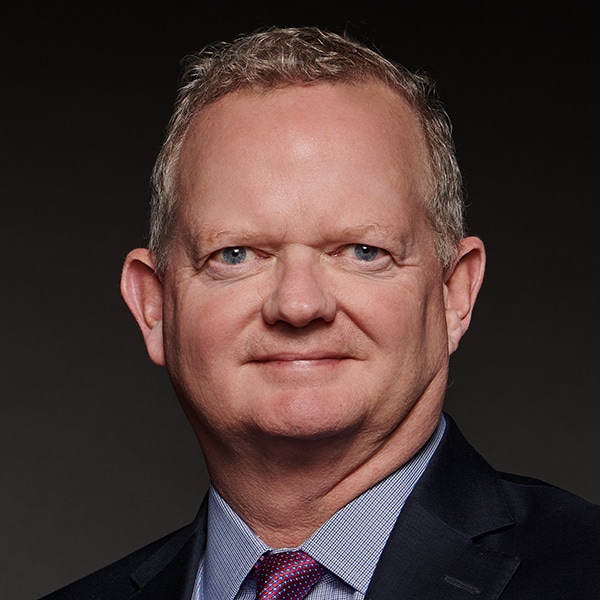 Bob Morgan
Managing Director, 50 South Capital
Bob Morgan is a managing director for 50 South Capital, with management responsibility for the alternative asset investments areas of 50 South Capital.