Equity Strategies and Styles to Target Investor Outcomes
Contact Us
To learn more about our distinctive solutions and client experience, call us today.
Purposely employing risk is the foundation of our investment solutions.
Our investment philosophy is based on an intelligent, purposeful approach to risk. This disciplined investment approach ensures we consistently match our investors' strategic goals with the appropriate level of risk across all our products and solutions.


A Global Leader
---
$729.8BASSETS UNDER MANAGEMENT*
91INVESTMENT PROFESSIONALS
18 yearsAVERAGE INDUSTRY EXPERIENCE
*As of September 30, 2021 (updated quarterly). Source: NTAM Finance.


Our Advantages
Our equity strategies target diverse regions, market capitalization and investor outcomes
Focused risk exposure reduces the chances of unintended consequences.
Strategies achieve long-term investment objectives by delivering consistent returns.
Equity Strategies for a Broad Range of Investor Portfolios
Active and passive strategies for multiple markets and in multiple vehicles.
Related Content
Find out what to expect in the year ahead.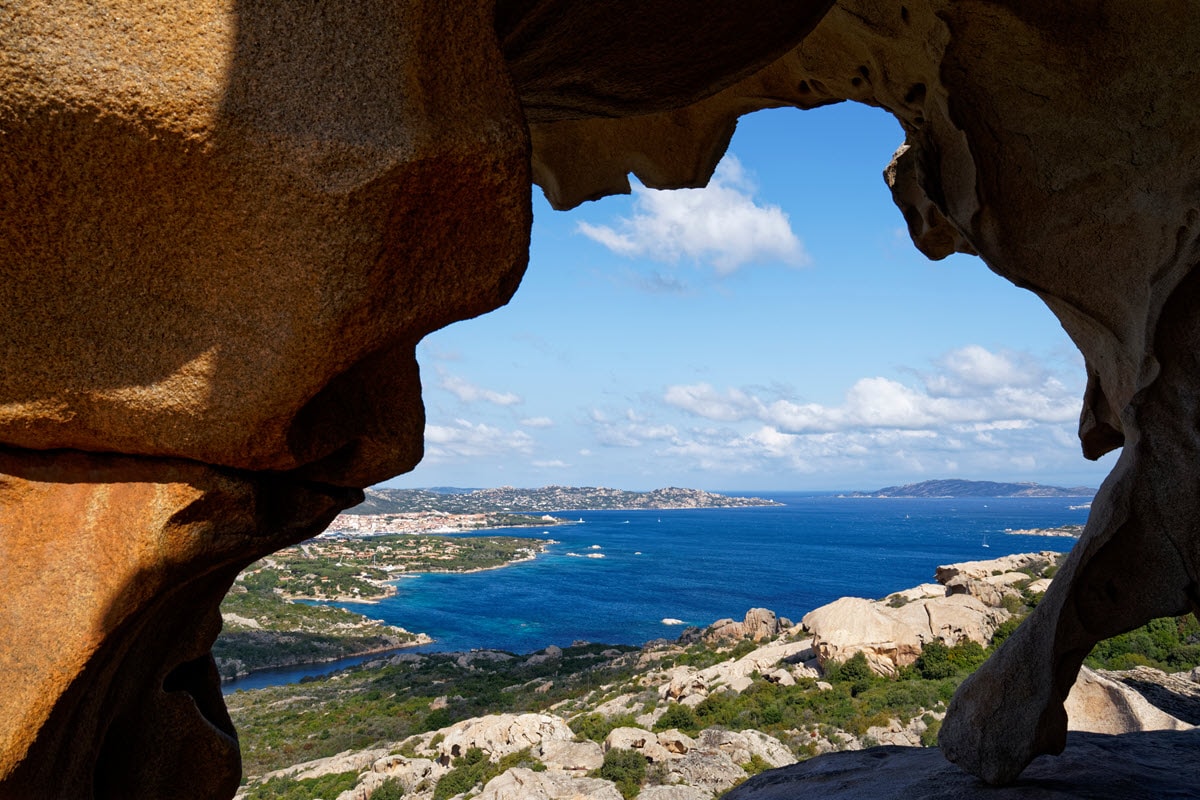 Economic developments — even if not all positive — may work in favor for most equity risk factors in 2023. And probably afterwards.
Find out how to prepare your portfolio to withstand extended volatility and slow growth.
You don't have to forgo performance in order to reduce risk.
The quest to capture efficient alpha means challenging modern portfolio theory.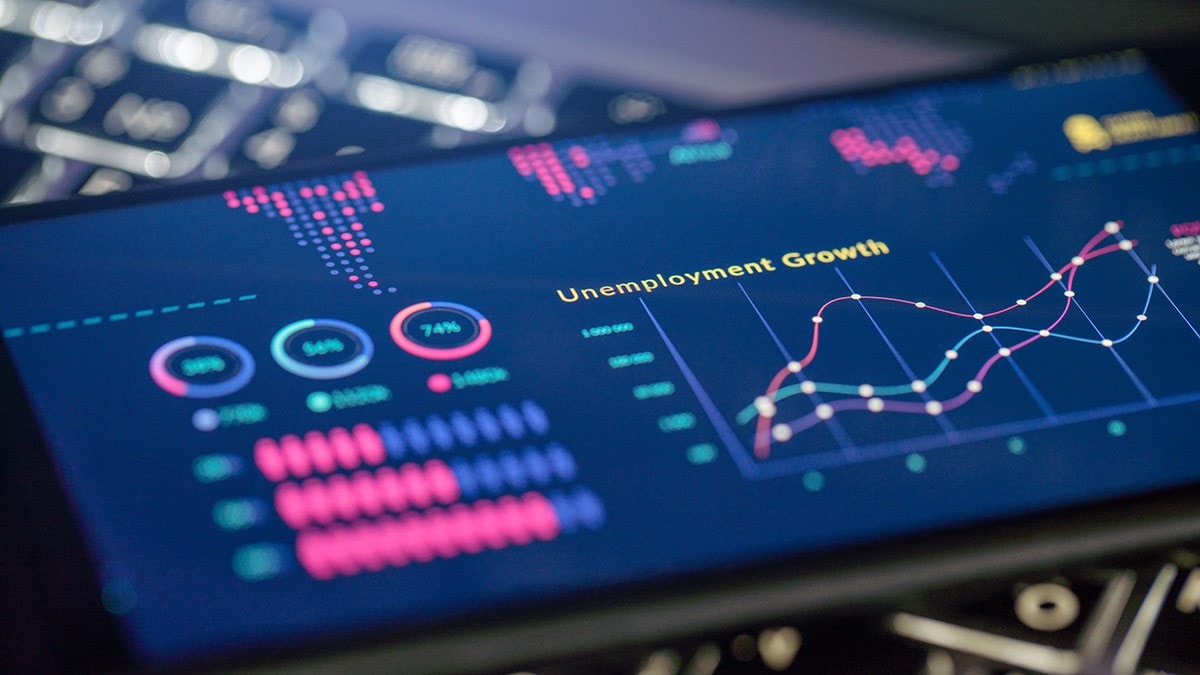 After a decade of underperformance by value stocks, even the biggest supporters are starting to lose faith. Should they?