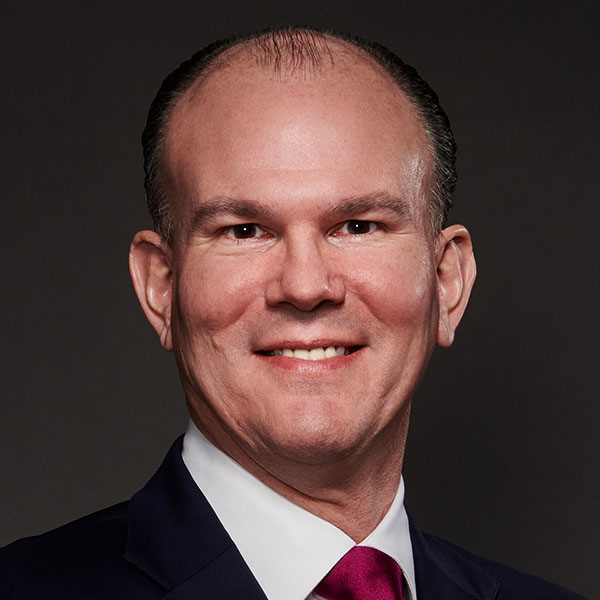 Joseph W. McInerney
Head of Multi-Manager Solutions
Joseph McInerney is managing executive of Northern Trust Asset Management's multi-manager solutions business.
Contact Us
To learn more about our distinctive solutions and client experience, call us today.
Established more than 30 years ago, the Global Family & Private Investment Office Practice (GFO) serves the needs of ultra-high-net-worth individuals and their single family offices and private investment companies.

We believe investing serves a greater purpose and success is defined by improving investor outcomes. The GFO team focuses on distinguishing between the risks clients must take to reach their goals and the risks they are willing to take to achieve investment success. The GFO investment team will understand, define and measure, in an unambiguous manner, the risks within a portfolio and how they balance with forward looking, client return expectations.
Global Investment Expertise with Boutique Service
27 dedicated investment professionals (Includes CIOs and ACIOs)
Over 40 years of advising ultra-high-net-worth families and individuals
39 GFO clients representing $12.9 billion in assets