Holistic Solutions for Your Asset Servicing Needs
CLIENT-CENTERED SERVICE COUPLED WITH INNOVATIVE TECHNOLOGY
Providing front, middle and back office solutions to help you meet the demands of a changing and complex investment landscape. Innovative technology, deep expertise and personalized service provide integrated solutions that keep pace with your needs and help you to make more insightful business decisions.
Industry Leadership
Northern Trust Announces Strategic Investment in EDS, Advancing Whole Office Strategy
New data science capabilities optimize decision-support for institutional investors.
Standard Chartered and Northern Trust partner to launch Zodia, a cryptocurrency custodian for institutional investors
SC Ventures, the innovation and ventures unit of Standard Chartered, and Northern Trust, a leading provider of asset servicing, have entered into an agreement to launch Zodia Custody, an institutional-grade custody solution for cryptocurrencies.
TRENDING IN ASSET SERVICING
There is always something new happening in the industry and inside the walls of Northern Trust. Stay ahead of these trends and developments with perspectives and research from industry experts across the globe.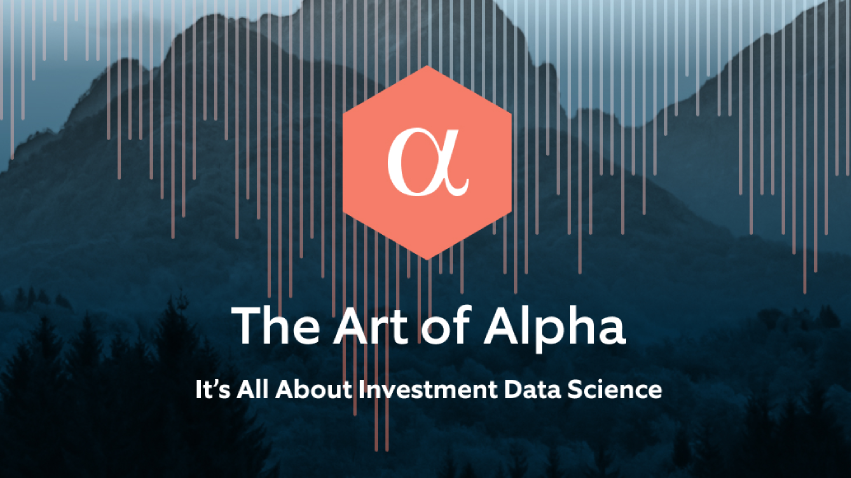 The Art of Alpha: It's All About Investment Data Science
Achieving alpha is not only an art, it is a science.
Contact Us
Want to get in touch to find out more about our Asset Servicing solutions? We would love to hear from you!
Solutions in Motion
Understanding the 'big picture' and complexity of your challenges is at the center of our product development. Learn how we can help you meet your business and investment needs.
Our Clients
Our Asset Servicing group offers services and solutions to a wide range of clientele. Some of our key clients include: