Who We Serve

What We Do

About Us

Insights & Research
Who We Serve

What We Do

About Us

Insights & Research
Achieving Excess Returns by Avoiding Unintended Risks.
What if you could find a way to identify which risks are most likely to move you closer to your goals – and which are most likely to be rewarded? What if you could build an equity portfolio to employ the most efficient strategies to help you reach your objectives?
With quantitative equity strategies, we provide a more rewarding approach to better compensate you for the risks you're taking.
Think Differently, Optimise Exposure
We see the space between active and index blurring, and this shift presents new opportunities for investors to find a better route to achieving their objectives. Whether you use alternative or customised indices, factor-based strategies or incorporate our proprietary quality score, we can help you gain the most effective exposure possible.
Our quantitative equity approach optimises equity risk to:
Identify portfolio risks worth taking based on your goals
Analyse your existing portfolio to determine the true current risk
Create a custom solution tailored for your needs
Collaborative Solutions in Action
Our global equity team works with clients to target factors to meet portfolio objectives. Solution agnostic, they create a range of answers – alternative index, factor-based and proprietary quality solutions – to address our clients' unique and complex challenges. Some examples of our solutions include:
Quality Low Volatility
Quality ESG
Quality Large Cap Core
Quality Value
Quality Dividend Focus
Quality Small Cap Value
Quality Small Cap Core
A Range of Vehicles to Meet Your Needs
Choosing the right vehicle is important to the overall success of your investments. We offer a range of multi-factor strategies across regions and market capitalisations.
Want to Learn More?
Discover how Northern Trust can help you analyze the risks your portfolio faces – and identify those worth taking. Explore our quantitative equity solutions today, and start putting that risk to work in your favor.
Related Content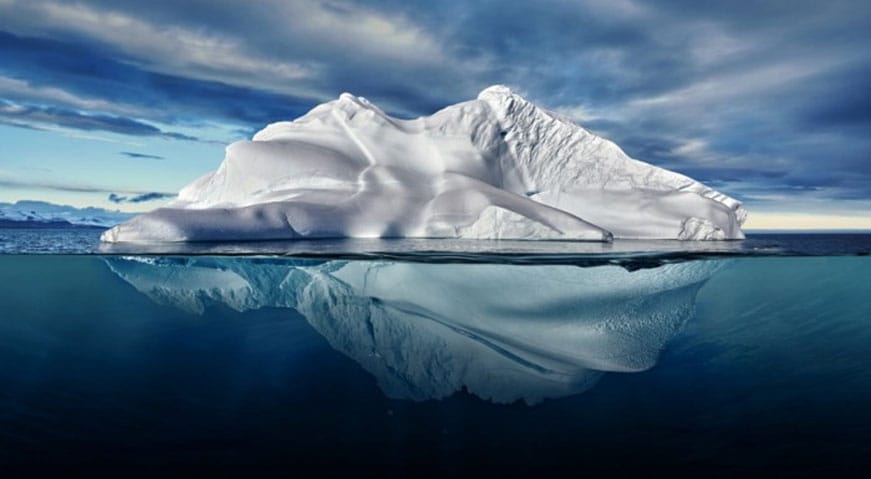 Small-cap, dividend and value stocks among other equity styles can come with unwanted baggage, and results, if investors aren't careful.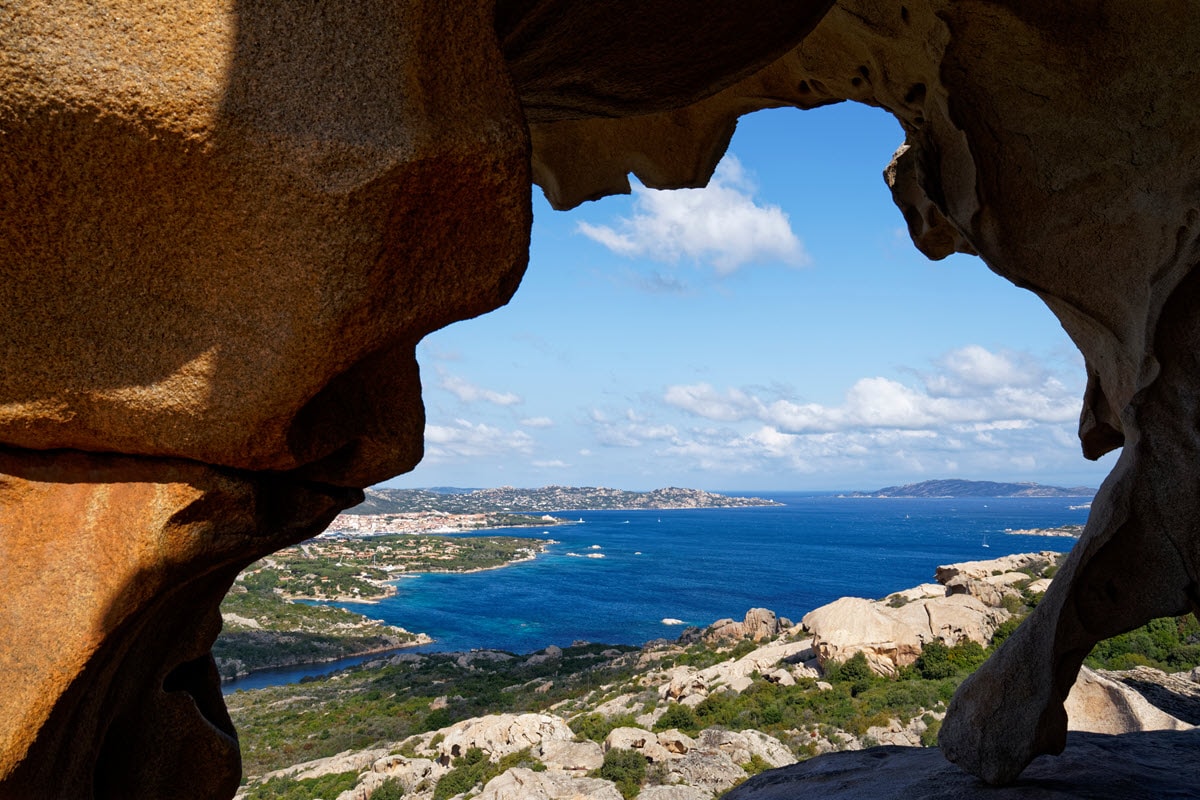 Economic developments — even if not all positive — may work in favor for most equity risk factors in 2023. And probably afterwards.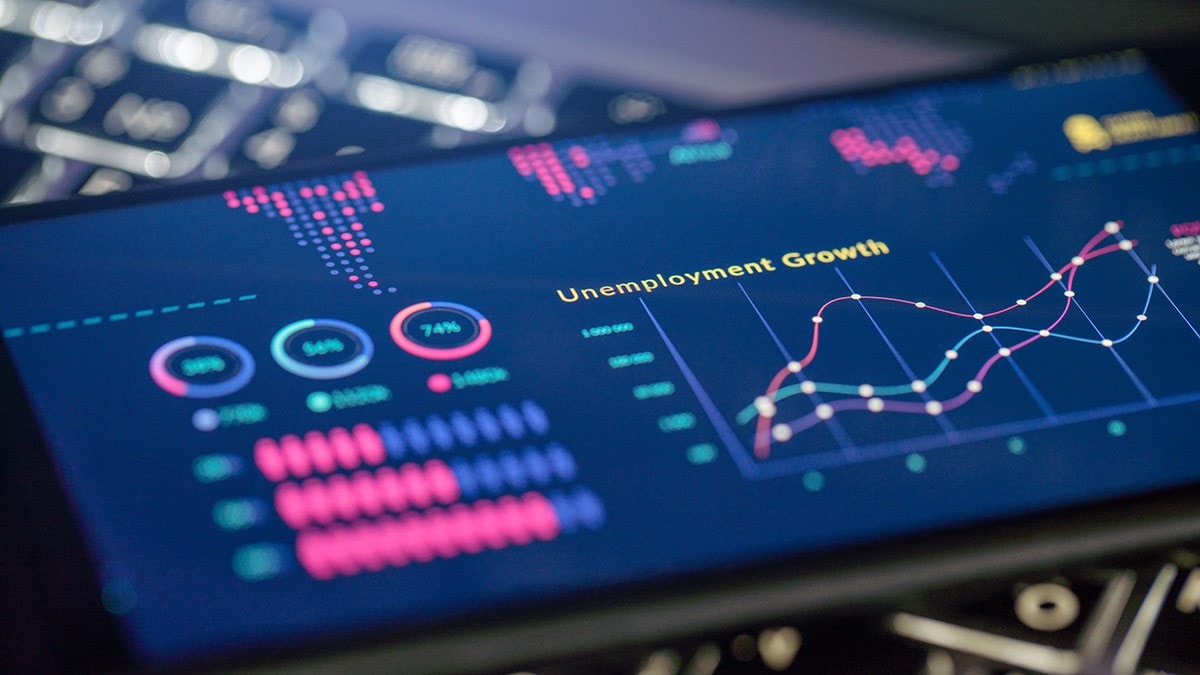 After a decade of underperformance by value stocks, even the biggest supporters are starting to lose faith. Should they?
Important Information
Northern Trust Corporation. Head Office: 50 South La Salle Street, Chicago, Illinois 60603 U.S.A. Incorporated with limited liability in the U.S. Products and services provided by subsidiaries of Northern Trust Corporation may vary in different markets and are offered in accordance with local regulation. For more information, read our legal and regulatory information about individual market offices.
Northern Trust Asset Management is composed of Northern Trust Investments, Inc., Northern Trust Global Investments Limited, Northern Trust Fund Managers (Ireland) Limited, Northern Trust Global Investments Japan, K.K., NT Global Advisors, Inc., 50 South Capital Advisors, LLC, Belvedere Advisors LLC, Northern Trust Asset Management Australia Pty Ltd, and investment personnel of The Northern Trust Company of Hong Kong Limited and The Northern Trust Company.
This material is directed to professional clients only and is not intended for retail clients. For Asia-Pacific markets, it is directed to institutional investors, expert investors and professional investors only and should not be relied upon by retail investors.
Issued by Northern Trust Global Investments Limited.