Media Resources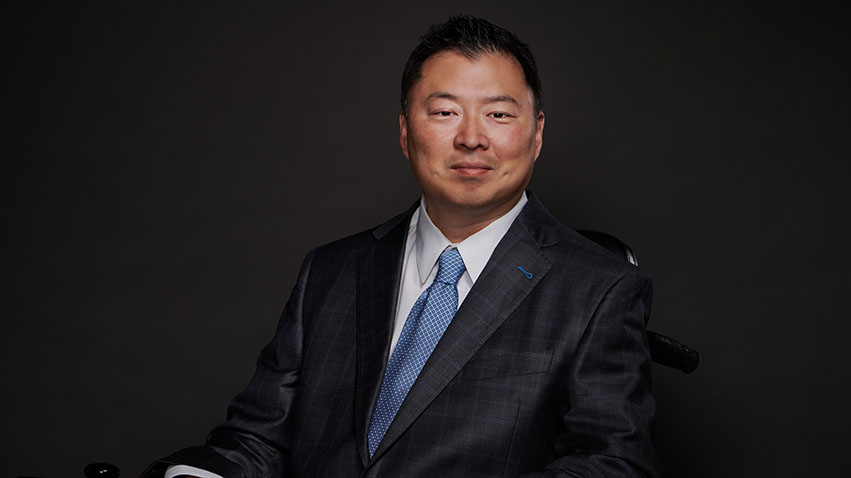 Money markets surged to a record $4.7 trillion in mid-May, but assets have slowly leaked out by nearly 5% since then. Peter Yi, director of short duration fixed income, gives our take.
The U.S. and EU deliberate how to disburse aid, China's recovery carries risks, and U.S. mortgage rates find a floor.
As of June 30 2020, Northern Trust Corporation had:
$12.1trillion assets under custody/administration
$9.3trillion in assets under custody
$1.3trillion in assets under management
$151billion in banking assets
NORTHERN TRUST CORPORATION REPORTS SECOND QUARTER NET INCOME OF $313.3 MILLION, EARNINGS PER DILUTED COMMON SHARE OF $1.46
"Northern Trust's performance in the second quarter of 2020 resulted in revenue consistent with the prior year, diluted earnings per share of $1.46, and a return on average common equity of 12.2%. Non-interest-related revenue grew 4% compared to the prior year and offset an 11% decline in net interest income reflecting the low interest rate environment. Expense in the quarter increased 3% from the prior year. As announced yesterday, our Board of Directors maintained our dividend of $0.70 per share for the third quarter, reflecting the strength of our capital position and balance sheet. We continue to focus on serving the needs of our clients, the communities of which we are a part and our employees as we navigate the ongoing pandemic and related environment. As a part of this effort, during the quarter we announced a commitment to provide $20 million over 5 years to expand access to resources that address essential human needs, including food, housing, healthcare and education, to bridge the gap that threatens the broader prosperity of our society. We will continue to work closely with the communities we serve through philanthropic contributions, community investments and employee volunteer service," said Michael O'Grady, Chairman and Chief Executive Officer.
Second Quarter 2020 Earnings – Wednesday, July 22nd at 9:00am CT
Second Quarter 2020 Earnings – Wednesday, July 22nd at 9:00am CT
Global Media Contacts
Head of Global Corporate Communications
Chicago
+1 (312) 557-1571
North America Media Contacts
Wealth Management Media Relations
Chicago
+1 (312) 444-4065
Asset Servicing Media Relations
Chicago
+1 (312) 444-2388
Asset Management Media Relations
New York
+1 (212) 339-7288
EMEA & APAC Media Contacts
Head of Media Relations, EMEA & APAC
London
+44 (0) 20 7982 2176
Media Relations, EMEA & APAC
London
+44 (0) 20 7982 1994
Supported by unparalleled implementation, leading-edge technology and diligent oversight, our customizable solutions go beyond servicing and safekeeping fundamentals to optimize operational efficiency and manage risk.
As a leading global asset manager, we create innovative and efficient strategies to help you seize opportunities and realize your most intricate investment goals.
With our holistic and consultative approach, we uncover and navigate new opportunities that help you make the most of your wealth – for now, and for generations to come.