Who We Serve

What We Do

About Us

Insights & Research
Who We Serve

What We Do

About Us

Insights & Research
Investment Management Insights & Research
Top Investment Management Insights
More Investment Management Insights
We analyze the additions, deletions and weighting changes of S&P 500 companies in one of the largest rebalances in years based on the value of related trading.
U.S. inflation report next week expected to be mixed.
China announced stimulus for the property sector last week, sparking some optimism.
Quick Links
Marketscape Videos
Portfolio Strategies Insights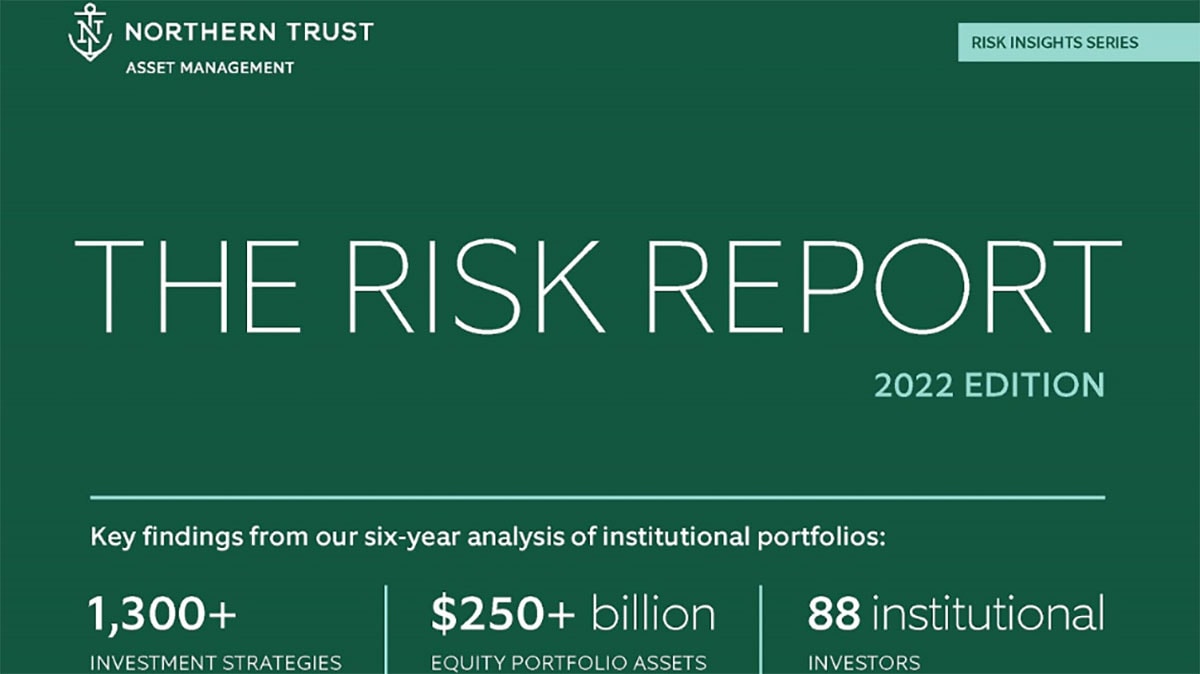 The number one question when portfolios don't deliver outcomes as expected is 'why?' After a six year analysis of nearly 300 institutional equity portfolios totaling $250+ billion of assets, six key findings emerged to help answer that question.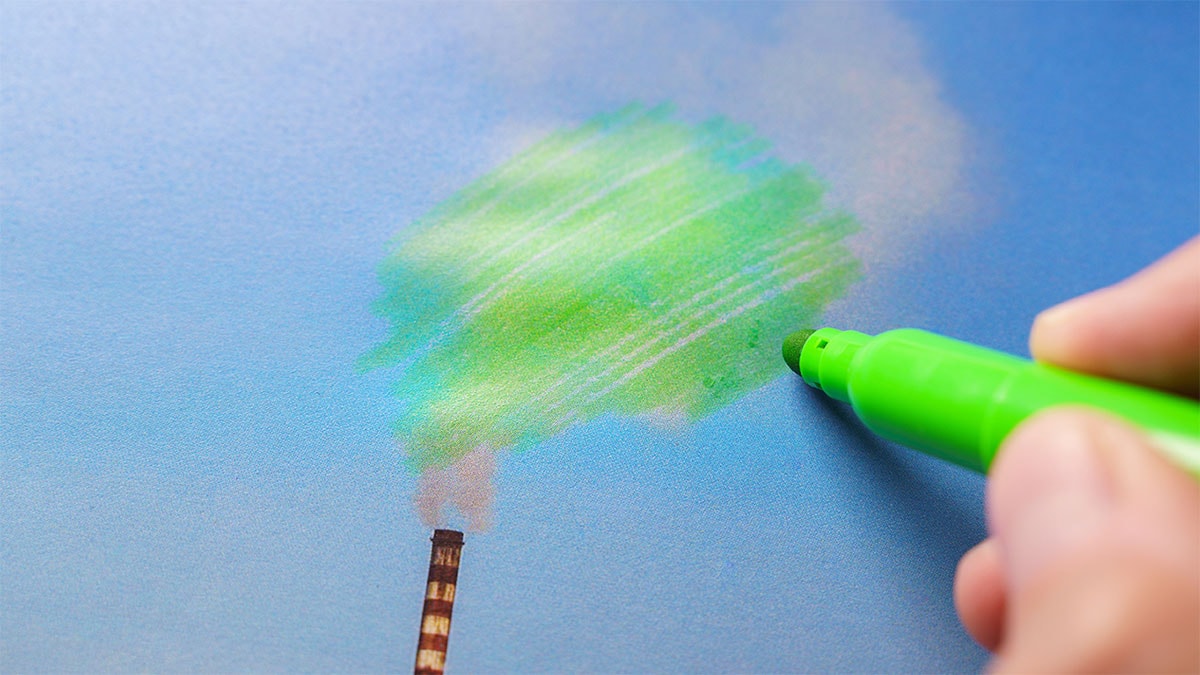 Investors tuning their portfolios to environmental, social and governance (ESG) values must ensure their investments take ESG seriously. We introduce a way to help separate the real ESG strategies from the posers.
More Portfolio Strategies Insights
We are in a new era of extreme volatility that is leaving investors searching for new ways to achieve the same portfolio objectives.
Inflation drags down cash performance. We explain how investors can make cash work harder for yield, and mitigate inflation's damage, while still preserving capital.
Subscribe for the latest investment management insights
Explore innovative investment management updates and reports.
Our Investment Management Experts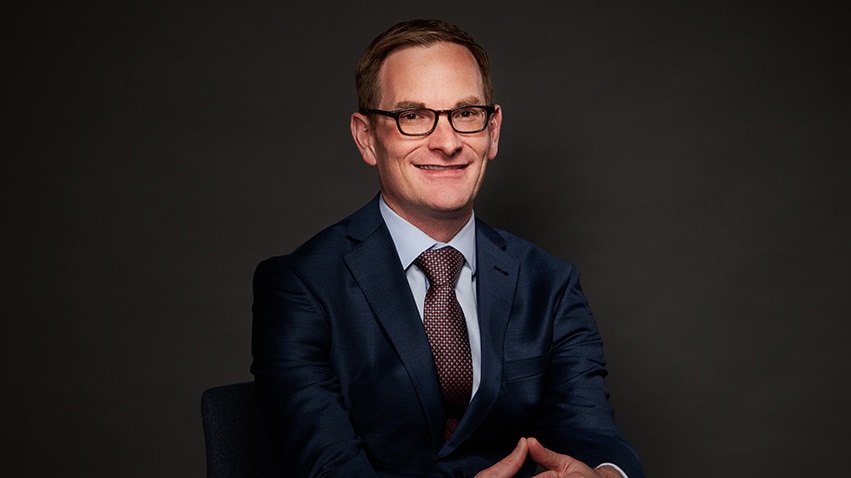 Michael Hunstad is deputy chief investment officer and chief investment officer of global equities for Northern Trust Asset Management. Michael is a member of the Asset Management Executive Group and has oversight of all equity portfolio management, research and trading activities including quantitative, index and tax-advantaged strategies.
More Insights & Research
The proactive, holistic guidance we provide clients is supported by the deep expertise of our thought leaders. Access up-to-date global analysis and market insights from our experts.