Who We Serve

What We Do

About Us

Insights & Research
Who We Serve

What We Do

About Us

Insights & Research
Wealth Management Insights & Research
Seize opportunity with our wealth insights
Top Wealth Insights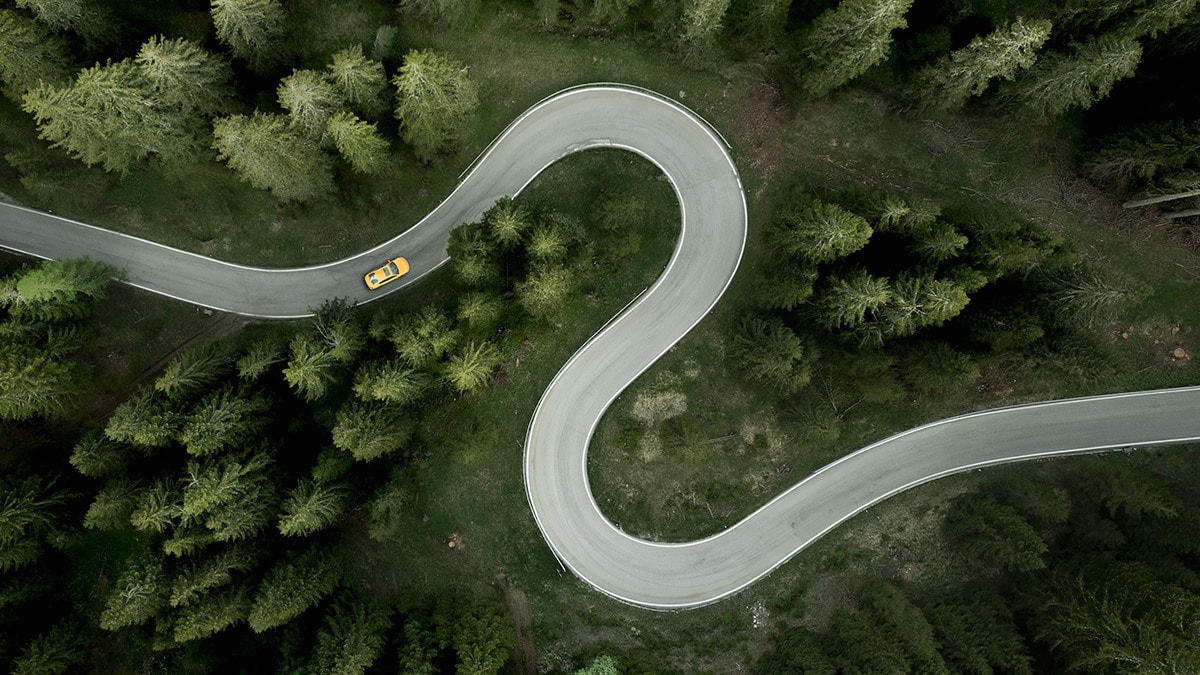 What is the "why" that drives today's most successful business leaders? We speak with entrepreneurs and visionaries who have reshaped their industry about their life's work, legacy and the greater meaning of it all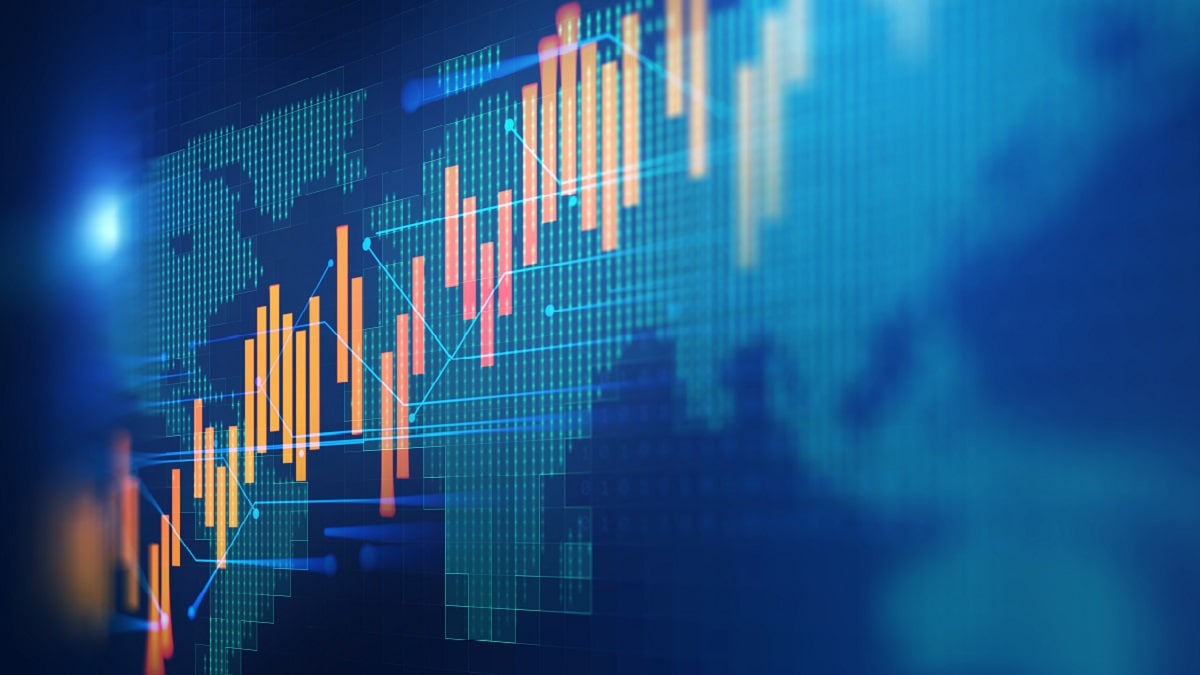 Stay informed on recent market developments and their impact on your portfolio with Wealth Management Chief Investment Officer Katie Nixon.
The Northern Trust Institute
Explore wealth strategies that are informed by research, grounded in real-world outcomes and tailored to you.
More Top Wealth Insights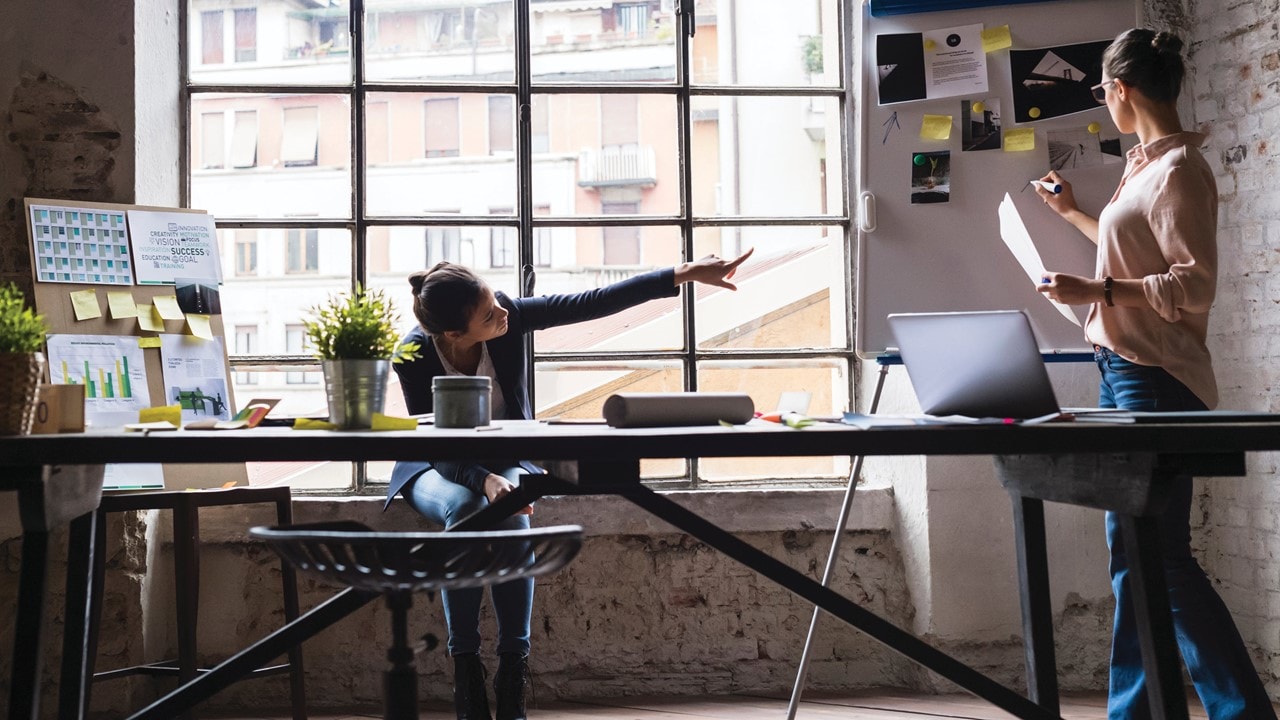 Will your wealth plan encourage your children's entrepreneurial spirit or foster complacency?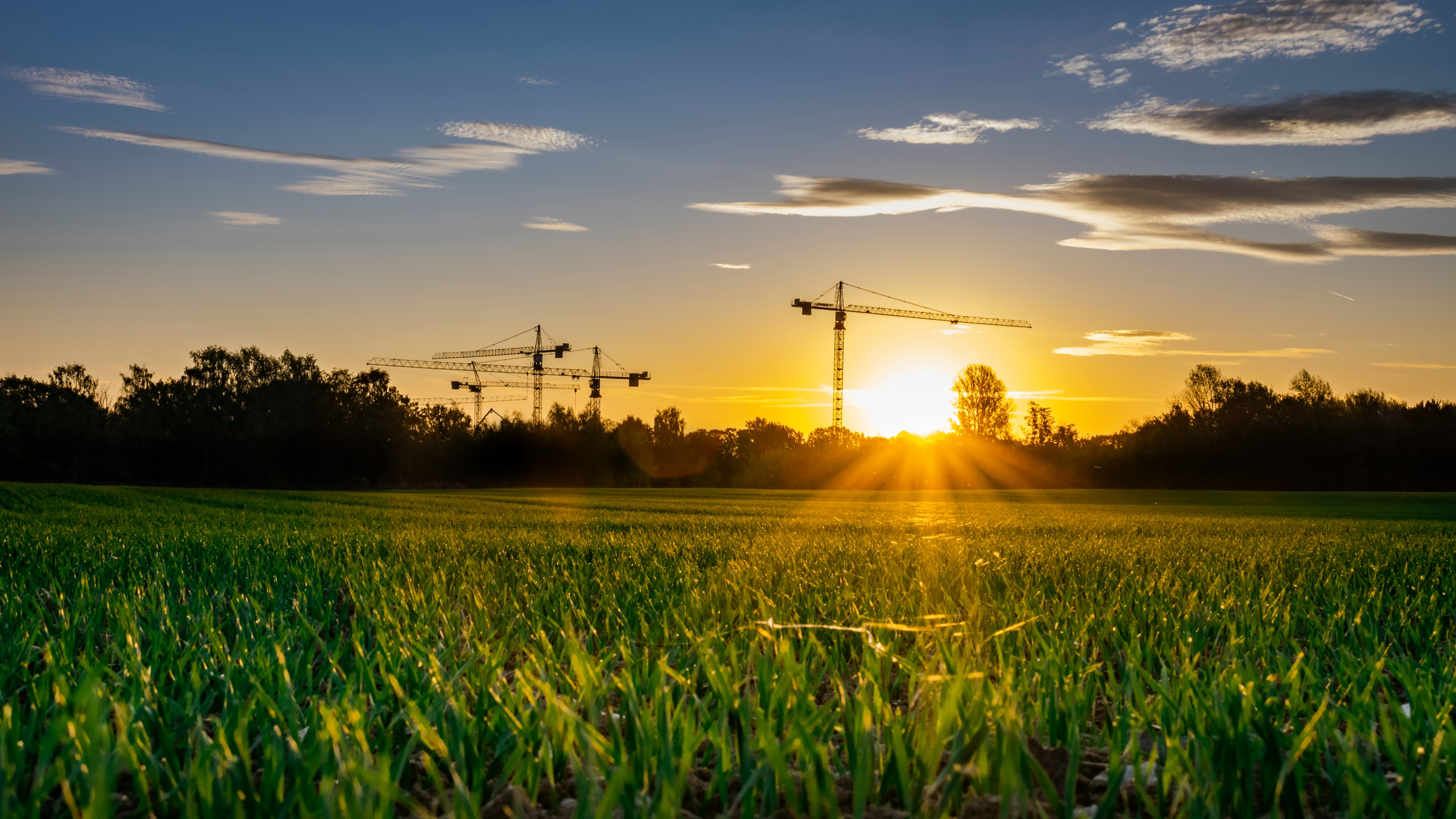 Do ESG investments really deliver on what they promise?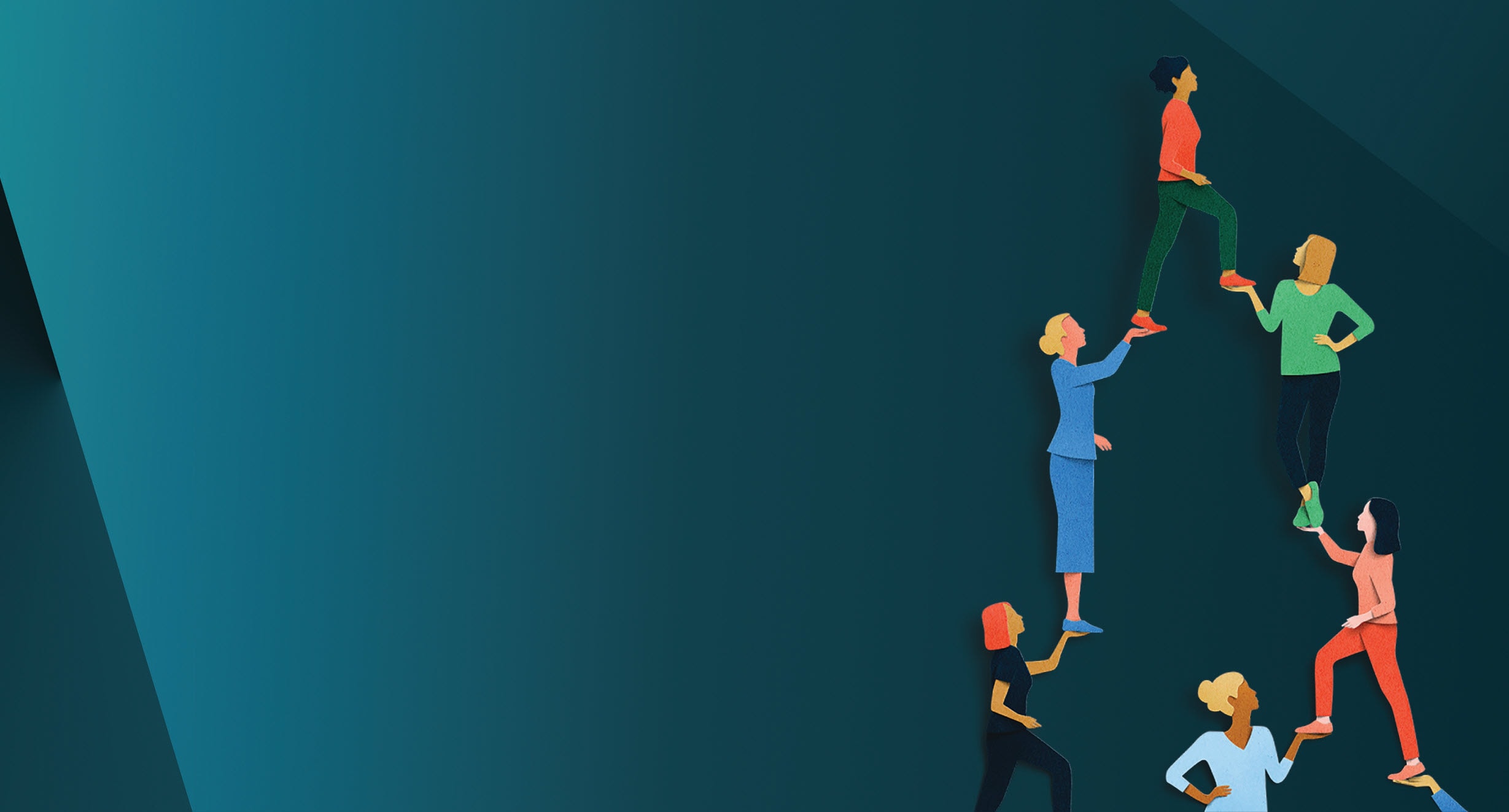 Join our community of support, resources and inspiration.
Wealth Planning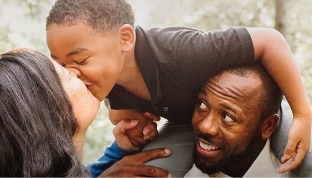 Are there surprises lurking in your plan?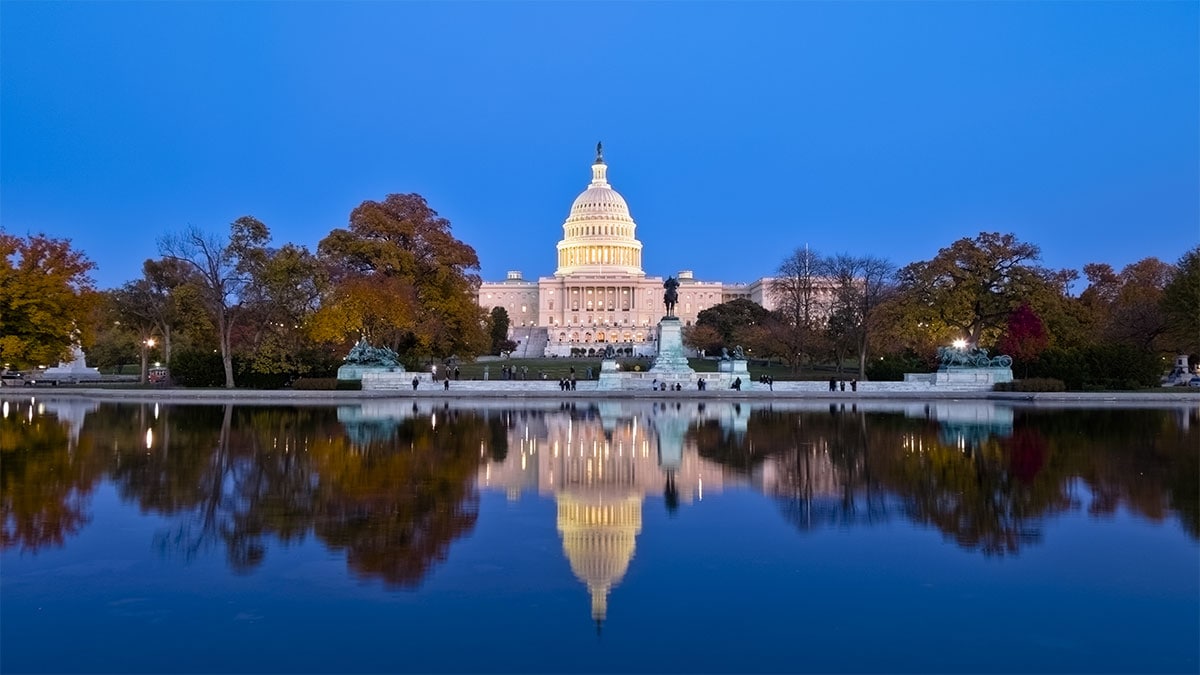 Understand how the new legislation may affect your retirement planning.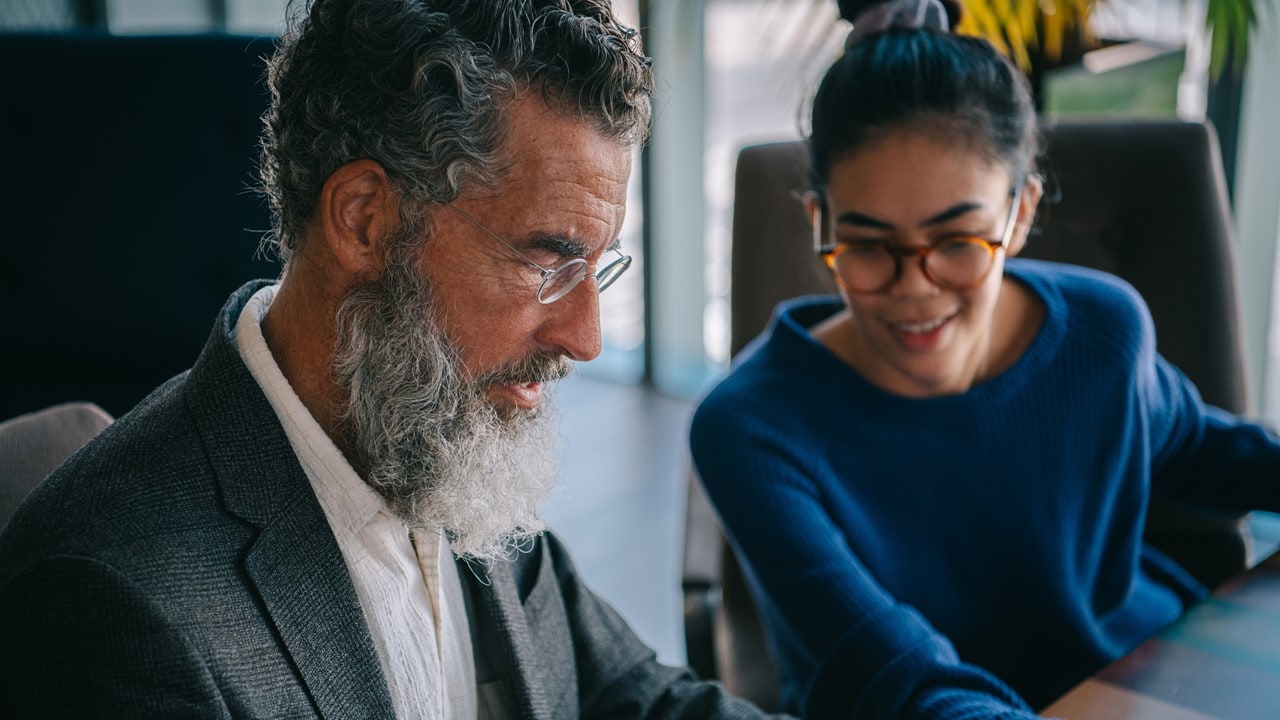 Learn how a grandfather used annual gifting to provide a hands-on lesson in investing while making the most of a difficult market.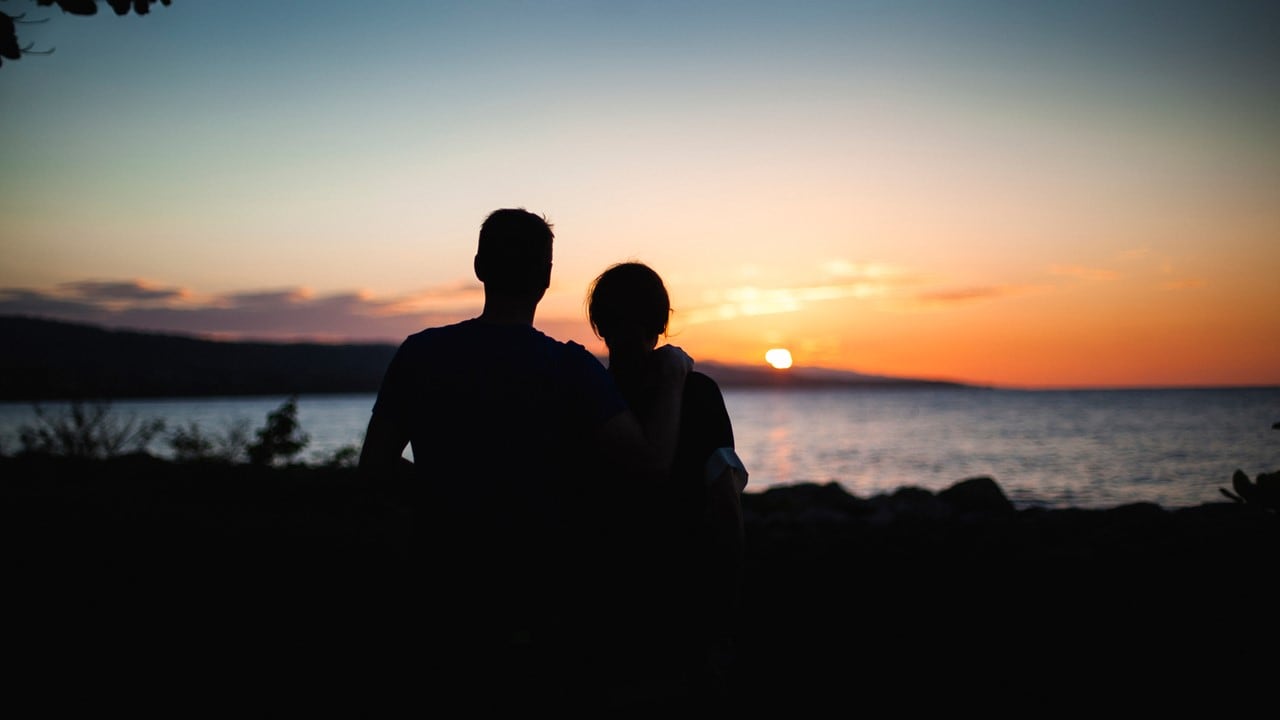 Planning considerations for modern families.
More Wealth Planning Insights
Successful wealth management requires a strong foundation of financial knowledge across generations.
Changes to lifestyle are often inevitable, but there are steps you can take to avoid common pitfalls.
Moving across state lines? Our checklist can help you navigate the tax, estate and other financial complexities that come with interstate relocation.
Investing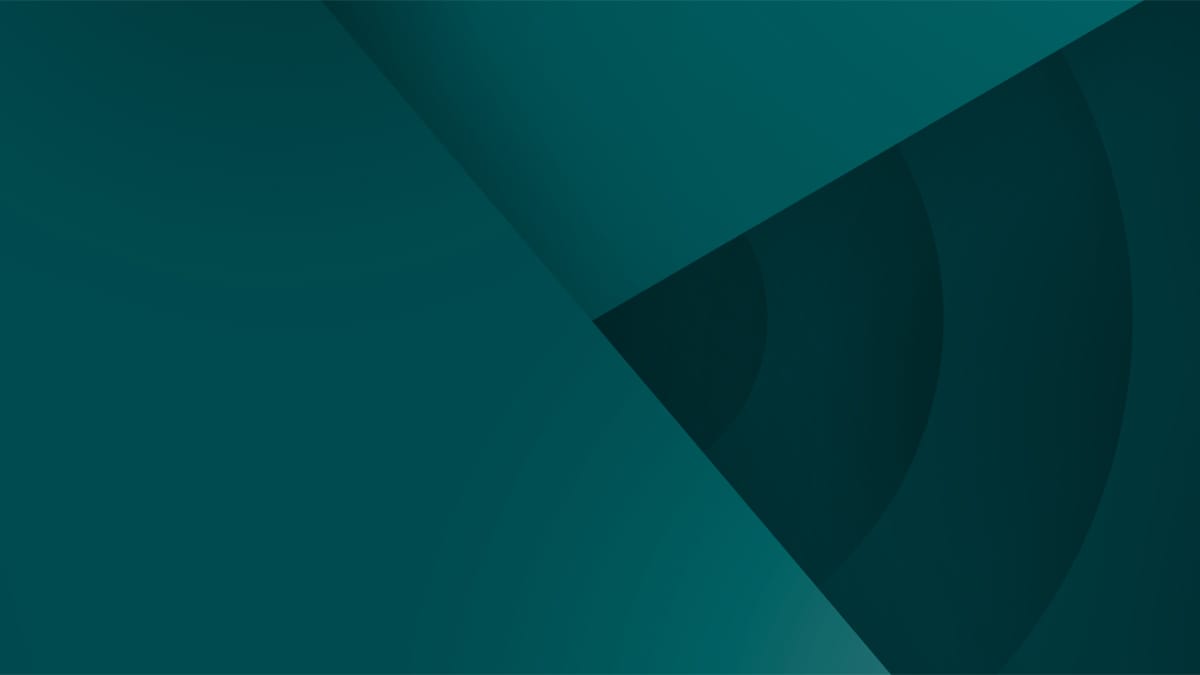 Pull back the curtain on financial trends as Wealth Management CIO Katie Nixon and her guests tackle big market questions the best way possible: by exploring the evidence.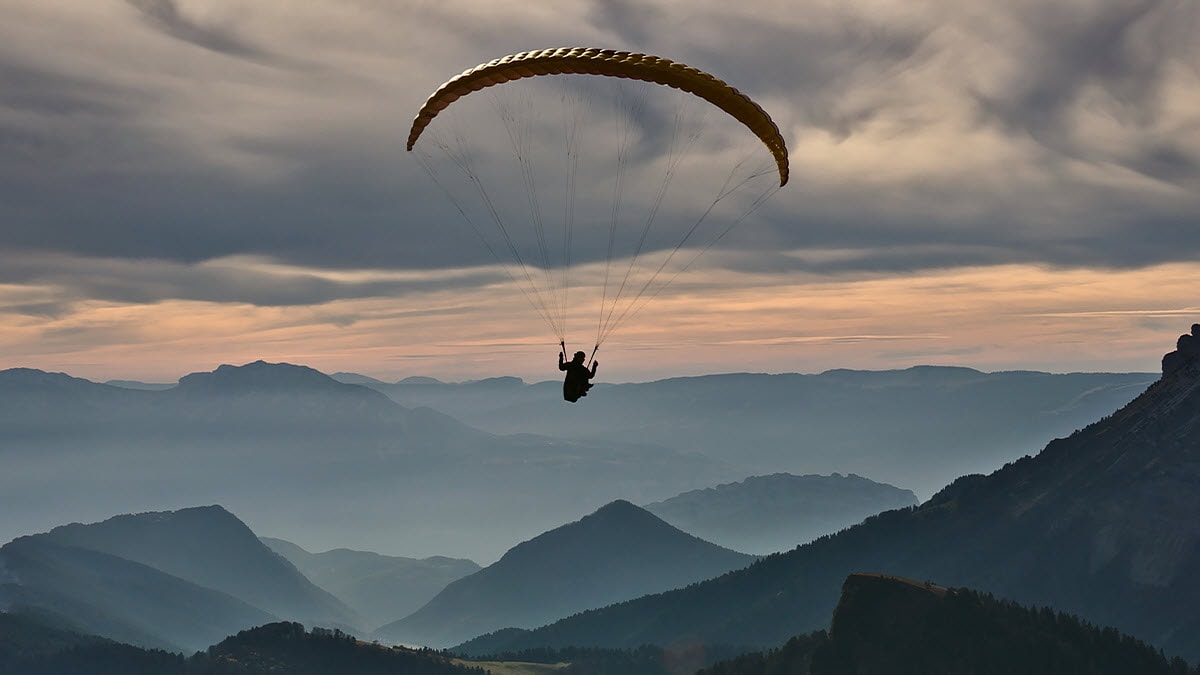 Consider building a portfolio reserve to avoid making short-term decisions that could jeopardize long-term goals.
MORE INVESTING INSIGHTS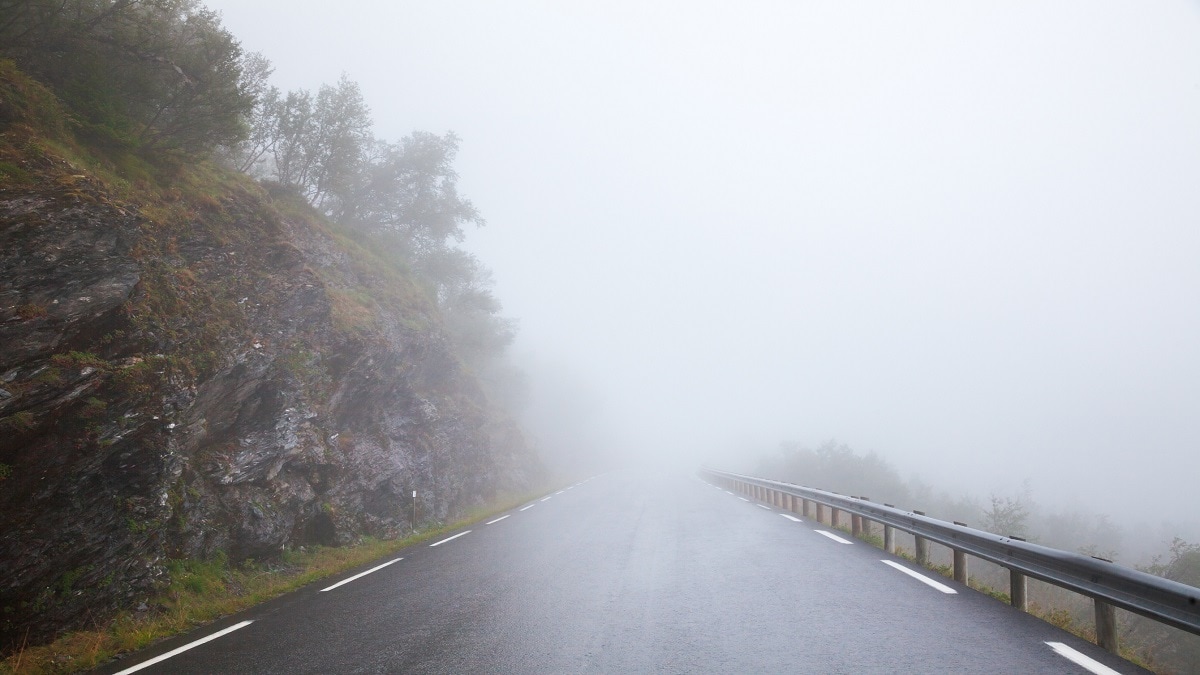 It pays to be aware of our blind spots.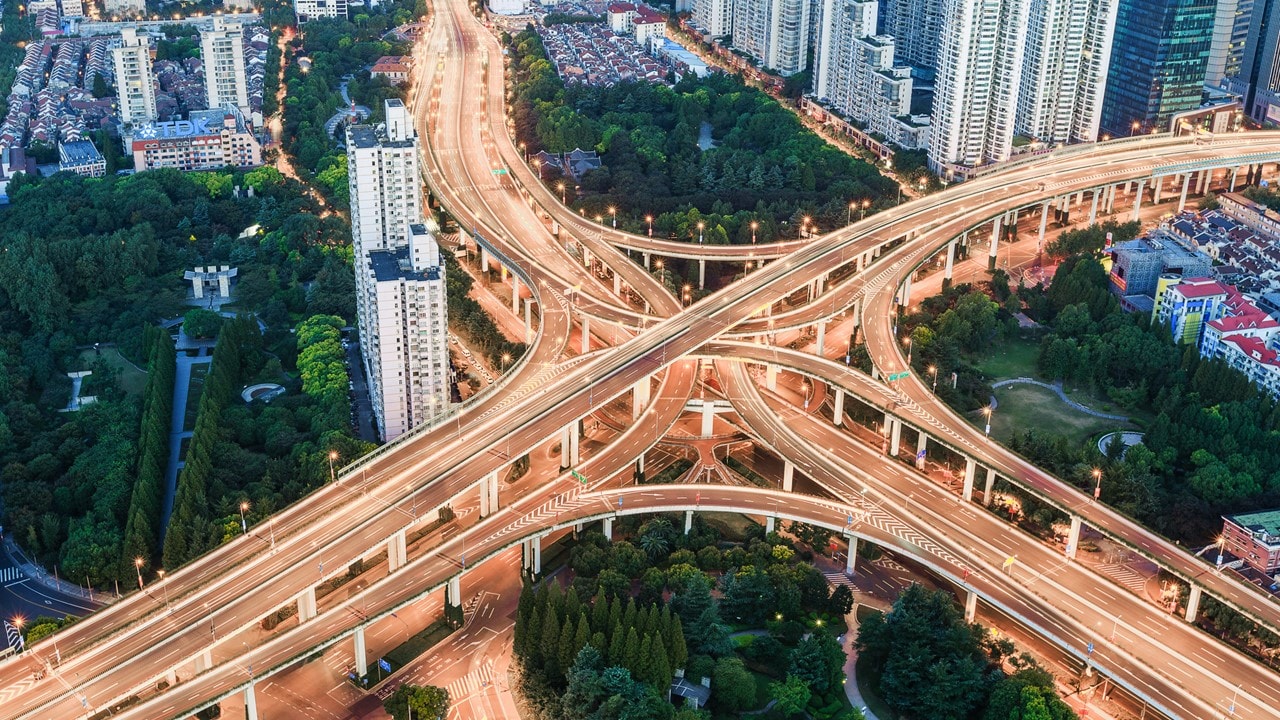 Take full advantage of diversification by understanding where to find truly unique sources of return.
Subscribe for the latest wealth insights
Discover cutting-edge wealth trends and topics in our wealth management thought leadership.
Our Wealth Experts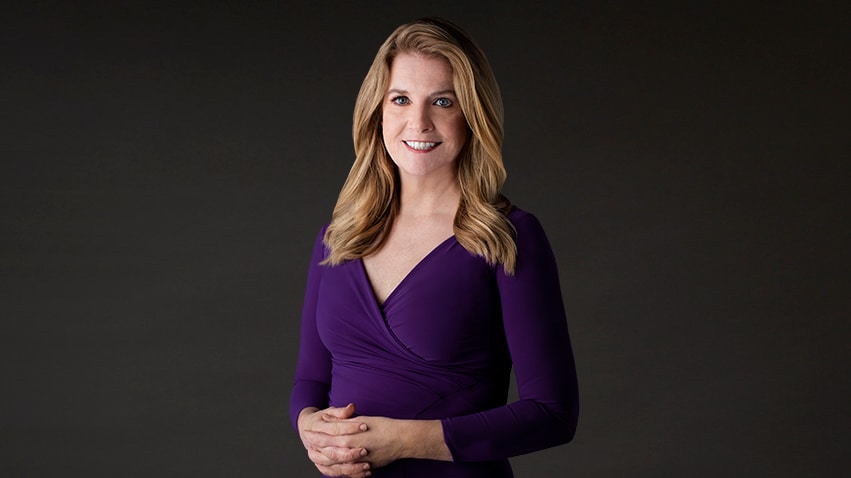 Katie Nixon is an Executive Vice President and Chief Investment Officer for the Wealth Management business at Northern Trust.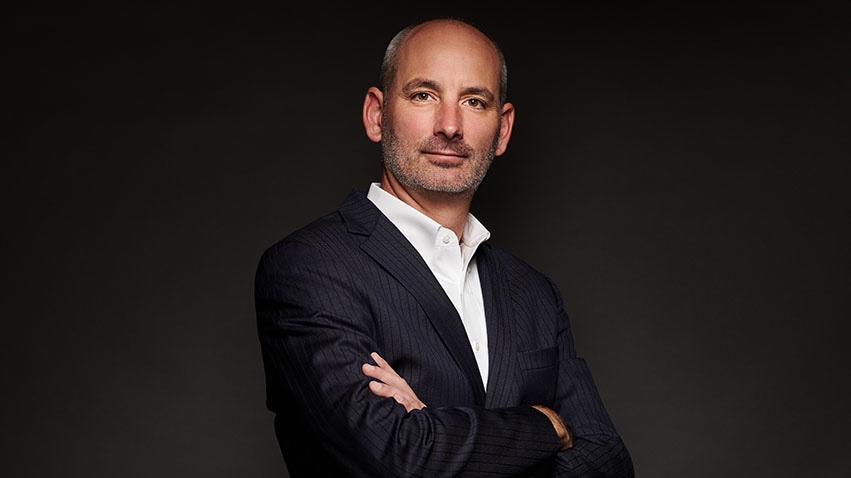 Peter is responsible for the application of leading research to the wealth management investment process.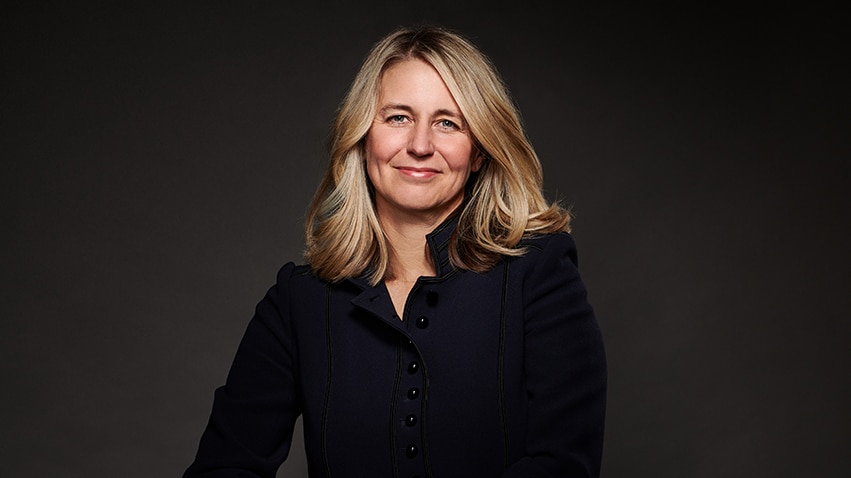 Pamela Lucina is the Chief Fiduciary Officer for Northern Trust and leads its Trust & Advisory Practice.
More Insights & Research
Find the news that you are looking for by expert or publication.
Experts
Leverage insightful guidance from our thought leaders.
Publications
The proactive, holistic guidance we provide clients is supported by the deep expertise of our thought leaders. Access recent global market commentaries from our experts.