Contact Us
Reach out to our Media Relations contacts listed below on the page for specific inquiries or contact our Media Relations team at Media_Relations@ntrs.com for general inquiries.
Welcome to the Northern Trust Newsroom
New modules arm complex asset allocators with centralized investment research and analytics capabilities.
Investment Management News
Explore what our four-year, aggregated global analysis of more than 200 institutional equity portfolios uncovered.
As of September 30 2020, Northern Trust Corporation had:
$13.1trillion assets under custody/administration
$10.1trillion in assets under custody
$1.3trillion in assets under management
$152billion in banking assets
NORTHERN TRUST CORPORATION REPORTS THIRD QUARTER NET INCOME OF $294.5 MILLION, EARNINGS PER DILUTED COMMON SHARE OF $1.32
"Northern Trust continued to perform well amid the challenging interest rate environment," said Michael O'Grady, Chairman and Chief Executive Officer. "Our performance in the quarter resulted in a return on average common equity of 10.5%. Noninterest revenue grew 3% compared to the prior year, while net interest income declined 21%, as we navigated the low interest rate environment. Assets Under Custody and Administration and Assets under Management performed well, ending the quarter at $13.1 trillion, up 13% and $1.3 trillion, up 9% from the prior year, respectively.  O'Grady added, "Our balance sheet and capital strength, which support our clients' liquidity needs, continued to evidence resilience through the recent market turbulence. Throughout the shifting climate, we continue to focus on serving our clients and the communities of which we are a part with distinction, while continuing to drive efficiencies into our businesses and invest for future growth."
Third Quarter 2020 Earnings – Wednesday, October 21st at 9:00am CT
Third Quarter 2020 Earnings – Wednesday, October 21st at 9:00am CT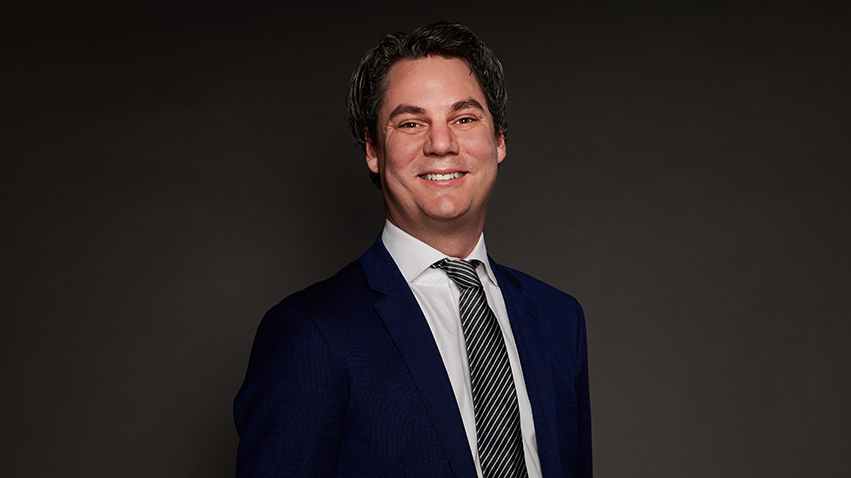 The U.K. and European Union are in the home stretch for reaching a deal on a free trade agreement. Will they be successful? Our Chief Investment Strategist EMEA & APAC, Wouter Sturkenboom, gives our take.
Spotlight on trade: What it means for the election, displaced workers, and the U.S.-China Phase One deal.
Wealth Management
In times of uncertainty, trusting the advice you receive is more important than ever. We have launched a new research center to bring you timely and tested strategies for managing wealth.
Global Media Contacts
Head of Global Corporate Communications
Chicago
+1 (312) 557-1571
North America Media Contacts
Wealth Management Media Relations
Chicago
+1 (312) 444-4065
Asset Servicing Media Relations
Chicago
+1 (312) 444-2388
Asset Management Media Relations
New York
+1 (212) 339-7288
EMEA & APAC Media Contacts
Head of Media Relations, EMEA & APAC
London

+44 (0) 20 7982 2176

Media Relations, EMEA & APAC
London

+44 (0) 20 7982 1994

;