Who We Serve

What We Do

About Us

Insights & Research
Who We Serve

What We Do

About Us

Insights & Research
Put Your Cash to Best Use
Contact Us
To learn more about our distinctive solutions and client experience, call us today.
Custom strategies built to help you manage cash along the spectrum of liquidity needs.
When it comes to your cash, one size simply does not fit all.  Understanding how to categorize your cash to align with your risk, return and liquidity needs and expectations can drive an effective investment strategy.
Northern Trust liquidity strategies manage cash along the liquidity spectrum of investor needs — from operational to reserve to longer-term, strategic uses of cash. Our deep global expertise in rates, credit and risk management — together with our global scale — can help clients navigate changing economic landscapes.
Strategies focus on high credit quality securities, structured in an effort to preserve principal, provide liquidity and generate a competitive return. Strategies are available in multiple vehicles and custom solutions for institutional and individual investors, utilizing both taxable and tax-exempt securities.
A Global Leader in Liquidity Strategies
---
$292.5BNTAM ASSETS UNDER MANAGEMENT*
40+YEARS MANAGING GLOBAL LIQUIDITY SOLUTIONS
*As of June 30, 2023
Conservative Investment Principles
---
Capital Preservation – comprehensive risk controls, a consistent and robust investment approach, and an extensive credit review process are fundamental to our investment strategy.
Liquidity Management – the size and scale of Northern Trust Global Investments allows for comprehensive liquidity management.
Risk Adjusted Yield – given the focus on capital preservation and liquidity, yield is not a primary concern when selecting a money market fund. If we are developing a customised solution with you, we can target the appropriate level of yield based on your risk profile and liquidity needs.
An Effective Strategy for Any Liquidity Profile
---
With maturities from one day to 18 months, our solutions seek to maximize returns across the liquidity spectrum.

Fund Ranges and Tailored Solutions
---
All of our money market funds aim to preserve capital and provide liquidity whilst generating appropriate income. However there are important differences:

Government liquidity funds – designed for investors with a short-term investment horizon seeking the security of exposure only to highly rated governments. These funds are targeted to provide you with returns consistent with short-term government interest rates whilst maintaining a high level of liquidity.
Prime Money Market Funds – developed as a solution for investors who have a short-term investment horizon and uncertain liquidity requirements. Available in USD, EUR and GBP the funds provide capital preservation, daily liquidity and a return commensurate with the underlying market.
Strategic money market funds – created for investors with a longer investment horizon – one to six months – and more defined liquidity needs. The funds invest in high quality money market instruments with slightly longer duration. They may offer a yield uplift over money the global cash funds.
Tailored solutions – created hand-in-hand with you, to respond to your individual investment requirements or longer-term cash objectives.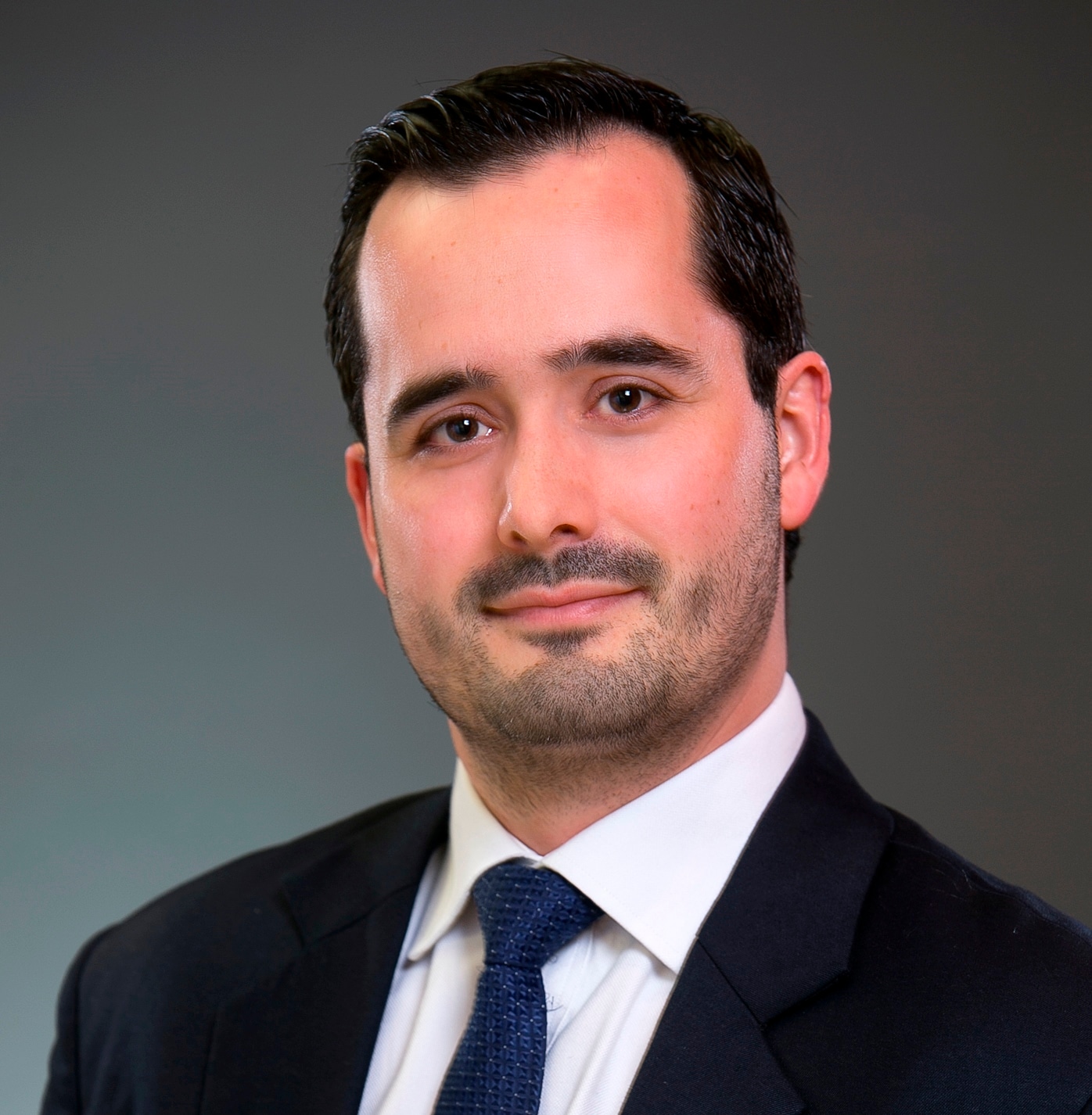 Dan Farrell
Director, International Short Duration, Fixed Income
Dan Farrell is Director of International Short Duration within the Fixed Income Group of Northern Trust Asset Management, based in London.
Our Services
We have earned the confidence of investors worldwide by offering distinctive solutions, diverse insights and an exceptional client experience.