Global Family and Private Investment Office Services
Our services are delivered globally as well as through as through strategic jurisdictions in Delaware, Nevada, the Cayman Islands and Guernsey.
Safeguard and preserve family wealth across generations and geographies
Multi-generational wealth comes with critical estate planning, wealth transfer, reporting and tax challenges that can impact family dynamics. Count on our Global Family and Private Investment Offices group (GFO) to conscientiously safeguard a family's unique objectives while proactively helping meet your family's needs, now and for generations to come.
ADDRESS TRUST AND FIDUCIARY OPPORTUNITIES AND CHALLENGES
From fully discretionary or directed trustee services to serving private trust companies, GFO can help tailor solutions to meet specific family goals. Your trust will be part of a focused client base with a common trust advisor, who brings substantial experience to bear in resolving fiduciary and family office issues. Your trust advisor can act as an extension of your office, helping resolve fiduciary or family issues along with assisting with the following needs.
Trust administration. Comprehensive reporting and sophisticated technology to support the structure, scale and complexity of your relationship.
Distribution discretion. When appropriate, we can provide the objectivity to help align family expectations with the settlor's intent as expressed in the instrument and provide discretion in trust distribution decisions.
Investment management and discretion. Custom portfolio construction and fulfillment through Northern Trust's industry-leading institutional, multi-manager solutions. We can also help manage financial benefits of complex investments like real estate, commercial property and oil, gas and mineral rights.
Advisory services. Expert advice from across our wealth management business for multi-generational families, private investment and trust companies, foundations and family office professionals.
Featured Insights
With the ever-evolving nature of international tax, non-U.S. residents or citizens and their advisors should become aware of fundamental tax principals to avoid the unintended application of U.S. tax.
Irrevocable trusts could leave the trustee unable to cope with changing circumstances or investment challenges.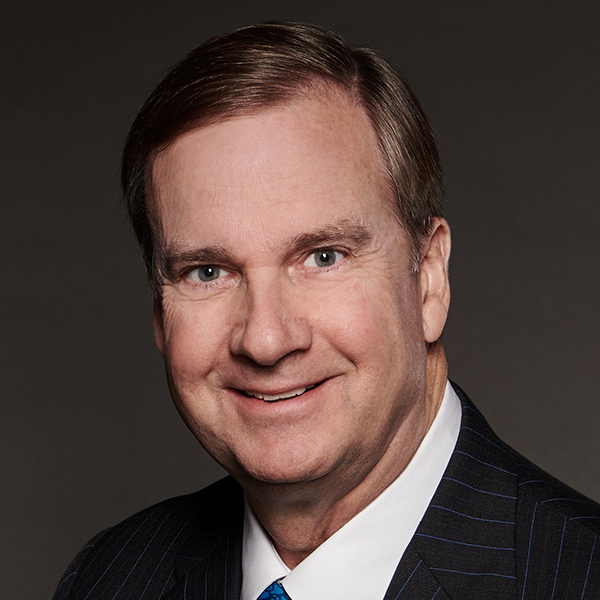 Daniel F. Lindley
Fiduciary Practice Executive, GFO
Daniel F. Lindley is the Fiduciary Practice Lead for the Global Family & Private Investment Offices group ("GFO") within Northern Trust.
The Northern Trust Company. Member FDIC

© 2019 Northern Trust Corporation. Head Office: 50 South La Salle Street, Chicago, Illinois 60603 U.S.A. Incorporated with limited liability in the U.S. 
This information is not intended to be and should not be treated as legal advice, investment advice or tax advice and is for informational purposes only. Readers, including professionals, should under no circumstances rely upon this information as a substitute for their own research or for obtaining specific legal or tax advice from their own counsel. All information discussed herein is current only as of the date appearing in this material and is subject to change at any time without notice.
Certain affiliates of Northern Trust may be utilized in providing investment management services, including Northern Trust Investments, Inc. and 50 South Capital Advisors, LLC, which are registered under the Investment Advisers Act of 1940.
This information, including any information regarding specific investment products or strategies, does not take into account the reader's individual needs and circumstances and should not be construed as an offer, solicitation or recommendation to enter into any transaction or to utilize a specific investment product or strategy. This presentation is neither an offer to sell, nor a solicitation of an offer to buy an interest in an investment fund.