Global Family and Private Investment Office Services
Reduce risk, increase transparency
Reporting demands escalate as your office evolves. Having worked with family offices of all sizes, our Global Family & Private Investment Offices (GFO) group can provide recordkeeping solutions right-sized to enhance efficiency and transparency for family members. Our emphasis on asset safekeeping, automation, straight-through processing, accuracy and timeliness can reduce risk along with operational costs.
Combine family assets on a single, integrated operating and reporting platform
Eliminate the need for multiple systems across entities and asset types. Cost-effectively integrate reporting and technology solutions through GFO's global operating platform.  
Accounting and tax reporting. Receive reports of assets, market values and holdings by entity to facilitate the preparation of tax returns.
Performance measurement. Monitor asset performance and its impact on income and taxes to determine if strategic changes may be appropriate.
Compliance and risk monitoring. Identify, assess and reduce key regulatory and business risk factors.
Transaction and money movement tool. Use a single tool to see all account activity and implement or approve transactions.
By reviewing the options, family offices can determine which solution is best for their particular situation.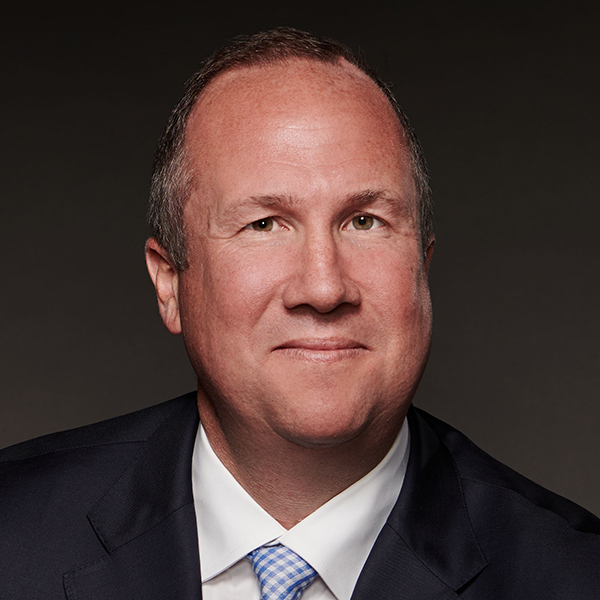 David C. Albright
Head of Client Development, GFO
David C. Albright serves as GFO Head of Client Development. He is also a Member of GFO's Executive Leadership Team and, in January 2016, he was appointed to the Wealth Management business unit's Operating Group.
The Northern Trust Company. Member FDIC

© 2019 Northern Trust Corporation. Head Office: 50 South La Salle Street, Chicago, Illinois 60603 U.S.A. Incorporated with limited liability in the U.S. 
This information is not intended to be and should not be treated as legal advice, investment advice or tax advice and is for informational purposes only. Readers, including professionals, should under no circumstances rely upon this information as a substitute for their own research or for obtaining specific legal or tax advice from their own counsel. All information discussed herein is current only as of the date appearing in this material and is subject to change at any time without notice.
Certain affiliates of Northern Trust may be utilized in providing investment management services, including Northern Trust Investments, Inc. and 50 South Capital Advisors, LLC, which are registered under the Investment Advisers Act of 1940.
This information, including any information regarding specific investment products or strategies, does not take into account the reader's individual needs and circumstances and should not be construed as an offer, solicitation or recommendation to enter into any transaction or to utilize a specific investment product or strategy. This presentation is neither an offer to sell, nor a solicitation of an offer to buy an interest in an investment fund.