Global Family and Private Investment Office Services
Investment Advisory and Asset Management
Relieve investment monitoring and management challenges
Northern Trust's Global Family & Private Investment Offices (GFO) dedicated investment advisory practice delivers insights and identifies market trends designed to achieve optimal outcomes.
MANAGE INVESTMENT ISSUES WITH THE RIGHT RESOURCES, AT THE RIGHT TIME
GFO's investment advisory practice leverages Northern Trust's deep asset management resources and global expertise to meet short-term or ongoing needs. Choose the solution that's right for your specific needs.
Asset allocation. Aligning strategic and tactical time frames with goals. 
Portfolio construction. Be appropriately compensated for the risks you are taking.
Manager due diligence and selection. Industry professionals work to identify third party managers to help drive intentional implementation.
Risk management. Let GFO review and analyze your portfolio's asset allocations and concentrations.
Program implementation. Rely on GFO to execute an investment program based on a third-party manager's recommendations.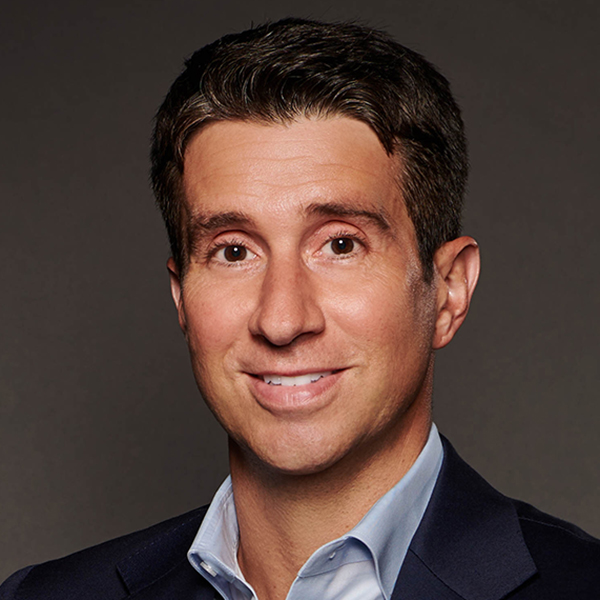 Dino De Vita
GFO Regional Managing Director - West Region
Dino De Vita is a Senior Vice President and Regional Managing Director, West Region, in the Global Family & Private Investment Offices (GFO) group.
The Northern Trust Company. Member FDIC

© 2019 Northern Trust Corporation. Head Office: 50 South La Salle Street, Chicago, Illinois 60603 U.S.A. Incorporated with limited liability in the U.S. 
This information is not intended to be and should not be treated as legal advice, investment advice or tax advice and is for informational purposes only. Readers, including professionals, should under no circumstances rely upon this information as a substitute for their own research or for obtaining specific legal or tax advice from their own counsel. All information discussed herein is current only as of the date appearing in this material and is subject to change at any time without notice.
Certain affiliates of Northern Trust may be utilized in providing investment management services, including Northern Trust Investments, Inc. and 50 South Capital Advisors, LLC, which are registered under the Investment Advisers Act of 1940.
This information, including any information regarding specific investment products or strategies, does not take into account the reader's individual needs and circumstances and should not be construed as an offer, solicitation or recommendation to enter into any transaction or to utilize a specific investment product or strategy. This presentation is neither an offer to sell, nor a solicitation of an offer to buy an interest in an investment fund.