Global Family and Private Investment Office Services
Gain family office insights from those with the same concerns
Stay a step ahead by engaging with your peers. Northern Trust's Global Family & Private Investment Offices (GFO) group offers unique opportunities for family offices and advisors to hear from leading experts and share best practices. Topics range from technology innovations and cybersecurity to investment opportunities, family governance, succession planning and communicating with the next generation.
LEARN FROM YOUR PEERS
Global Wealth Alliance for principals and chief executive officers
Financial Executives Group for chief financial officers and chief operating officers
Wharton Global Family Alliance, a research collaboration with the Wharton School. In partnership with the Wharton Global Family Alliance (GFA), Northern Trust Global Family Office (GFO) is proud to present the 2018 Benchmark Report to better understand the financial performance and operational strategy at family offices. We invite you to download the report and contact us or Wharton GFA with any questions.
Roundtables comprised of executives, advisors and subject matter experts, designed to focus on timely and top-of-mind topics of interest to our clients, such as philanthropy, investment trends, education, succession planning and more.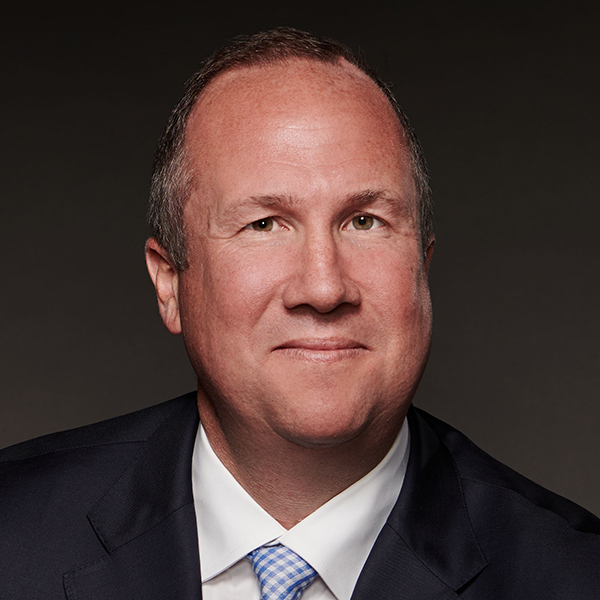 David C. Albright
Head of Client Development, GFO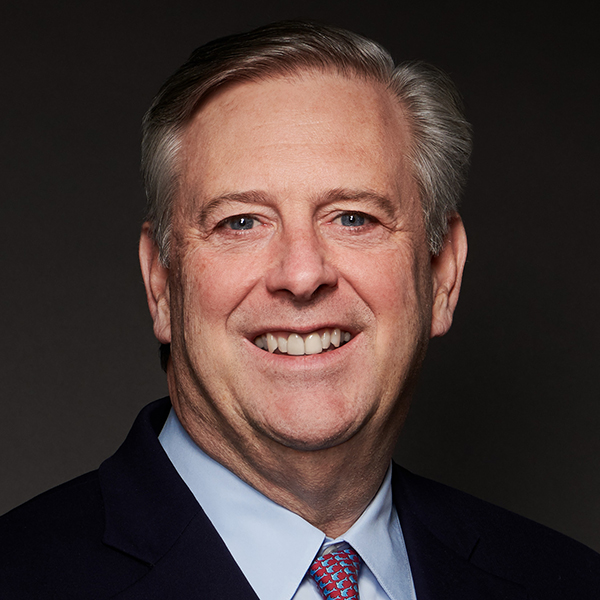 David W. Fox, Jr.
President, GFO
The Northern Trust Company. Member FDIC

© 2019 Northern Trust Corporation. Head Office: 50 South La Salle Street, Chicago, Illinois 60603 U.S.A. Incorporated with limited liability in the U.S. 
This information is not intended to be and should not be treated as legal advice, investment advice or tax advice and is for informational purposes only. Readers, including professionals, should under no circumstances rely upon this information as a substitute for their own research or for obtaining specific legal or tax advice from their own counsel. All information discussed herein is current only as of the date appearing in this material and is subject to change at any time without notice.
Certain affiliates of Northern Trust may be utilized in providing investment management services, including Northern Trust Investments, Inc. and 50 South Capital Advisors, LLC, which are registered under the Investment Advisers Act of 1940.
This information, including any information regarding specific investment products or strategies, does not take into account the reader's individual needs and circumstances and should not be construed as an offer, solicitation or recommendation to enter into any transaction or to utilize a specific investment product or strategy. This presentation is neither an offer to sell, nor a solicitation of an offer to buy an interest in an investment fund.