Global Family and Private Investment Office Services
Private Finance and Banking
Best Private Bank for Family Offices, Globally 2018 & 2017
Financial Times Group
Tackle your most complex credit and cash management challenges


Be more strategic with every financial decision. Through our Global Family and Private Investment Offices (GFO) group, a dedicated team of bankers can structure solutions to address your unique financing needs. GFO's experts can strategically use credit for opportunities, such as real estate or significant purchases, while remaining focused on overall family estate or asset management plans.
STRATEGICALLY USE CREDIT
Northern Trust's banking services go well beyond helping manage cash flow. We take the time to fully understand family goals and challenges, then creatively develop solutions for your complex liquidity and financing needs. Unlike other financial institutions, we can provide both commercial and individual lending to flexibly meet both family and family office needs.
Finance
Credit lines and letters
Structured finance
Margin financing
Asset acquisition and refinance
Investment program leverage
Interest rate swaps
Aircraft and yacht financing
Art financing
Banking
Personal sweep accounts
Interest/non-interest checking accounts
Premium money market deposit accounts
CDs
Wire transfers
Traditional and Roth IRAs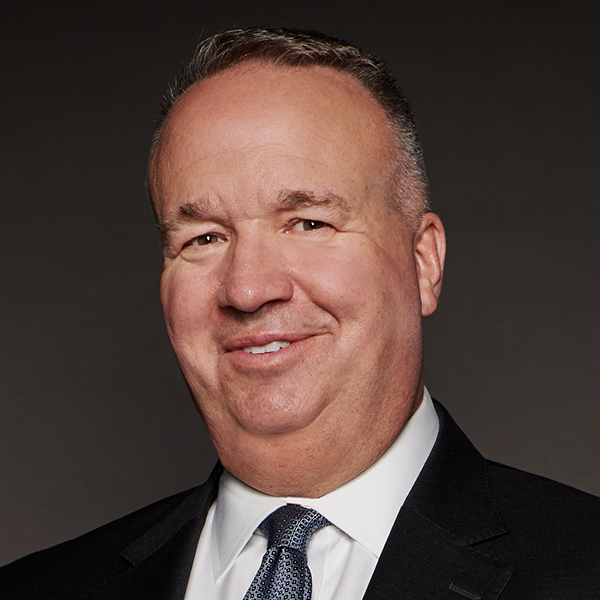 James Due
GFO Head of Banking
James Due is a Senior Vice President and Head of Banking for the Global Family & Private Investment Offices Group (GFO).
The Northern Trust Company. Member FDIC

© 2019 Northern Trust Corporation. Head Office: 50 South La Salle Street, Chicago, Illinois 60603 U.S.A. Incorporated with limited liability in the U.S. 
This information is not intended to be and should not be treated as legal advice, investment advice or tax advice and is for informational purposes only. Readers, including professionals, should under no circumstances rely upon this information as a substitute for their own research or for obtaining specific legal or tax advice from their own counsel. All information discussed herein is current only as of the date appearing in this material and is subject to change at any time without notice.
Certain affiliates of Northern Trust may be utilized in providing investment management services, including Northern Trust Investments, Inc. and 50 South Capital Advisors, LLC, which are registered under the Investment Advisers Act of 1940.
This information, including any information regarding specific investment products or strategies, does not take into account the reader's individual needs and circumstances and should not be construed as an offer, solicitation or recommendation to enter into any transaction or to utilize a specific investment product or strategy. This presentation is neither an offer to sell, nor a solicitation of an offer to buy an interest in an investment fund.