Global Family and Private Investment Office Services
Technology, Reporting and Information Delivery
Best Private Bank for Family Offices, Globally 2018 & 2017
Financial Times Group
Enhance reporting and mitigate risk
Manage workflows more seamlessly and reduce friction in day-to-day office operations. As one of the largest providers of performance and risk measurement services worldwide, Northern Trust can help you make more thoughtful business and portfolio decisions through our on-demand tools and services. Our systems, apps and tools all benefit from the Northern Trust firewall, coupled with constant monitoring against cybersecurity threats.
Video: Technology Solutions for Family Offices (1:45)
Data management, performance monitoring, aggregation and reporting are each challenges for most family offices. Learn how Northern Trust, with insights and feedback from family office clients and prospects, designed a suite of award-winning technology solutions specific to family offices.
TAILOR YOUR TECHNOLOGY SOLUTION TO YOUR SPECIFIC NEEDS
Northern Trust's on-demand, decision-ready tools and services for family offices include:
Anchor Analytics. Slice and dice data, including accounting, tax and performance, and build reports on the fly. Includes family member portals and mobile reporting.
Middle office. Choose components to meet your office's needs.

Partnership accounting solutions including profit interests
704(c) and special allocations
General ledger reporting and treasury management solutions
Fund accounting and administration solutions

Wealth Passport. Access account information and resources through Northern Trust's secure online portal. Track entities, accounts, holdings and transactions anywhere in the world. Aggregate capabilities for outside accounts and non-traditional assets.
Transactions. Securely send wires/ACH, implement account transfers, issue checks or pay bills. Submit and approve capital calls, and commingled fund, hedge fund and mutual fund trades.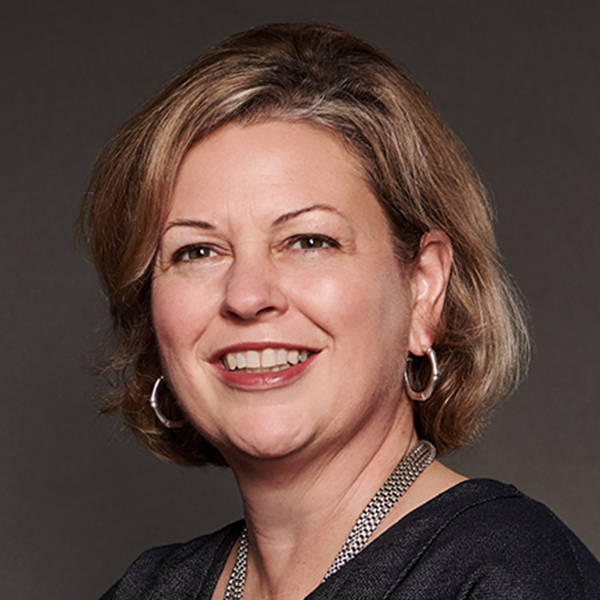 Mary E. Timmons
Chief Operating Officer, GFO
Mary Timmons currently serves as the Practice COO for Northern Trust's Global Family and Private Investment Offices group (GFO).
The Northern Trust Company. Member FDIC

© 2019 Northern Trust Corporation. Head Office: 50 South La Salle Street, Chicago, Illinois 60603 U.S.A. Incorporated with limited liability in the U.S. 
This information is not intended to be and should not be treated as legal advice, investment advice or tax advice and is for informational purposes only. Readers, including professionals, should under no circumstances rely upon this information as a substitute for their own research or for obtaining specific legal or tax advice from their own counsel. All information discussed herein is current only as of the date appearing in this material and is subject to change at any time without notice.
Certain affiliates of Northern Trust may be utilized in providing investment management services, including Northern Trust Investments, Inc. and 50 South Capital Advisors, LLC, which are registered under the Investment Advisers Act of 1940.
This information, including any information regarding specific investment products or strategies, does not take into account the reader's individual needs and circumstances and should not be construed as an offer, solicitation or recommendation to enter into any transaction or to utilize a specific investment product or strategy. This presentation is neither an offer to sell, nor a solicitation of an offer to buy an interest in an investment fund.