A more flexible and fulfilling future starts now.
Want to exchange ideas? Question the status quo? Balance your personal life? Roles span myriad specialties in 20+ countries, providing the opportunity to make a difference without sacrificing what matters.
Which area will you call home?
An investment management firm entrusted by investors around the globe to help them navigate changing market environments, so they can confidently realize their long-term objectives.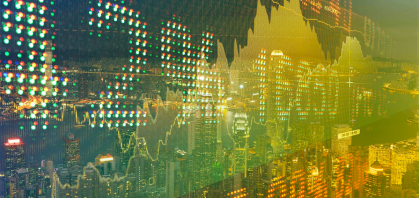 Providing expertise and front-, middle- and back-office solutions to help guide some of the world's largest and most complex organizations as they meet the demands of a changing investment landscape.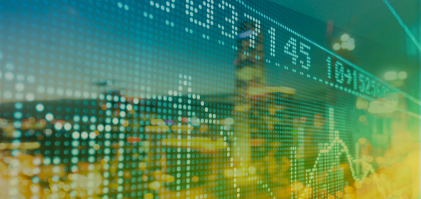 Offering strategies that address the entire financial plan for individuals and families, privately-held businesses, family offices, foundations and endowments.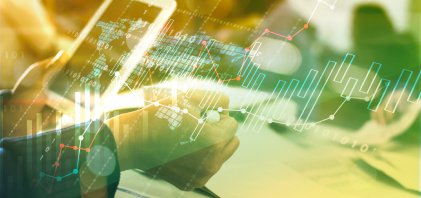 Enabling exceptional client and partner experiences with unique technologies that both protect sensitive and valuable information, and help move financial strategies forward.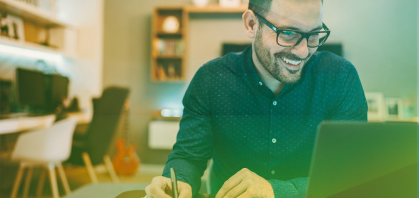 Collaborating with internal and external clients to provide expertise that helps execute business strategies, including areas like finance, global marketing, human resources, legal and risk management.
Explore greater possibilities with us.
Find Your Greater
No matter what greater means to you, we can help you find it. Check our job listings to take the next leap in your career.

We're Invested in You
We work hard to create an inclusive environment where every individual feels respected and empowered to play a critical role in our success.

We Treat Our Employees as Partners
We believe balance isn't just important – it's essential. We offer a robust set of benefits that allow for both a compelling career and a fulfilling life.
Want to be a digital pioneer?
Be a part of the technology that powers Wealth Management.
The opportunities have never been greater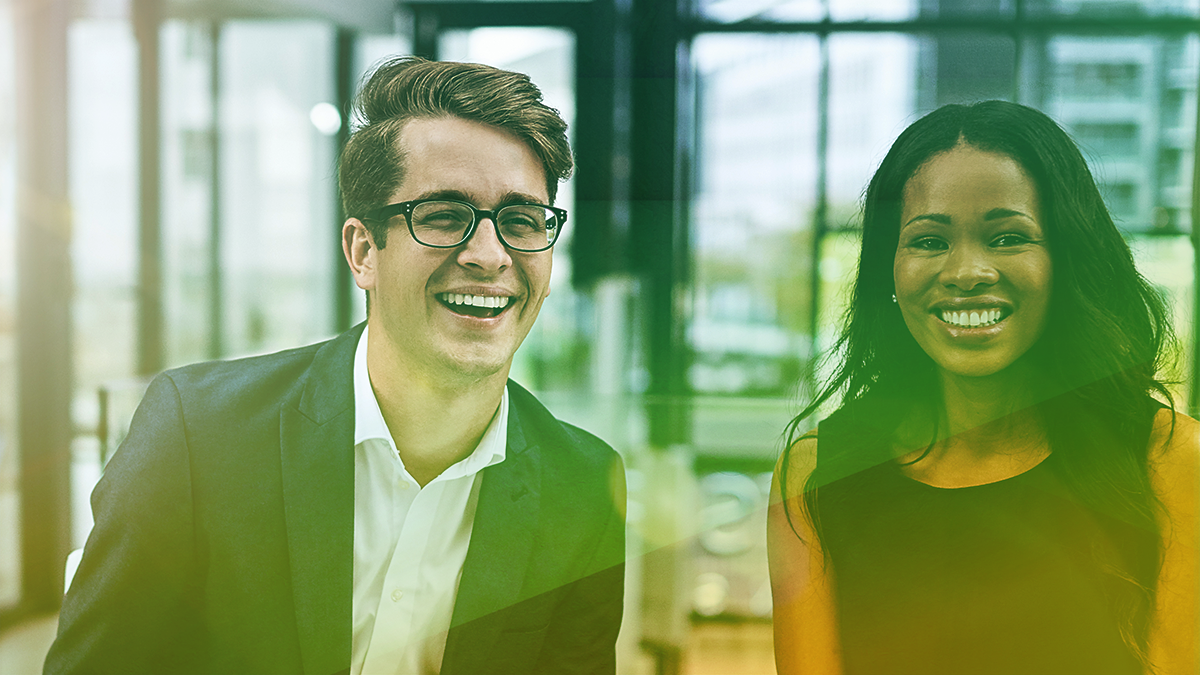 Join our talent community
If you don't see your dream job, don't worry. When you join our talent community, you can set up job alerts to be notified when the right fit comes along.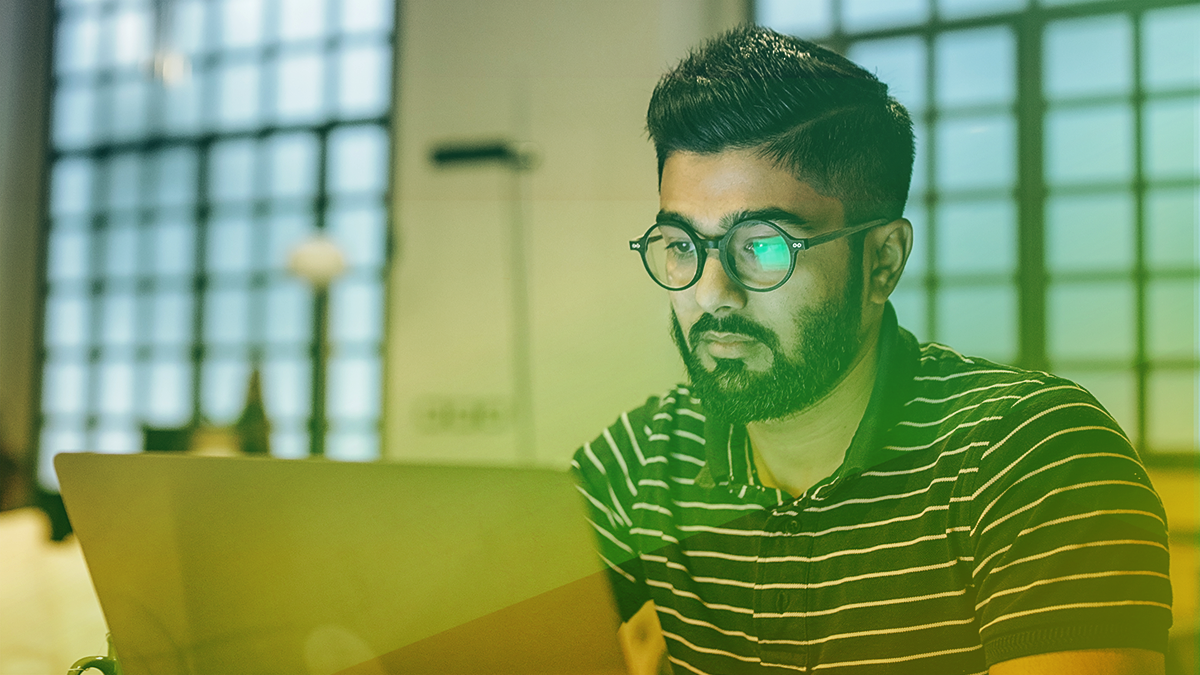 Contract roles at Northern Trust
Search our contractor roles and apply now, or create a profile to showcase your experience and skills.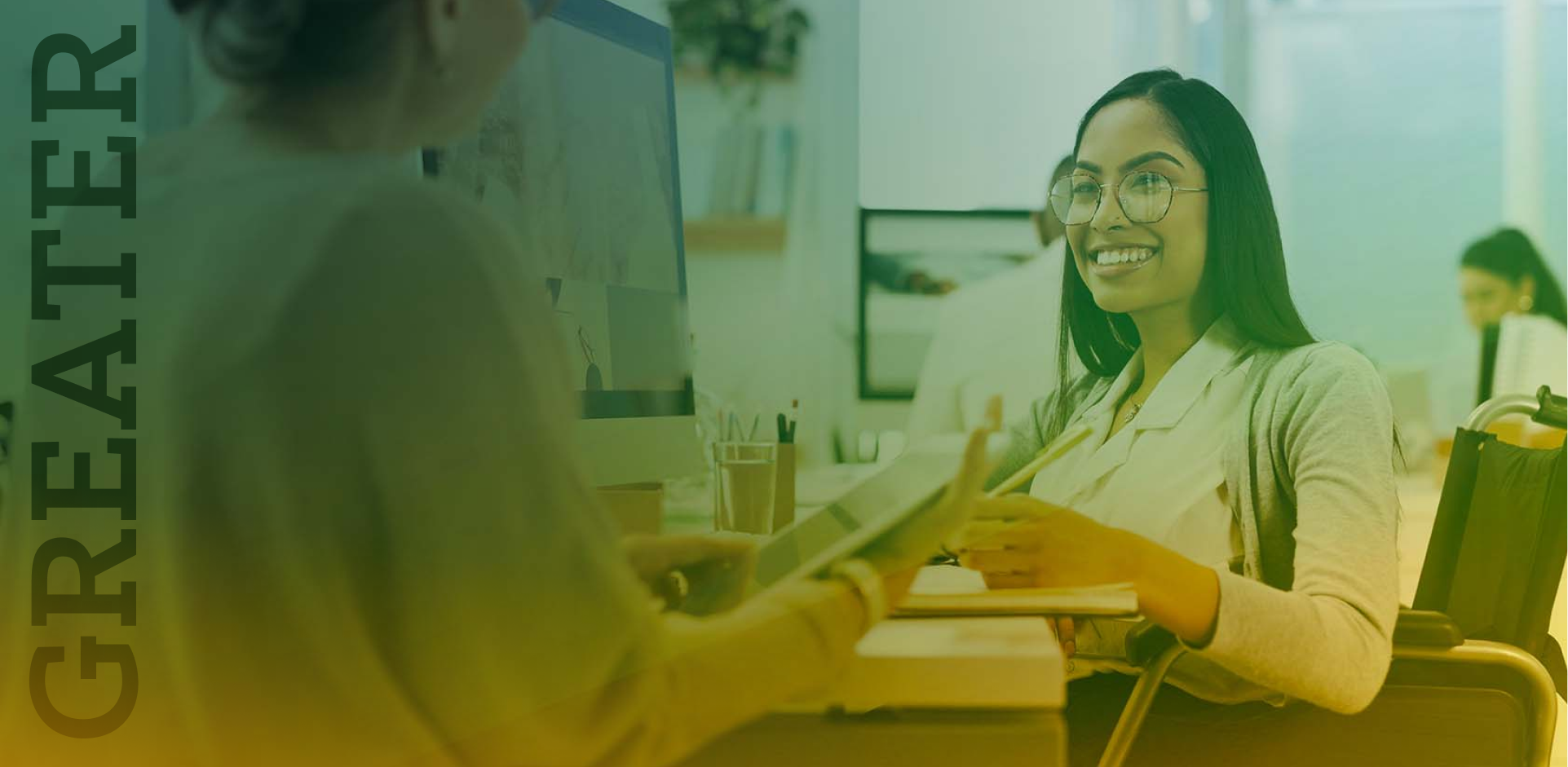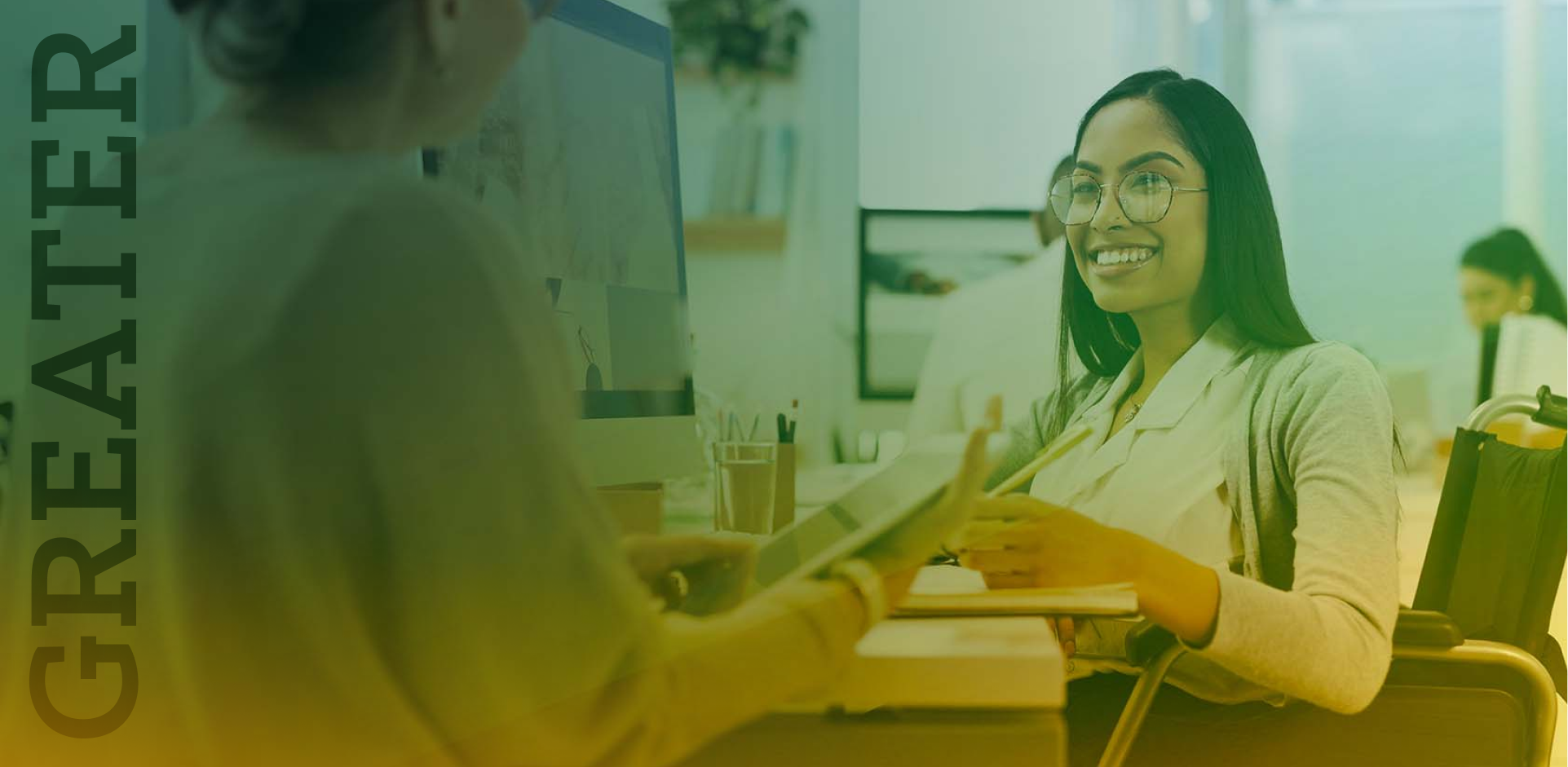 Now hiring globally
A greater path is here. Where will it take you?
Finance or technology. Operations or creative services. Find your next step at Northern Trust, and we'll support you on your journey.