Pursue your investment, governance and transparency objectives
Confidently face the future
Keeping on top of governance requirements and rapidly changing markets can be time-consuming, and should never detract from your primary focus.  With comprehensive reporting and innovative investment solutions, Northern Trust has helped entities like yours manage data, monitor mandate compliance and achieve even the most complex investment objectives.
In his new article, Clive Bellows discusses how custody banks are evolving, the themes driving this and what the custodian of the future will look like.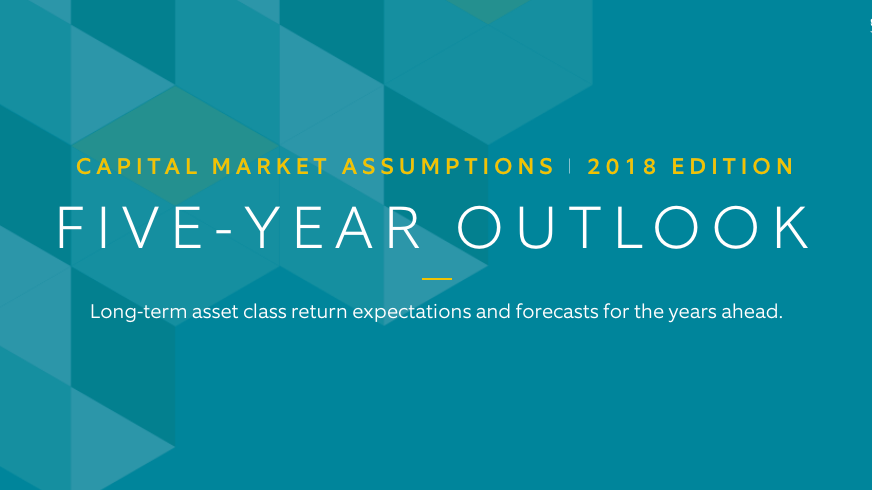 Here's what we believe will shape the investment landscape in the next few years.
When you try to plug multiple managers into a style box framework, you may be left with a broken portfolio. Learn how factor-based investing may help.
The Australian superannuation fund market is at a tipping point - faced with rising costs, technology investment, high fees and poor performance of investment managers
Asset Servicing
Investment Management