Going All In with Factors
You may be wondering if it's time to go all-in with factor-based investing. Here's how investors are designing and implement factor-based strategies today.
By Michael Hunstad and Bob Browne
The three basic designs, their advantages and disadvantages
How the designs may affect factor allocations over time
How many off-the-shelf factor products are designed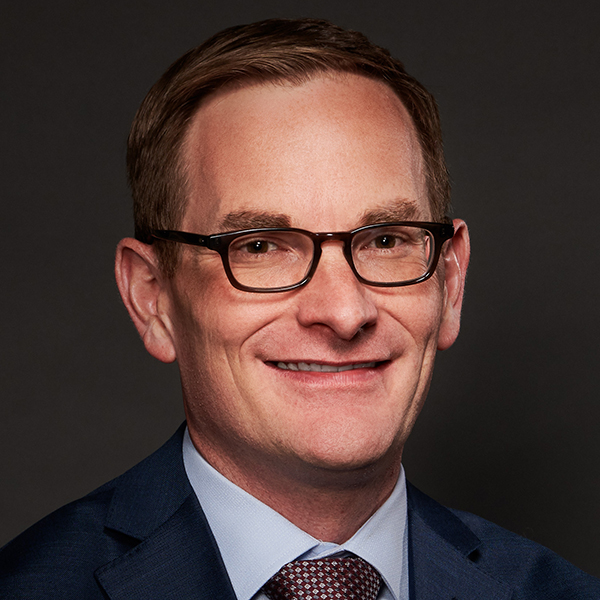 Michael Hunstad, Ph.D.
Chief Investment Officer – Global Equities
Michael Hunstad is the chief investment officer for global equities at Northern Trust Asset Management.