Lowering Expectations for Interest Rates
We have lowered our expectations for the U.S. Treasury 10-year yield and now think the Fed will cut rates later this year. CIO Bob Browne explains.
Growth Resilient. Inflation Stuck.
Risk Cases Unchanged
What this means for investors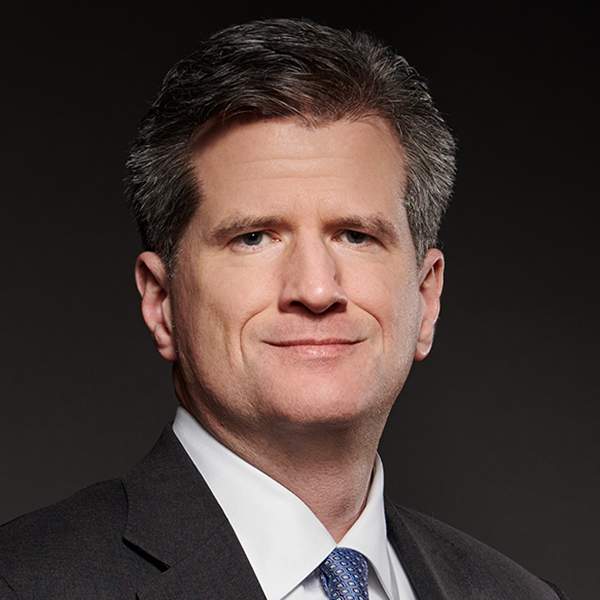 Bob Browne, CFA
Chief Investment Officer
Bob Browne is the chief investment officer for Northern Trust and is responsible for the investment performance, process and philosophy across multiple investment strategies, including fixed income, active equity and passive investments.