Who We Serve

What We Do

About Us

Insights & Research
Who We Serve

What We Do

About Us

Insights & Research
Private Capital Funds: Enhancing Investor Onboarding
Industry pressures are driving private capital fund managers and their investors to seek greater efficiency and oversight to address complex onboarding and monitoring requirements. In this video, Clive Bellows highlights how our collaboration with Fenergo is digitising and streamlining the investor onboarding journey.
Featuring Clive Bellows, Global Head of Private Capital Administration
and Head of Global Fund Services EMEA, Northern Trust
Topics covered in the discussion include the role of digitisation in helping to enhance investor onboarding by accelerating lifecycle processes and reducing manual documentation flow, including anti-money laundering (AML) and Know Your Customer (KYC) processes.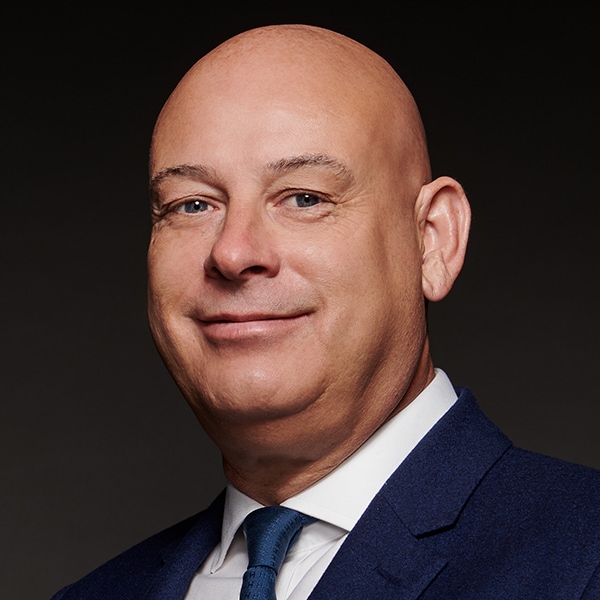 Clive Bellows
Head of Global Fund Services, EMEA
Clive is a member of the Northern Trust European Management Committee and Head of Global Fund Services for Europe, the Middle East and Africa.
Related Content
In the midst of fluid market conditions, inflationary and recessionary pressures, asset managers cannot count on improving margins solely by increasing their assets. In this video, Clive Bellows sits down with Funds Europe to discuss key findings from Northern Trust's study of how asset managers are seeking to drive growth in this environment – and the factors shaping their strategies.
In January 2020, Northern Trust commissioned a global survey of asset management organizations to better understand their two-year strategic plans for driving future growth. Little did we know that everything would change within weeks of the survey launch. And while the asset management industry weathered the pandemic well, quickly pivoting to an online work environment that curtailed in-person meetings, travel, and working from the office, COVID-19 has, perhaps forever, altered the way we work.