Mark Austin
Pensions and Insurance Executive, EMEA
Mark leads the growth strategy for the Pensions and Insurance business across the EMEA region. Mark has over 35 years of experience in the management and administration of retirement assets. Previously, he was Head of Asset Owners, UK. Mark is Chair Trustee of the Northern Trust UK Pensions Scheme and Director of Northern Trust Fund Services Ireland Ltd. Mark is also the vice chair of the Defined Contribution Investment Forum (DCIF).
Mark's background is based in the servicing, management and stewardship of retirement assets having worked at an asset manager with a significant pension market share and two asset servicing institutions predominately servicing the UK and European defined benefit and defined contribution markets.
Mark works with clients and consultants to support the more complex aspects of pensions including the movement of asset management in house and de-risking and other deficit reduction structures as well as implementing the various pension pooling structures available.
Prior to Northern Trust, Mark was at JP Morgan covering the pension client base as well as the offshore manager constituency in various capacities from strategy to sales and relationship management.
Mark's Insights & Research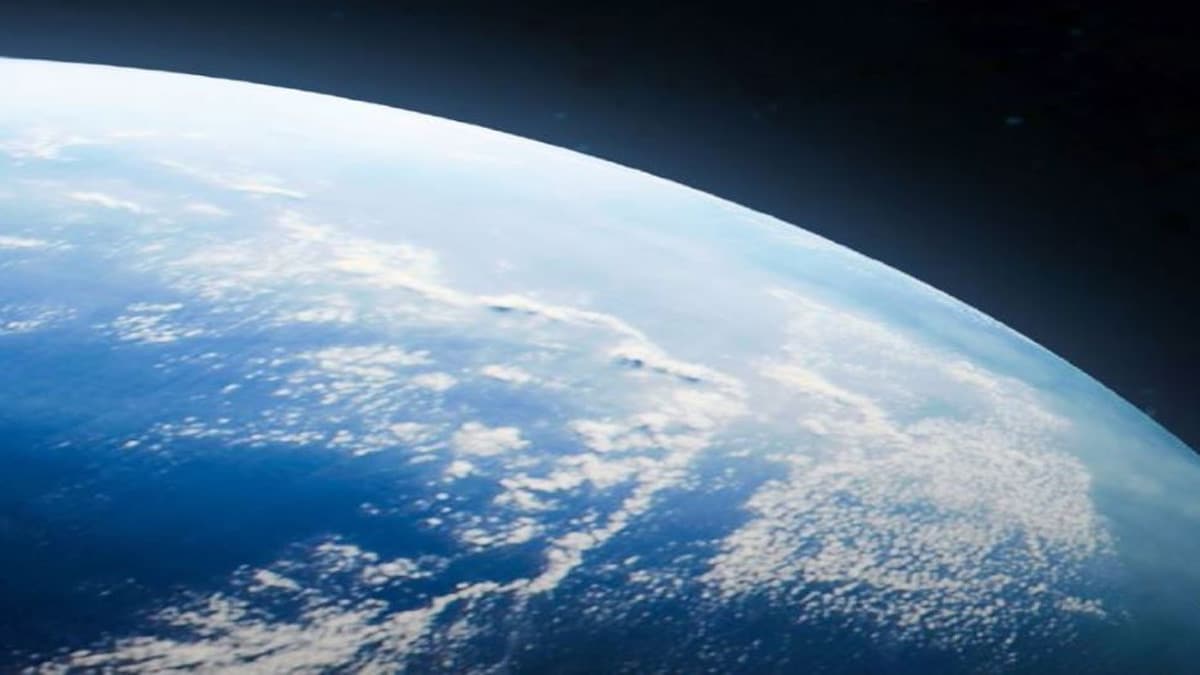 Surveying the global regulatory landscape for investors.
AMX and Northern Trust commissioned research between January and April 2020 into the potential scope for UK private DB pension funds to improve the tax-efficiency of their equity investments.