Multi-Asset Value Proposition for Financial Intermediaries
Let Our Experts Be Your Experts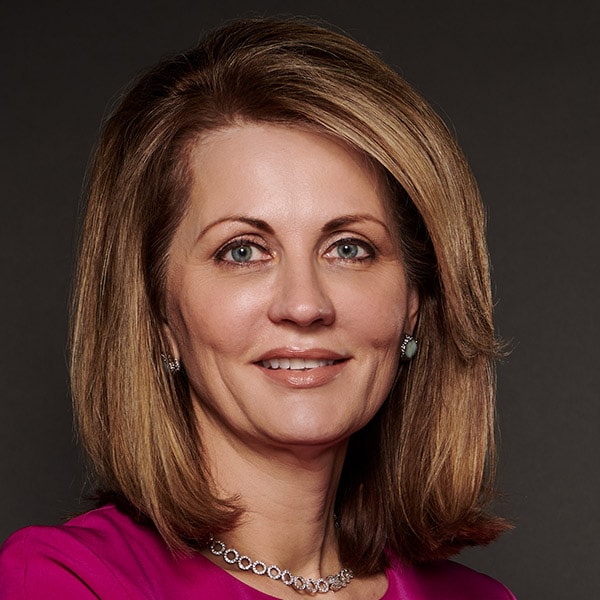 Melinda S. Mecca
Director, Investment Solutions
Melinda Mecca is director of investment solutions at Northern Trust Asset Management. Melinda leads the firm's investment solutions activities, including the design and delivery of research-driven, risk-managed, multi-asset class model and custom portfolios.
Contact Us
To learn more about our distinctive solutions and client experience, call us today.
Expand your investment offerings quickly and easily with comprehensive, turnkey diversified multi-asset portfolios that help clients reach their long-term goals.
Scale and streamline your investment practice with Northern Trust's resources, insights and expertise.
Supported by a strong fiduciary heritage and decades of capital market experience, Northern Trust offers financial advisors a turnkey framework for the delivery of scalable, multi-asset investment solutions that seek to achieve targeted investment outcomes. Our globally diversified, cost-efficient solutions enable advisors to expand their investment offerings, demonstrate a consistent, disciplined investment process and free up resources to grow their businesses.
Comprehensive multi-asset solutions for advisors seeking to:
Streamline time spent on investment management and account servicing
Provide clients with the benefits of a broadly diversified portfolio
Minimize fiduciary risk via professionally managed, cost-efficient solutions
Strengthen their practices with a defined investment process
Efficiently service accounts of all sizes