Private Capital Fund Services
Running a successful private capital fund comes with significant complexity. Rely on Northern Trust's one-stop private capital solutions and fund expertise to help you manage multiple investment strategies, multi-jurisdictional structures and relentless regulatory changes. We offer scale and expertise across the spectrum of private capital asset classes including private equity, venture capital, real estate, infrastructure, private debt and fund-of-funds.
Position Your Funds for Success
Work with a service provider who will understand your business objectives and create tangible solutions.  Our comprehensive solutions can help you access new opportunities in the marketplace, providing you with a competitive edge, and include the following:

Administration Services
Our service includes capital calls/drawdowns and distributions,
cash management
, document management, investor registry and liaison, lifecycle event processing. Furthermore, we offer support for investor due diligence and specialist services for specific vehicles and sectors.
performance monitoring and analytics
,
regulatory and tax compliance support services
, restrictions tracking and key performance metrics, and support for brokerage and publicly traded securities.
front and middle office services
,
foreign exchange
, and
capital markets
.
How Industry Forces Will Give Way to a New Level of Maturity for Alternative Assets.
Learn how viewing your whole office holistically can help increase efficiencies and drive growth.
With many employees across the country and the world working remote until further notice, leaders will have to lean on technology to help their workforce feel engaged and connected.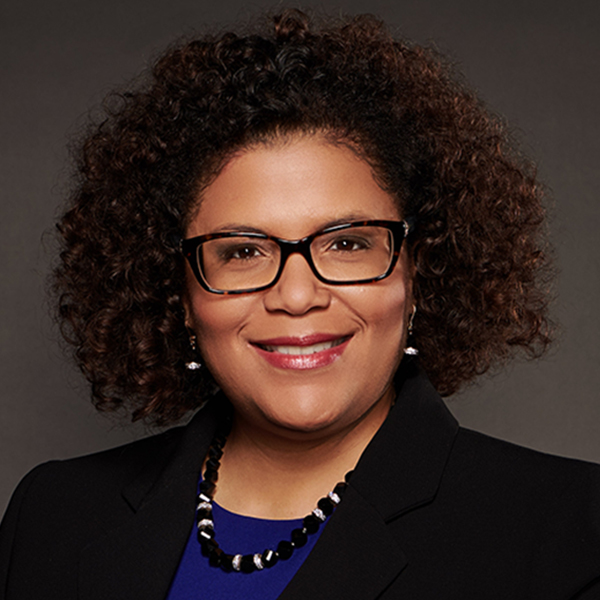 Kimberly Evans
North America Head of Private Capital Fund Services
Kimberly Evans is an Executive Vice President at Northern Trust in Alternative Fund Services. She is the North America Head of Private Capital Administration — a fast growing segment for the firm.
"Availability of products and services varies between jurisdictions. The services described are an illustration of services for private market assets rather than a comprehensive list."