Who We Serve

What We Do

About Us

Insights & Research
Who We Serve

What We Do

About Us

Insights & Research
Podcast
The Road to Why
What is the "why" that drives today's most successful business leaders? Director of Business Services Eric Czepyha speaks with entrepreneurs and visionaries who have reshaped their industry about their life's work, legacy and the greater meaning of it all.
Informed by Data and Real-World Outcomes
The Northern Trust Institute offers strategies that are informed by the latest insights and continually vetted through feedback.
Tap the steps to learn more.
We analyze behavioral patterns and produce insights to identify the strategies that have been most effective for our clients
We develop strategies and advice based on those insights, applying the expertise of our dedicated Northern Trust Institute professionals
We curate the advice along a journey to deliver it at the moments you need it most and to help you anticipate future needs
We proactively seek feedback from clients to continually gain more insight and evolve the advice we provide
EXPLORE WEALTH INSIGHTS
Business Owner
Executive
Multigenerational Families
Unexpectedly Single
Business Owner
Financial planning is complex when your business is the primary source of your wealth. Explore advice that recognizes the unique challenges you face.
Learn More
Insights for Professional Advisors
> See All Insights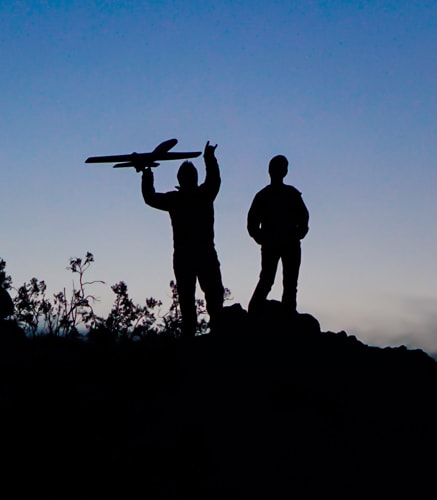 Money Masterclass
Modern Trust Provisions
Evolve your clients' trusts and wills with more than 30 provisions.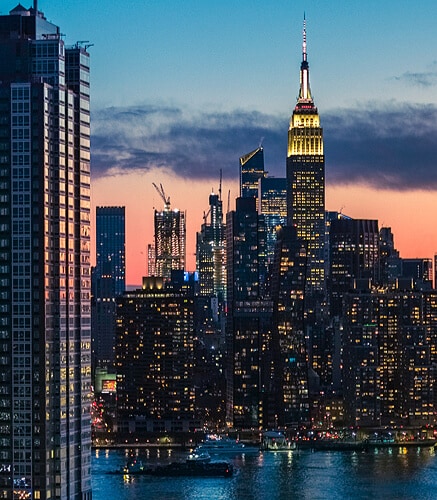 For Advisors
Managing Stock Concentrations at Every Life Stage
Managing executive stock concentration is a top challenge for advisors.
OPTIMIZE YOUR WEALTH PLAN
Guided by The Northern Trust Institute's evidence-based approach, our advisors can recommend strategies that have proven most effective for clients like you. Request a meeting to begin improving your plan.
ABOUT THE INSTITUTE
The Northern Trust Institute is a collaboration of more than 175 experts who harness insights from real-world client outcomes and equip our clients with advice that is tested, meaningful and timely.