Who We Serve

What We Do

About Us

Insights & Research
Who We Serve

What We Do

About Us

Insights & Research
Target the Power of Dividends Efficiently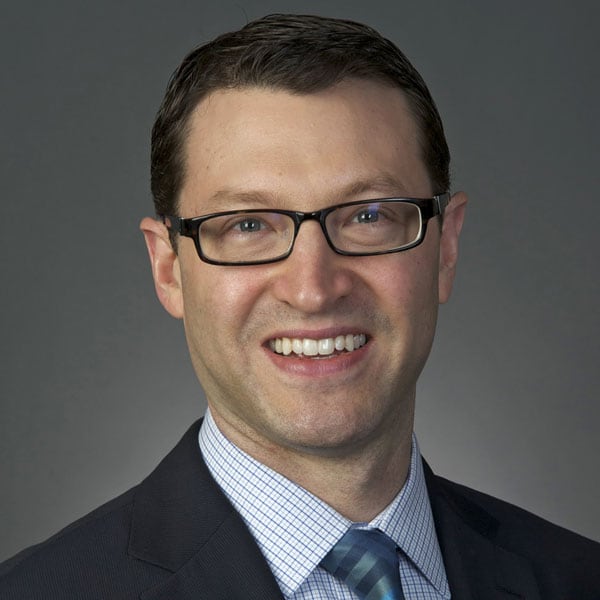 Jeff Sampson, CFA®
Portfolio Manager
Jeff Sampson, Senior Vice President and Senior Portfolio Manager on the Global Equity Team responsible for the implementation of several engineered equity strategies specializing in ESG investments, Tax Advantaged Equity, and Quality Dividend Focus. He currently co-manages the Northern Income Equity Fund, the Northern U.S. Quality ESG Fund and the Northern International Quality ESG Fund.
Contact Us
To learn more about our distinctive solutions and client experience, call us today.
The Quality Dividend Focus strategy seeks to build a portfolio of high-quality stocks with strong fundamentals and high dividend yield.
The Quality Dividend Focus strategy seeks to build a diverse, higher-quality portfolio that delivers consistent returns and a high dividend yield while mitigating unintended risks. Our portfolio construction process and active risk management is designed to avoid sector concentrations, unsustainable dividends (or yield traps) and unintended beta exposures.
Strategy Highlights
---
Targets compensated equity factors of quality and dividend yield
Seeks to deliver a high and consistent dividend yield, 1.5-2X the select benchmark
Creates intentional risk exposures with sector/region-neutral portfolio construction
A Multi-Factor Model with Quality and Dividend Yield
Proprietary factor definitions, smart multi-factor construction and efficient use of risk come together to pursue predictable outcomes.
Why invest with Northern Trust Asset Management?
We seek to add investment value across several essential dimensions