Go further in a community that cares.
Gain access to industry experts, global perspectives, leading technology and dedicated support from your colleagues – all without sacrificing the richness of your life outside of work.

11Business Resource Councils
2paid volunteer days per year
Greater is … fitting in because of your differences.
We believe diversity, equity and inclusion are inextricably linked. That's why we're working to create an environment where every individual feels respected, supported and valued to fully contribute to our shared success.

Gender Equality Index Member


Best Place to Work for LGBTQ+ Equality
Human Rights Campaign Foundation


Top Veteran-Friendly Company

Top Disability-Friendly Company
Meet our partners
You don't just accept a position here – you embark on a career. Each partner comes with unique skills, perspectives and goals. Hear from some of them on how Northern Trust has supported and empowered them to move forward.
Make your mark – at work and in the community.
Around the world, Northern Trust partners give freely of their time and talent to work for the greater good of their communities. To empower these efforts, Northern Trust offers two paid days off to volunteer for charities of their choice, in addition to connecting employees with not-for-profit organizations that can benefit from their unique talent. The result is more than 1 million volunteer hours in the last decade – and countless communities made stronger. See Northern Trust's impact.
Join a workplace with greater purpose.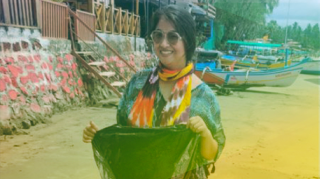 In 2021, Northern Trust made charitable contributions of $18 million globally. Our volunteer efforts and contributions are focused on four key areas proven to advance financial success for those who too often face unfair hurdles: educational excellence, food security, accessible healthcare and affordable housing.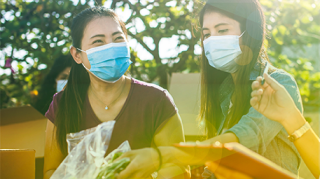 Over the past two years, Northern Trust fulfilled a pledge of $3 million in COVID-19 support to charities and non-governmental organizations around the world, including those that provide healthcare, food and other humanitarian relief.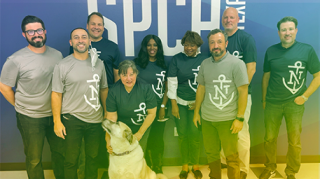 During October 2021, Northern Trust employees collectively gave over 12,000 volunteer service hours to more than 800 charitable organizations. Building on our legacy of service, for every one hour of volunteering performed, Northern Trust donated 50 meals, providing more than 600,000 meals to hunger relief organizations around the globe.
The opportunities have never been greater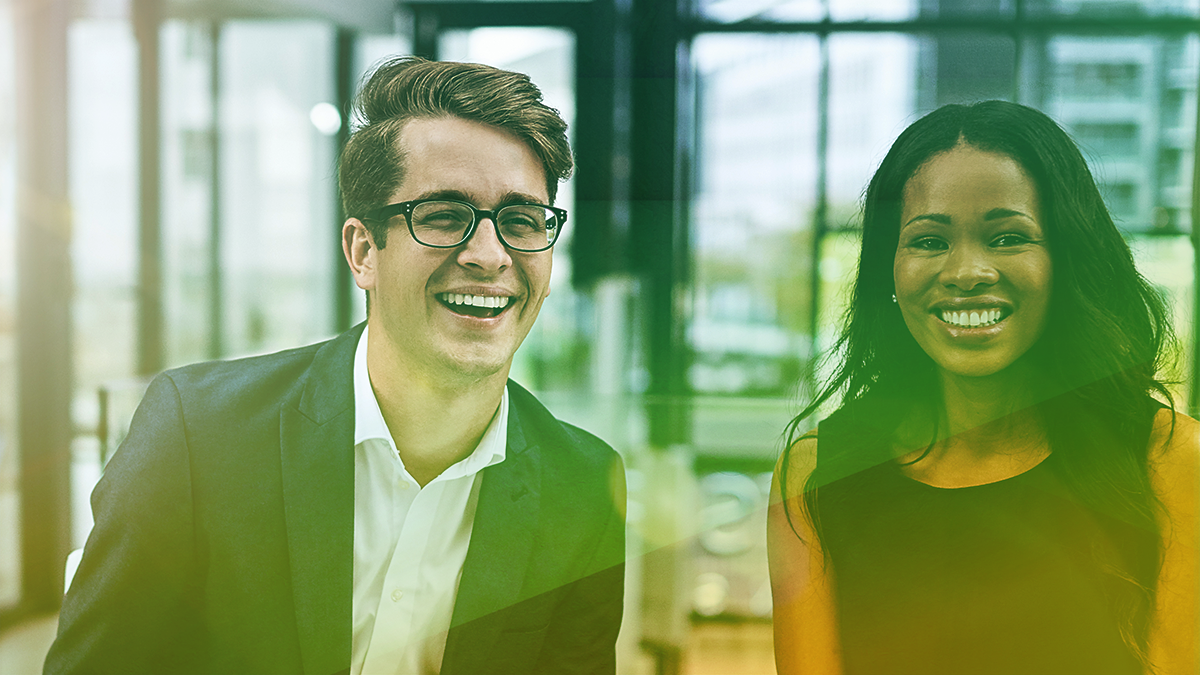 Join our talent community
If you don't see your dream job, don't worry. When you join our talent community, you can set up job alerts to be notified when the right fit comes along.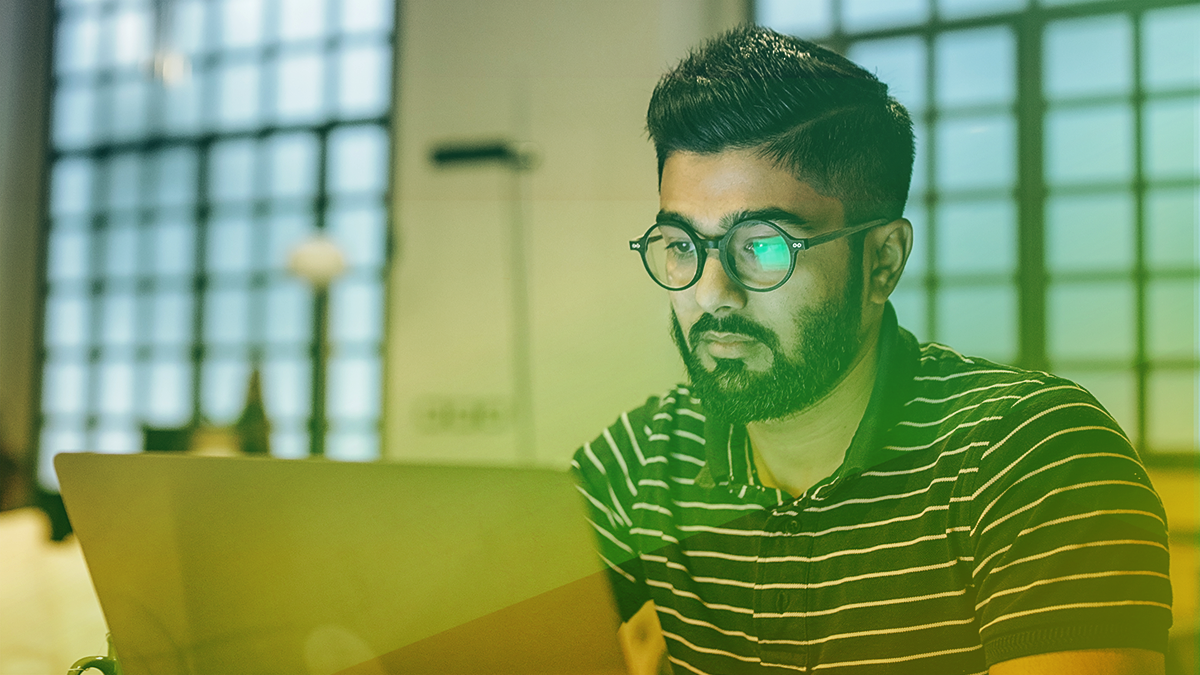 Contract roles at Northern Trust
Search our contractor roles and apply now, or create a profile to showcase your experience and skills.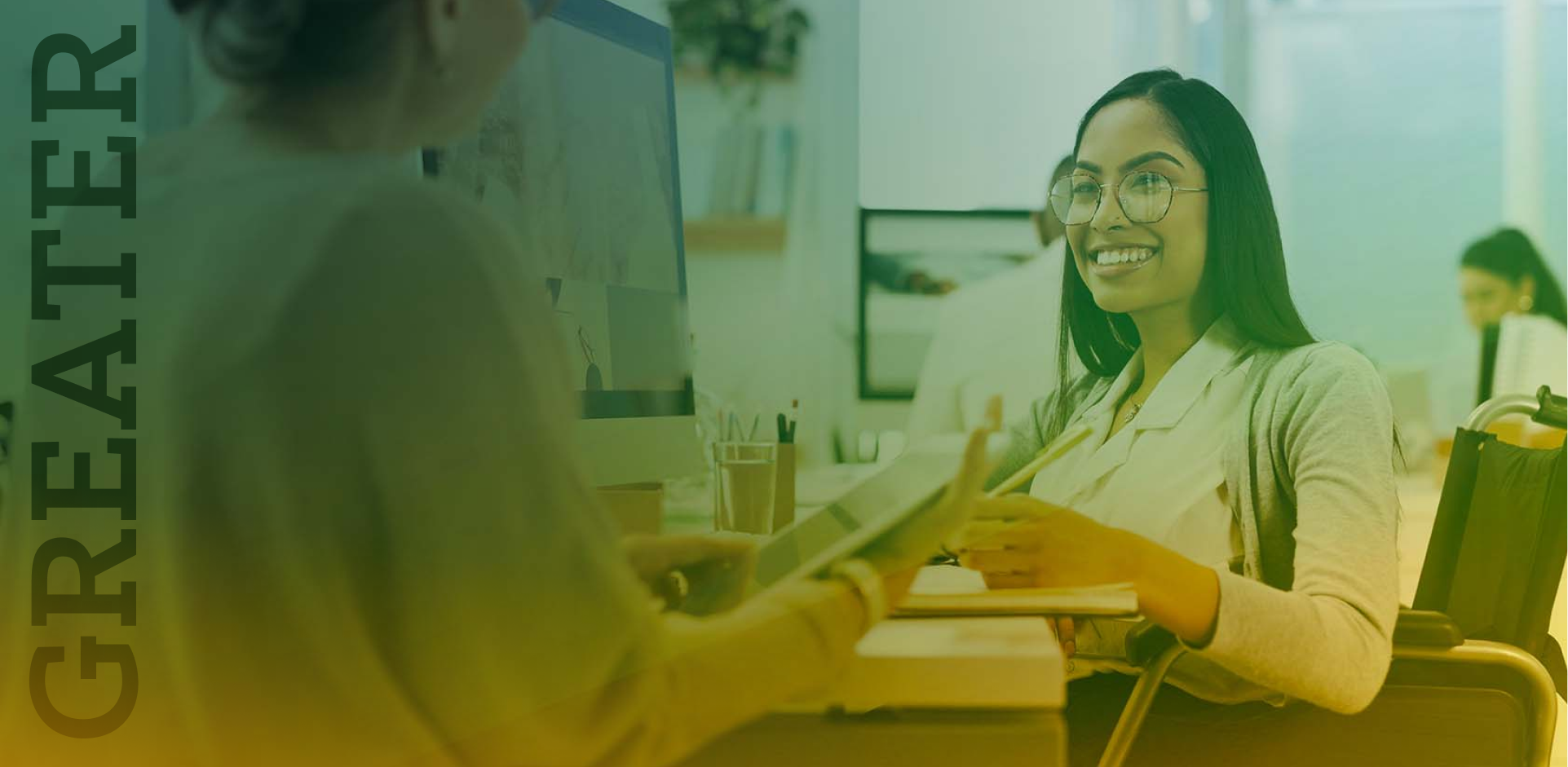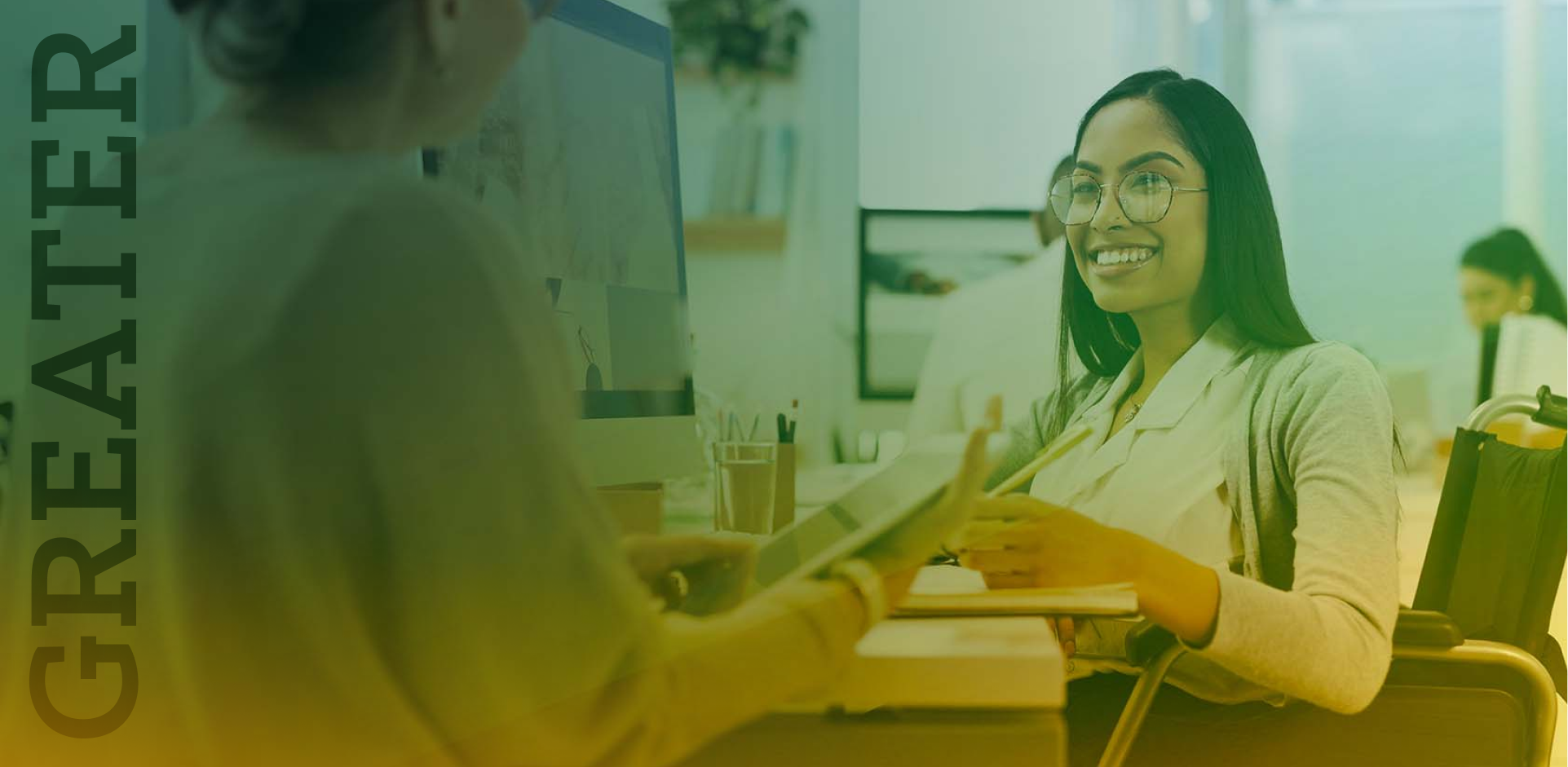 Now hiring globally
A greater path is here. Where will it take you?
Finance or technology. Operations or creative services. Find your next step at Northern Trust, and we'll support you on your journey.