Who We Serve

What We Do

About Us

Insights & Research
Who We Serve

What We Do

About Us

Insights & Research
How are Asset Managers Evolving Their Operating Models to Drive Growth?
In the midst of fluid market conditions, inflationary and recessionary pressures, asset managers cannot count on improving margins solely by increasing their assets. In this video, Clive Bellows sits down with Funds Europe to discuss key findings from Northern Trust's study of how asset managers are seeking to drive growth in this environment – and the factors shaping their strategies.
By Clive Bellows,
Head of Global Fund Services, EMEA
Topics covered in the discussion include the role of digitisation and outsourcing in helping asset managers create efficiencies and optimise workflows, as well as their evolving product and distribution focus and the role of data in their strategic plans.
To read more and download the whitepaper click here.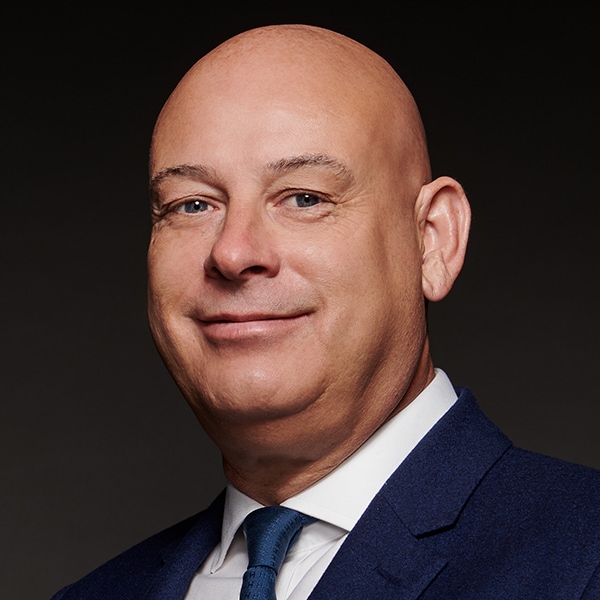 Clive Bellows
Head of Global Fund Services, EMEA
Clive is a member of the Northern Trust European Management Committee and Head of Global Fund Services for Europe, the Middle East and Africa.
Related Content
The next chapter in driving growth for asset management will mean anticipating change and evolving for the future. The most successful asset managers will focus their resources on pre- and post-investment decision activities such as data science modelling, research, portfolio management and analysis.
Asset managers are changing their strategies to find alpha – and a new approach to outsourcing is a focus.
Across the investment industry, asset managers are rethinking their use of technology to more effectively compete and differentiate themselves. Clive Bellows, Head of Global Fund Services, EMEA and Ryan Burns, Head of Global Fund Services, Americas, discuss the pace of change and where opportunities may exist for digital transformation.