Contact Us
Reach out to our Media Relations contacts listed below on the page for specific inquiries or contact our Media Relations team at Media_Relations@ntrs.com for general inquiries.
Welcome to the Northern Trust Newsroom
As of December 31 2021, Northern Trust Corporation had:
$16.2trillion assets under custody/administration
$12.6trillion in assets under custody
$1.6trillion in assets under management
$184billion in banking assets
NORTHERN TRUST CORPORATION REPORTS FOURTH QUARTER NET INCOME OF $406.4 MILLION, EARNINGS PER DILUTED COMMON SHARE OF $1.91
"Northern Trust's performance in the fourth quarter of 2021 generated a 9% increase in revenue versus last year and a return on average common equity of 14.5%. Revenue growth reflected strong organic growth across each of our businesses, which also contributed to full year earnings growth and a return on average common equity of 13.9%. During the year we executed on our key growth initiatives and enhanced our foundational strength through advancements in our data and digital efforts, while also improving our productivity. The year also benefited from an improved outlook in projected economic conditions driving a release of reserves for credit losses. I want to commend the efforts of our employees around the world, whose commitment, expertise and professionalism in serving our clients and communities continue to be extraordinary. As we enter 2022, we remain focused on our long-term priorities and investing wisely for future profitable growth to deliver long-term value to our various stakeholders."
Fourth Quarter 2021 Earnings – Thursday, January 20th at 11:00 a.m. (CT)
Fourth Quarter 2021 Earnings – Thursday, January 20th at 11:00 a.m. (CT)
There's too much focus on the current rate of inflation and not enough on its potential effects. Chief Investment Strategist Jim McDonald analyzes the real risks of inflation to investors.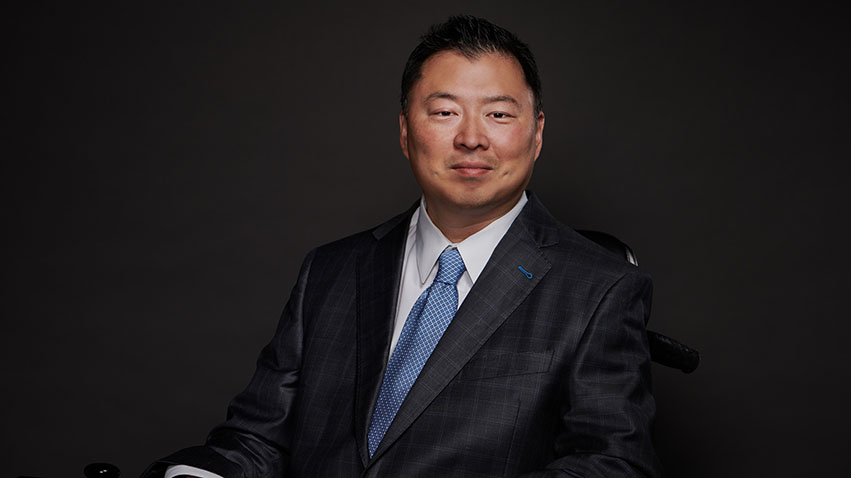 The Federal Open Market Committee left rates unchanged last week but initiated the reduction, or tapering, of monthly bond purchases. Director of Short Duration Fixed Income Peter Yi, CFA, explains the calm market reaction.
EMEA & APAC Media Contacts
Head of Media Relations, EMEA & APAC
London
+44 (0) 20 7982 2176
Media Relations, EMEA & APAC
London
+44 (0) 20 7982 1994