Who We Serve

What We Do

About Us

Insights & Research
Who We Serve

What We Do

About Us

Insights & Research
Going deep on business diversity
Northern Trust earns 2023 Minority Business Impact Award for framework that encourages vendor diversity.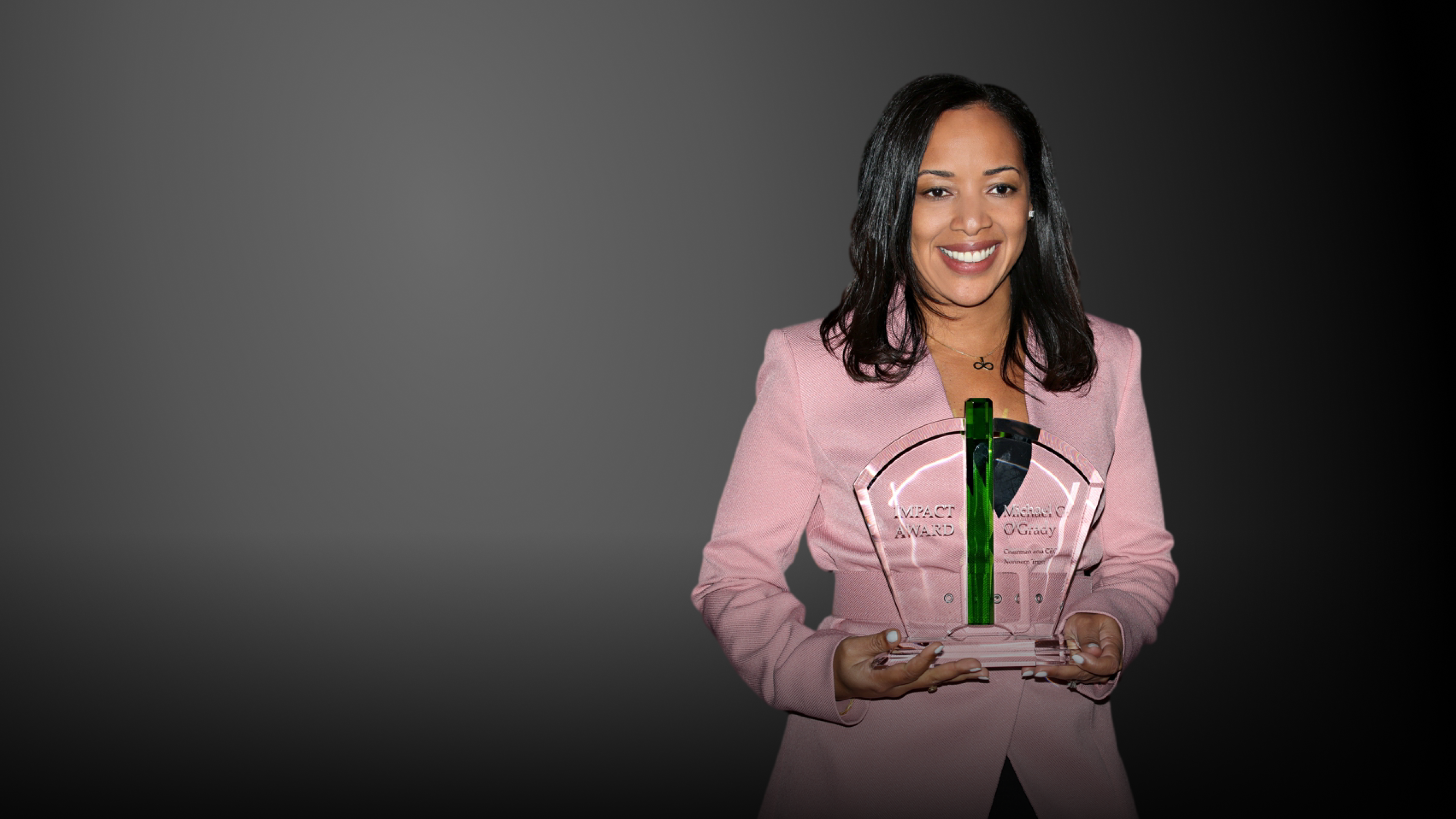 Northern Trust is not only focused on advancing diversity internally, we're deeply committed to encouraging diversity across our supplier and external business partners. This recently earned us the 2023 Minority Business Impact Award from the Chicago Minority Supplier Development Council in recognition of our Business Diversity360 program.

Launched in 2021, our Business Diversity360 program is a data-driven approach that allows us to evaluate supplier and external business partner diversity on a deeper level than traditional supplier diversity programs. We're able to look at a range of diversity criteria when evaluating prospective vendors and partnerships, including their ownership, leadership teams, employment diversity, procurement and civic commitments. Each organization receives a score that helps them identify areas to improve, if they choose. The program led to our first capital markets offerings by Black-owned firms. See Northern Trust Engages Diverse Businesses to Underwrite $1 Billion of Senior Dept.

"We are truly humbled and pleased to receive this recognition for the work we are doing at Northern Trust to accelerate business diversity and create meaningful, ongoing opportunities," said Rosi Hasan, head of Procurement Strategy & Sustainability at Northern Trust.

As a result of Business Diversity360, Northern Trust has uncovered opportunities for supplier diversity across a wider range of vendors, helped us generate greater wealth and impact in diverse communities, and allowed all arms of our company to add diversity and equity to any purchase decision, beyond traditional supply chains.

"All our vendors, regardless of ownership, now know that in addition to quality and cost, their diversity influences our purchasing and business decisions with them," Hasan said. "We don't know of another organization that takes this approach."

Learn more about our Business Diversity360 program.