Who We Serve

What We Do

About Us

Insights & Research
Who We Serve

What We Do

About Us

Insights & Research
Seize opportunity in the fast-moving global markets
Drive Better Outcomes
Northern Trust helps investment managers navigate change and capitalize on market environments through innovative technology, leading liquidity solutions and an array of front-, middle- and back-office services.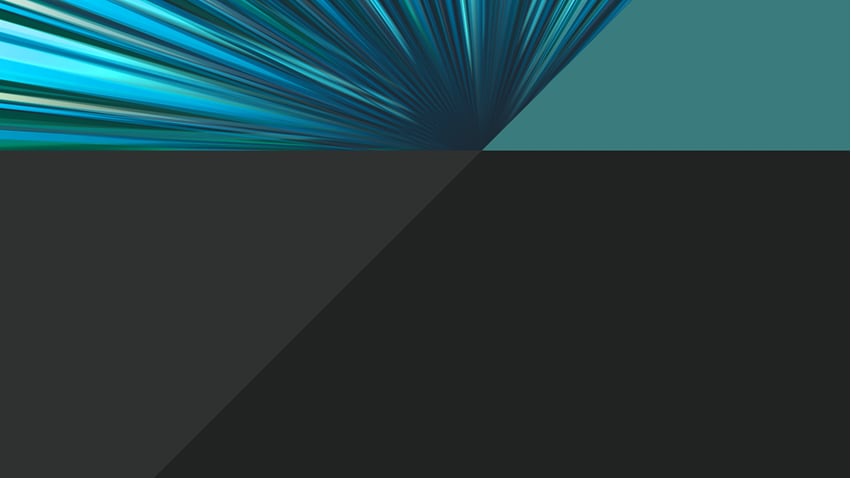 During the Spring of 2023 Northern Trust, in partnership with Greenwich Associates, surveyed 150 global asset managers about their challenges and opportunities within traditional, long only asset management. The survey focused on how the design of an operating model can support strategic growth priorities, as well as the importance of an outsourcing strategy for their future.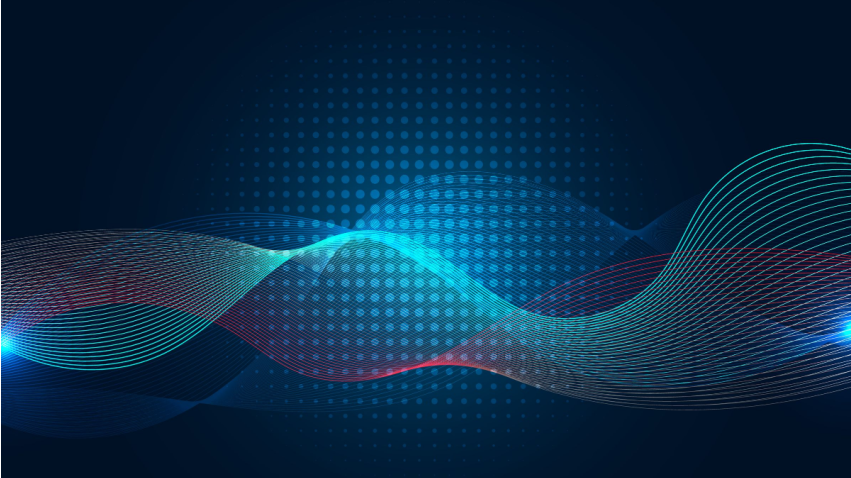 Key considerations for achieving harmonious operational models with third-party solution providers.
Navigate Change with Confidence
Access Northern Trust's in-depth research and timely insights about global macroeconomic and market trends, regulatory complexity, operational efficiency and more.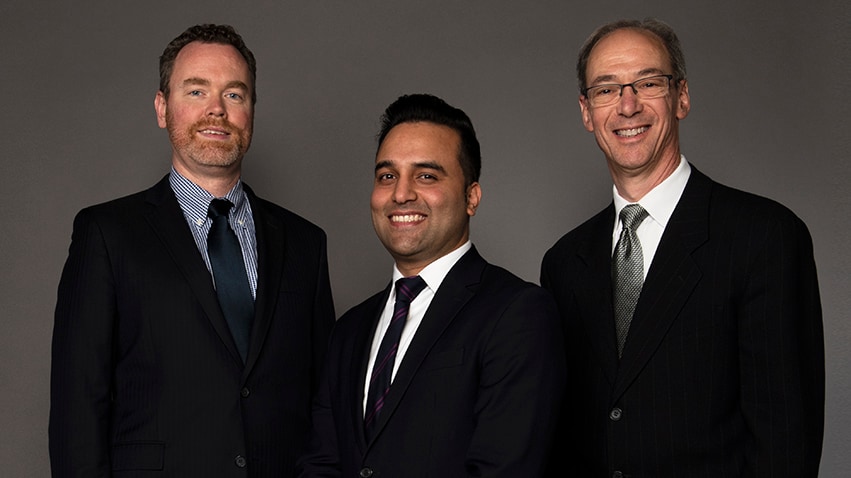 Discover the latest economic and financial insights from our team of economists.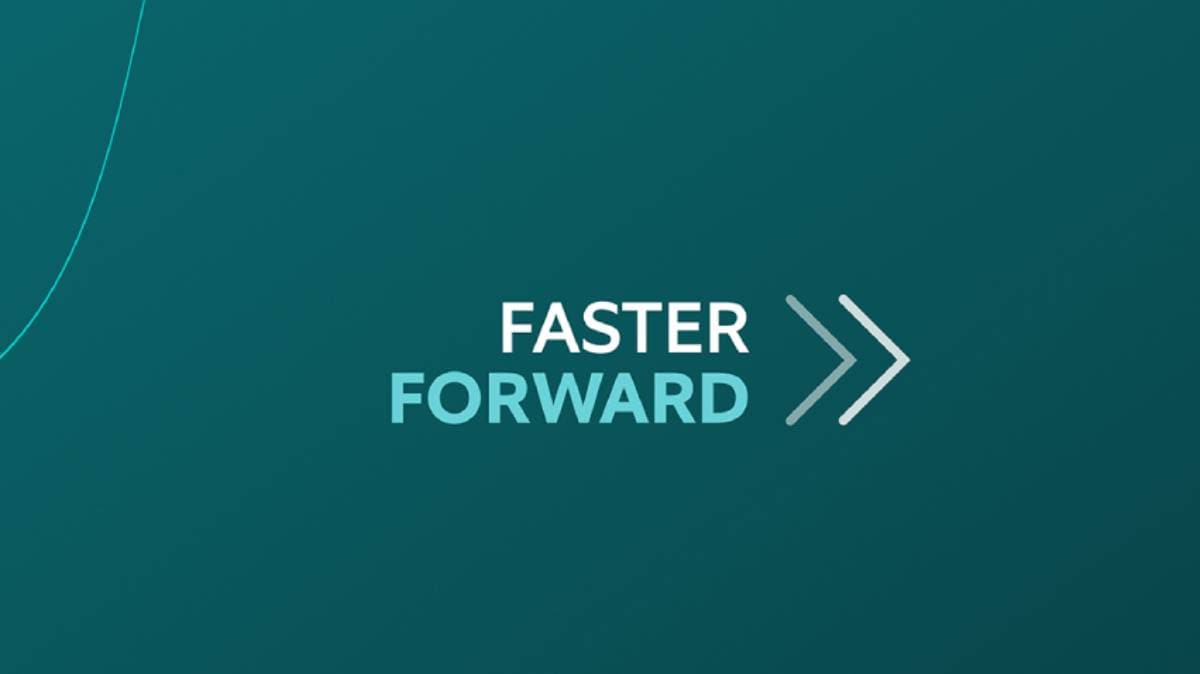 Brings you stories, insights, and lessons learned from leaders and innovators that are transforming their industries.
Gain an Edge through Diverse Capabilities
Whether you're navigating regulatory change, efficiently achieving investment objectives or optimizing infrastructure, Northern Trust can help guide you toward success.
Asset Servicing
Investment Management