Who We Serve

What We Do

About Us

Insights & Research
Who We Serve

What We Do

About Us

Insights & Research
Manage your growing investment, regulatory and operational needs
Navigate Complexity
Regulatory change, transparency demands and evolving market environments present unique challenges for insurance companies. Insurers of all types have been able to manage complexity through Northern Trust's insurance-specific solutions.
ADAPTING IN AN EVOLVING INDUSTRY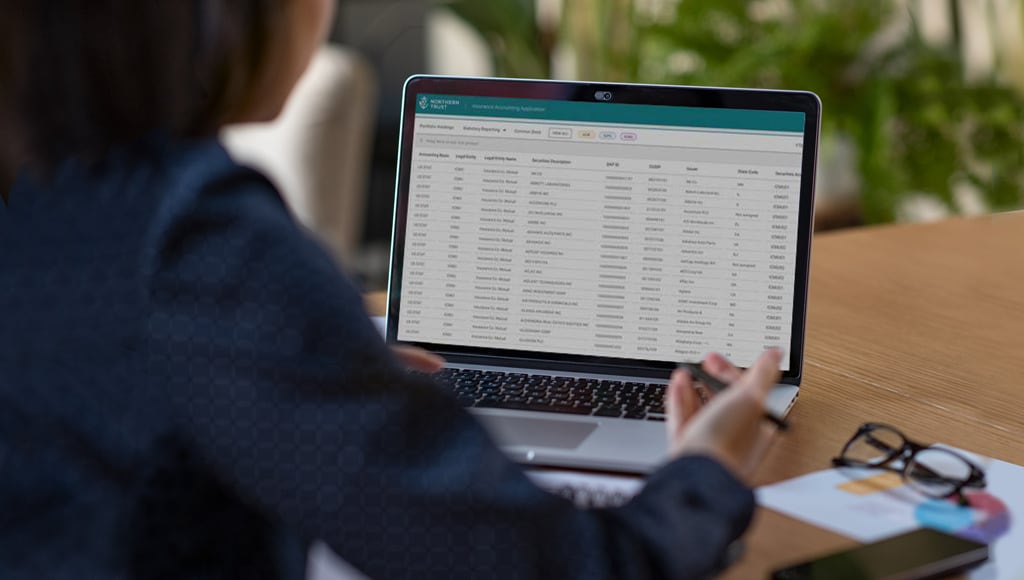 Learn about our interactive, cloud-based investment accounting services powered by SAP Financial Asset Management.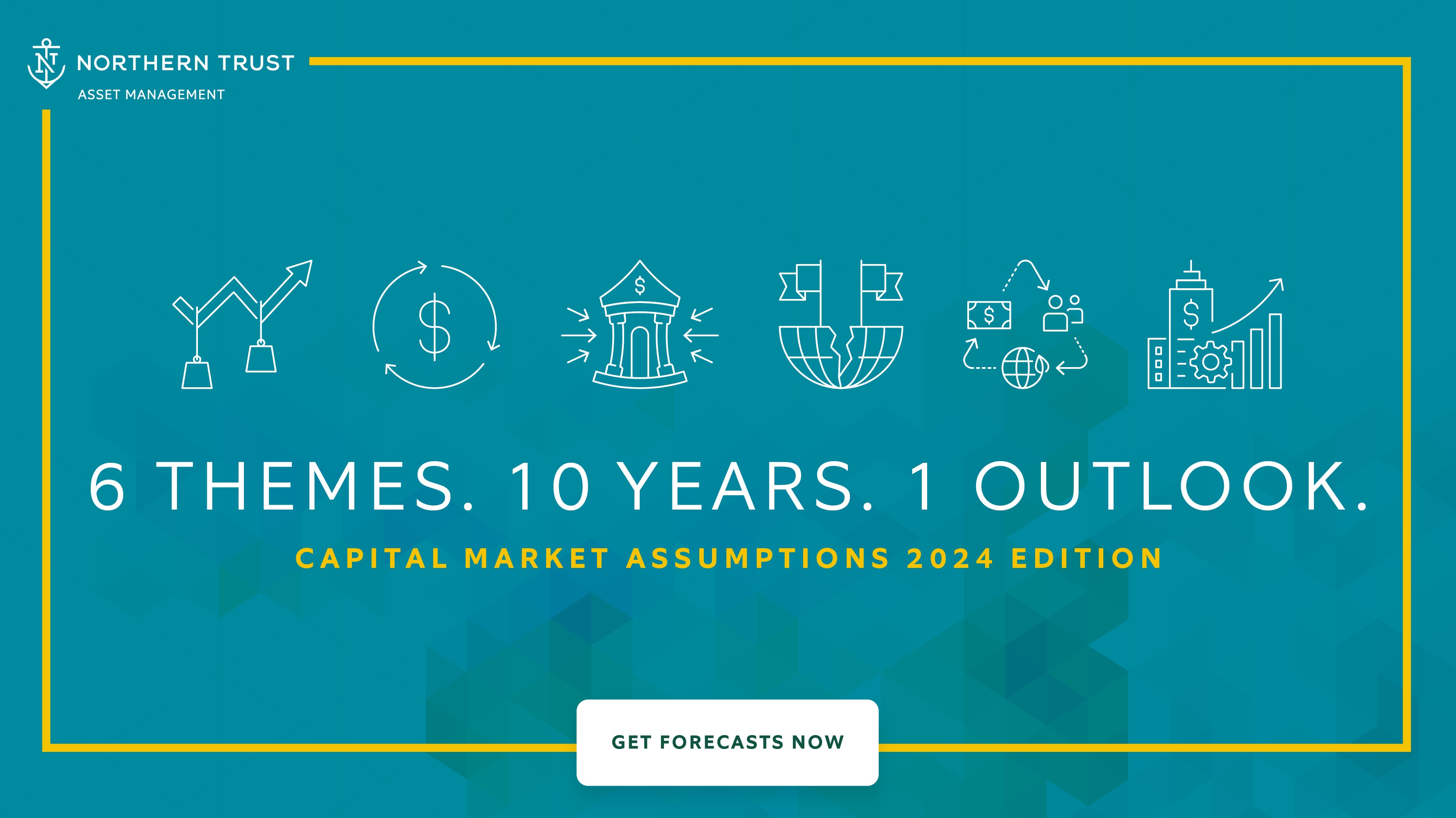 Long-term asset class return expectations and forecasts for the years ahead.
Anticipate and Adapt to Industry Demands
Explore robust insights and timely research about market opportunities, risk management, asset allocation and more.
Data automation continues to evolve at such a rapid pace, it is critical that asset owners create data management frameworks as it is changing the investment landscape.
With pension risk transfers seeing record growth, insurers are seeking cost-effective solutions to manage the increasingly complex portfolios and transactions.
For investors overseeing insurance general account assets, the next five years may be unusually critical for meeting portfolio objectives, given this rapidly changing market environment and your unique asset allocation needs.
Investment Accounting and Analytics Services
Drive Better Outcomes
Achieve your objectives efficiently with Northern Trust's solutions that combine insurance industry and investment expertise with innovative technology.
Asset Servicing
Investment Management