Who We Serve

What We Do

About Us

Insights & Research
Who We Serve

What We Do

About Us

Insights & Research
Keep your organization mission-focused
Seek to address your most critical and complex needs
Financial complexity and data demands escalate as your organization evolves. Having worked with nonprofits of all sizes, Northern Trust knows how to develop solutions right-sized to support your specific strategic goals, investment challenges and ongoing needs.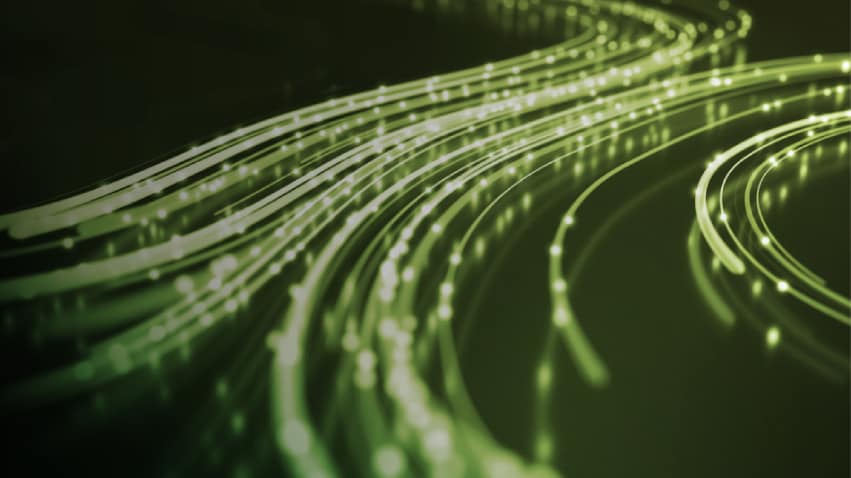 Data automation continues to evolve at such a rapid pace, it is critical that asset owners create data management frameworks as it is changing the investment landscape.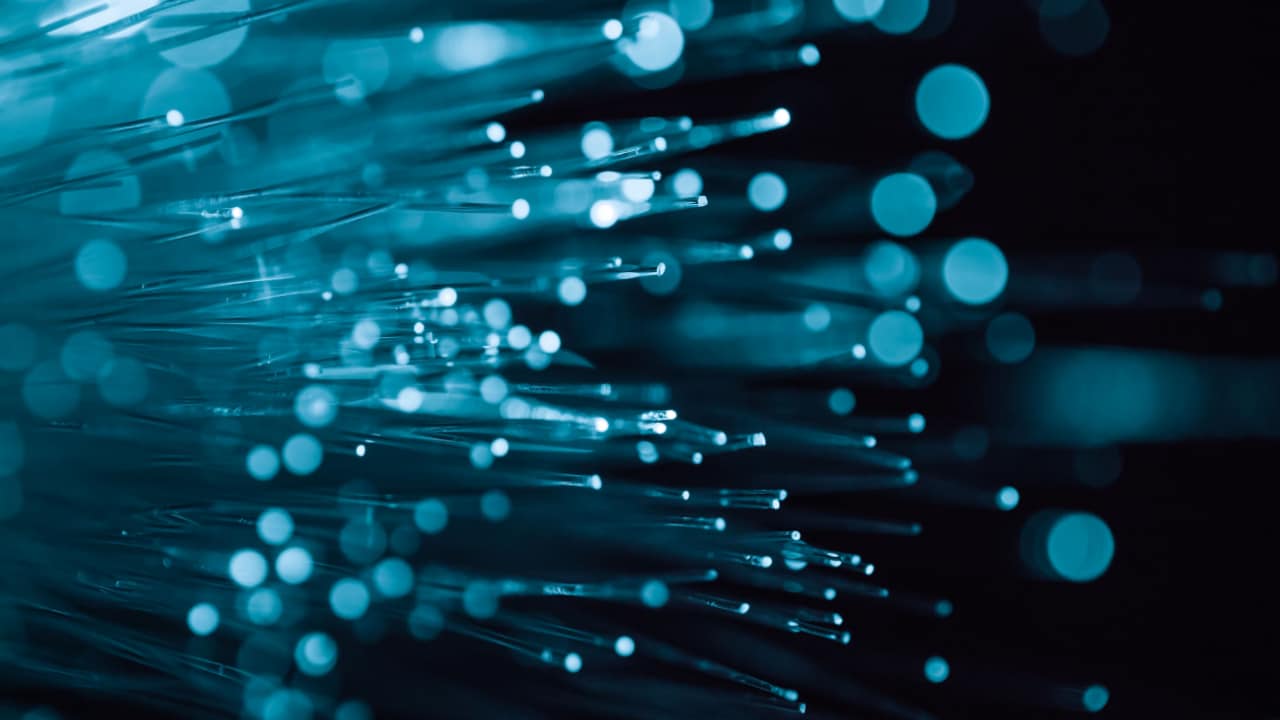 We partnered with HSBC to reflect on some key drivers, considerations and opportunities which may arise on the journey through the next evolution of asset servicing. Included are some key trends that we believe are meaningful to institutional and wealth investment communities.
Stay ahead of change
Face market challenges or regulatory pressures head on. Northern Trust's expertise may help you position portfolios for shifting market environments and mounting regulatory requirements —all while providing distinctive insights about planned giving, impact and sustainable investing, alternative asset investing, and other industry trends.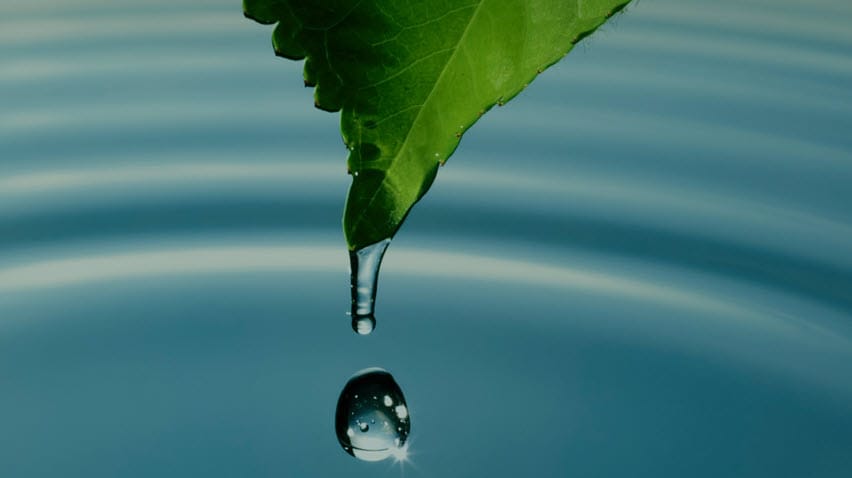 Northern Trust and PwC conducted a global ESG market study to explore institutional investor attitudes, future needs and preferences, as well as key trends and implications for businesses.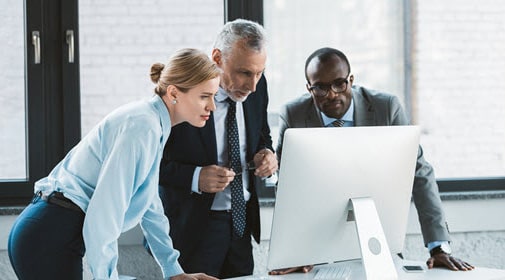 Well-run nonprofits have directors who hold the organization's mission in high regard, understand and faithfully execute their duties and make strategic decisions supporting the organization's well-being. Here's how to be one of them.
Nonprofit-focused products and services
Our consultative approach to serving nonprofits means we can tailor a solution to your unique situation, from specific investment strategies or data management ideas, to a bundled suite of multiple services.
Asset Servicing
Investment Management
Nonprofit Services