Who We Serve

What We Do

About Us

Insights & Research
Who We Serve

What We Do

About Us

Insights & Research
Pursue your investment, governance and transparency objectives
Confidently face the future
Keeping on top of governance requirements and rapidly changing markets can be time-consuming, and should never detract from your primary focus.  With comprehensive reporting and innovative investment solutions, Northern Trust has helped entities like yours manage data, monitor mandate compliance and achieve even the most complex investment objectives.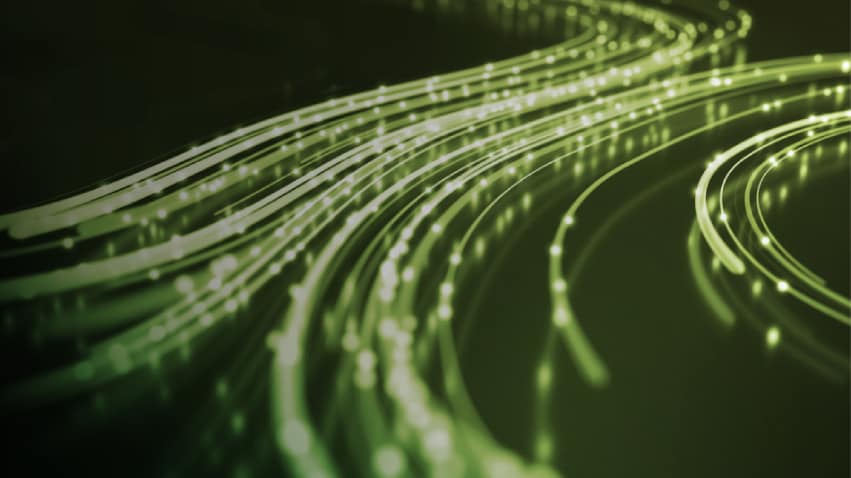 Data automation continues to evolve at such a rapid pace, it is critical that asset owners create data management frameworks as it is changing the investment landscape.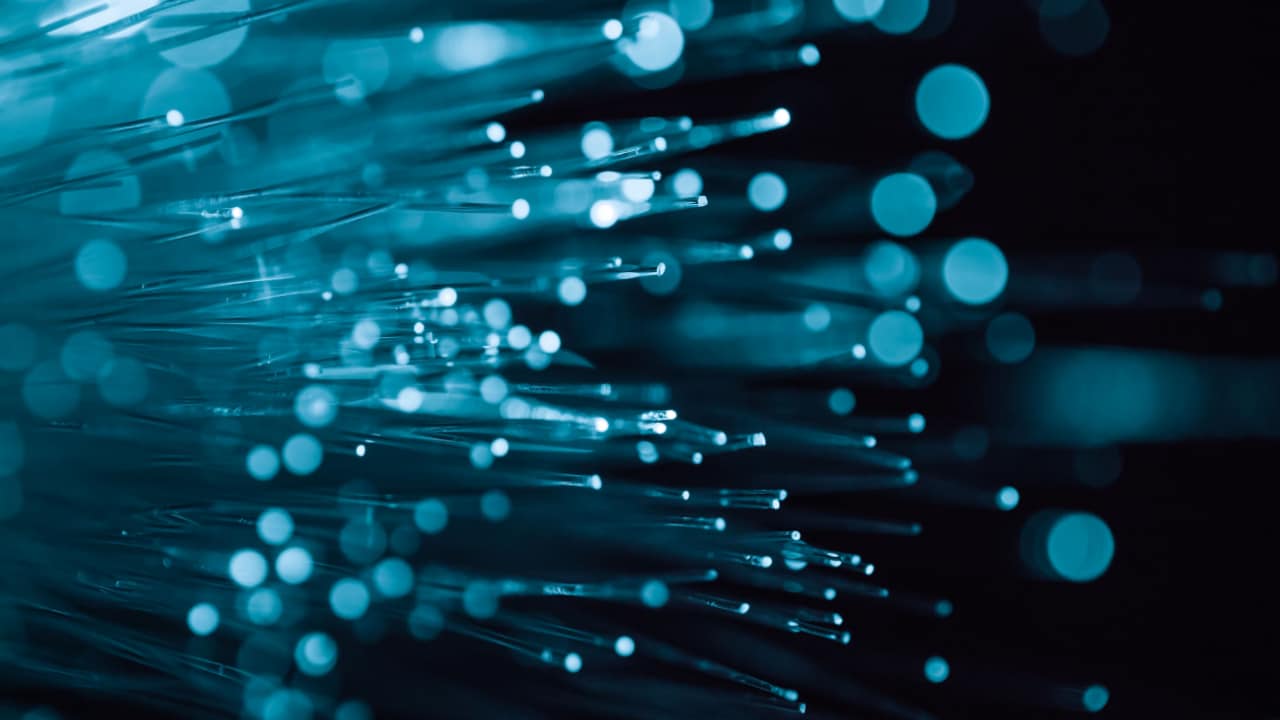 We partnered with HSBC to reflect on some key drivers, considerations and opportunities which may arise on the journey through the next evolution of asset servicing. Included are some key trends that we believe are meaningful to institutional and wealth investment communities.
Address evolving market challenges
Stay ahead of inevitable technology changes, the financial markets or regulation so you may anticipate and respond nimbly to meet your complex objectives. Our insights and research can help you stay attuned to the evolving landscape.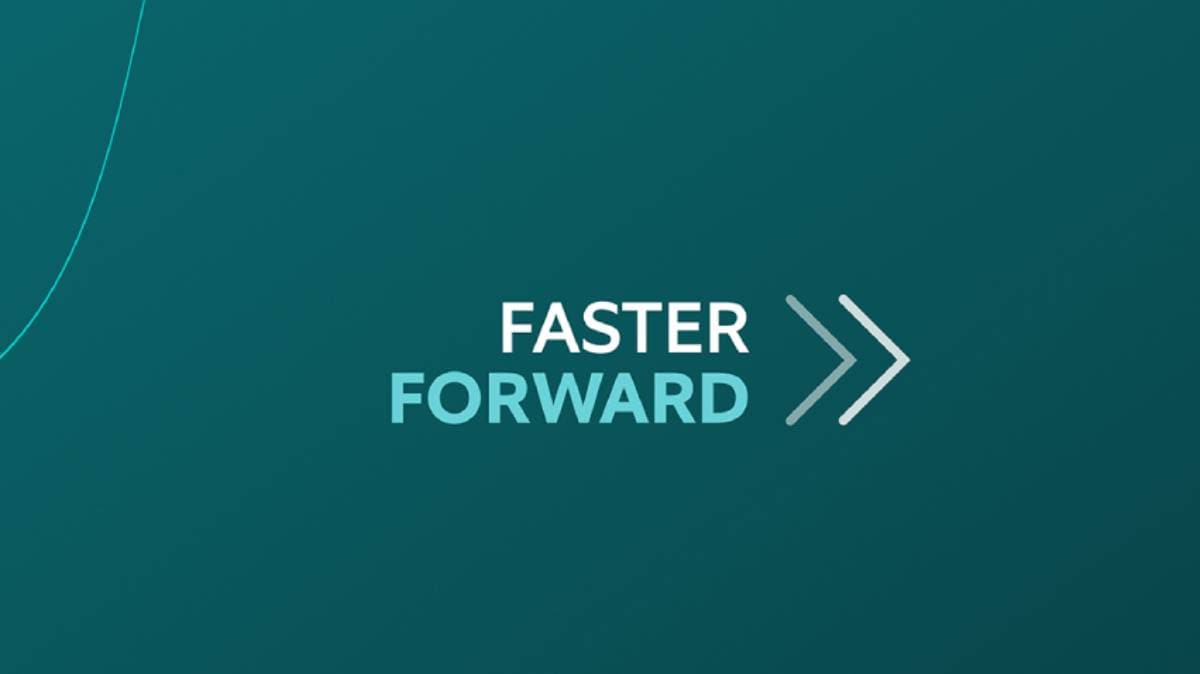 Brings you stories, insights, and lessons learned from leaders and innovators that are transforming their industries.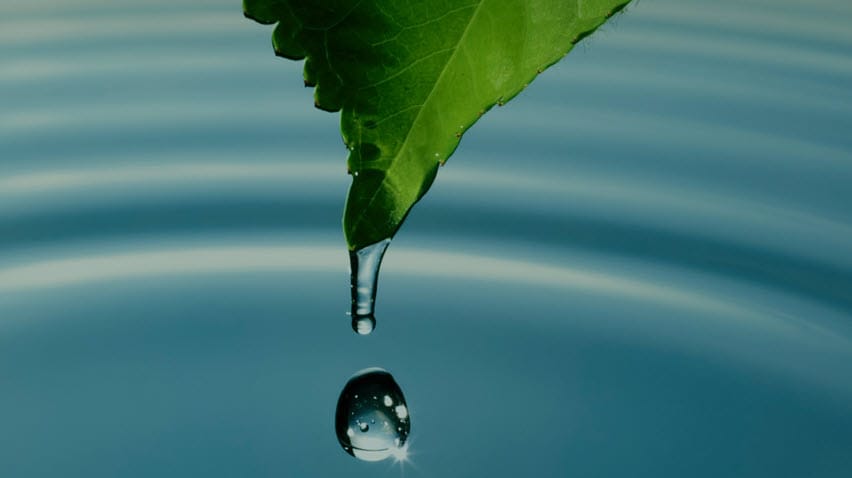 Northern Trust and PwC conducted a global ESG market study to explore institutional investor attitudes, future needs and preferences, as well as key trends and implications for businesses.
Targeted Solutions to Meet Your Complex Needs
Address the specific needs of your growing portfolio by partnering with an industry expert.
Asset Servicing
Investment Management