Who We Serve

What We Do

About Us

Insights & Research
Who We Serve

What We Do

About Us

Insights & Research
Seek to achieve investment goals while meeting regulatory requirements and improving transparency
Navigate challenges with confidence
Rapidly evolving markets, ongoing transparency demands and increasing regulatory requirements present unique challenges for pension funds. For decades, Northern Trust has helped pension funds manage risk, achieve investment objectives and optimize portfolio efficiency.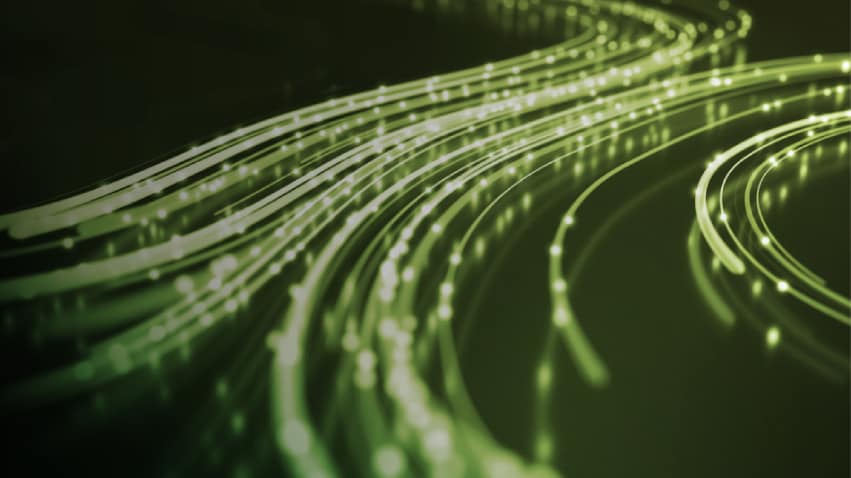 Data automation continues to evolve at such a rapid pace, it is critical that asset owners create data management frameworks as it is changing the investment landscape.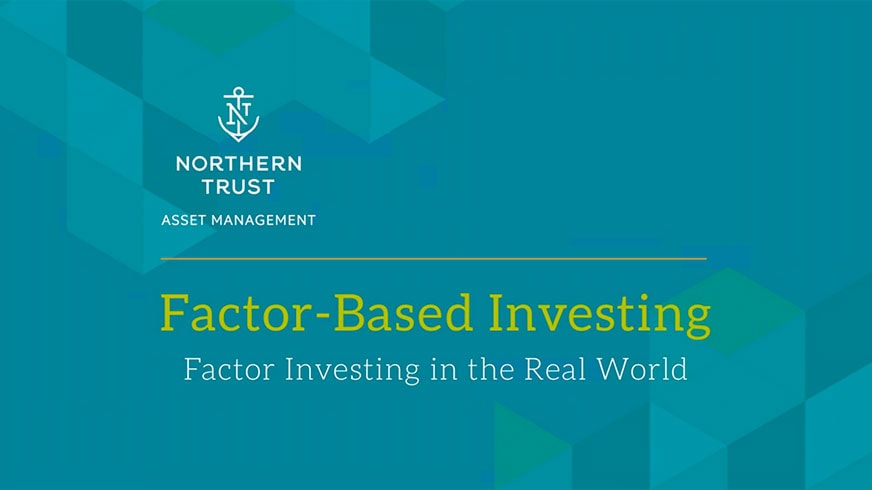 See how real pension funds and defined contribution plans use factor-based investing to manage risk and potentially earn excess returns.
Prepare for future demands
Market and regulatory pressures change rapidly. With access to Northern Trust's up-to-date information and insights, you can respond quickly.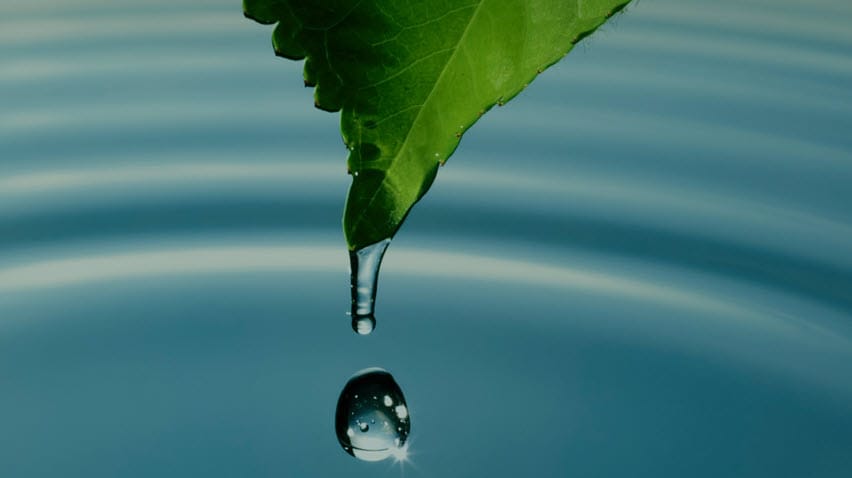 Northern Trust and PwC conducted a global ESG market study to explore institutional investor attitudes, future needs and preferences, as well as key trends and implications for businesses.
Access a broad array of solutions
Northern Trust's range of solutions may help meet your most complex objectives, from outcome-oriented investment strategies to services that improve operational efficiency.
Asset Servicing
Investment Management