Who We Serve

What We Do

About Us

Insights & Research
Who We Serve

What We Do

About Us

Insights & Research
Our Data-Driven Approach to Supplier Diversity
Northern Trust is committed to recognizing and supporting firms that exhibit a commitment to diversity, irrespective of company size, longevity, and ownership. Through our Business Diversity360 program we seek to stimulate and promote economic development in the communities where we work by engaging with certified and qualified diverse businesses and firms that demonstrate their commitment to diversity using a range of criteria: including employment diversity, procurement, community impact, as well as ownership. Our goal is to help break down barriers to growth for business owners, including ethnic minority, woman, veteran, LGBTQ+, disabled, service-disabled veteran and small-business enterprises.
Using a quantitative method to measure engagement, the Business Diversity360 approach looks beyond ownership. Our program has long served as a leader in developing a holistic approach for evaluating supplier diversity by leadership and workforce composition, community engagement and how firms select their own suppliers and business partners. This also includes the tracking of Tier 2 diverse spend information. If you're interested in participating in and learning more about our Business Diversity360 program, sign up for our business diversity network.
Not All Dollars Spent Have Equal Impact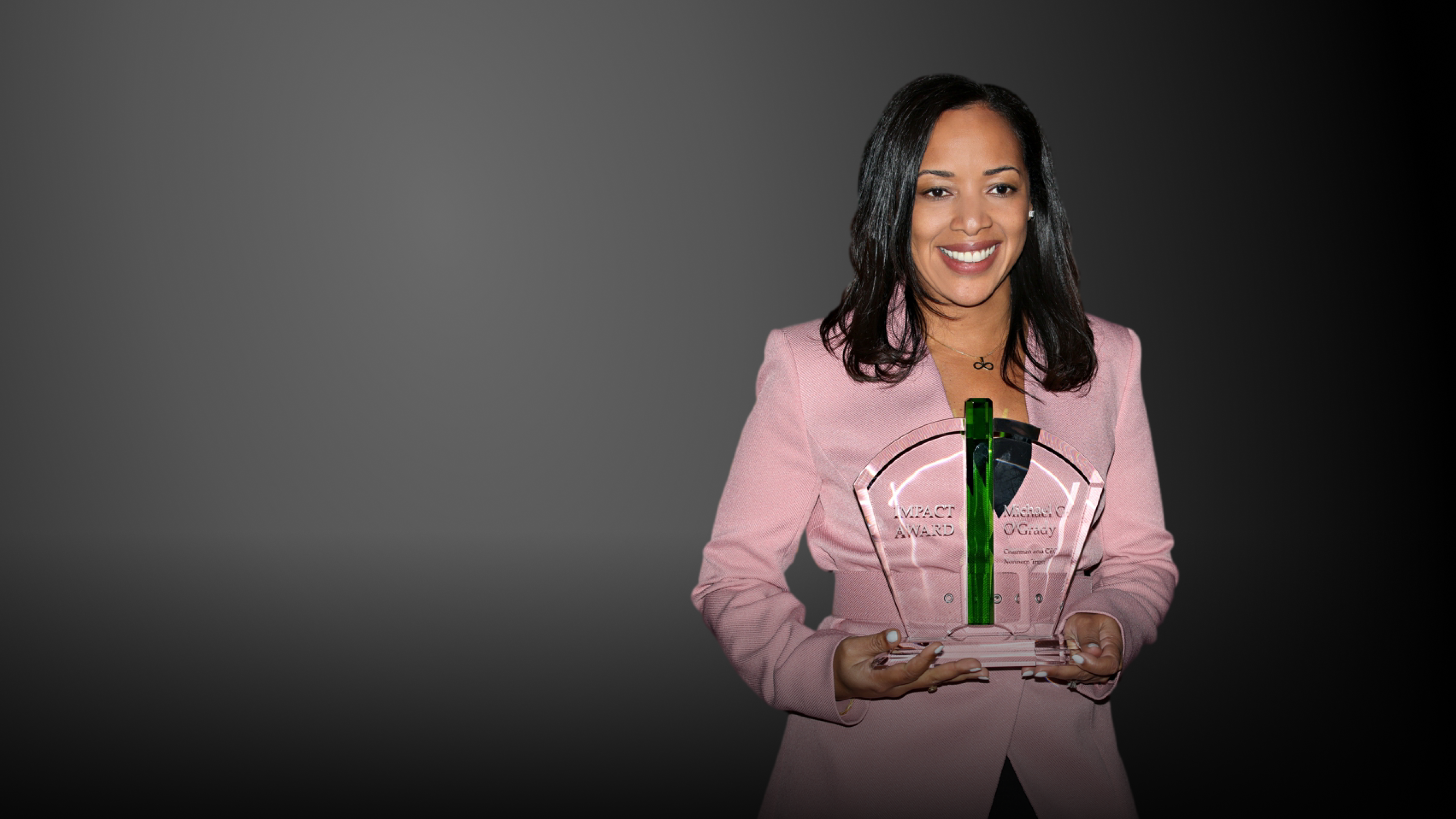 Northern Trust earns 2023 Minority Business Impact Award for framework that encourages vendor diversity.
Supplier Diversity360 Broadens Focus Beyond Ownership