Who We Serve

What We Do

About Us

Insights & Research
Who We Serve

What We Do

About Us

Insights & Research
From Intern to Analyst: Eniola Oduwole
August 24, 2023
From Intern to Analyst: Eniola Oduwole
---
When Eniola interviewed for an Investment Management Internship with us through the 10,000 Black Interns program, she didn't know much about our company or the investment world.

But now, two successful internships later, Eniola is an analyst in our Asset Management portfolio management team and hopes others will follow her lead in the not so scary world of Asset Management.
Here is her story…
Name – Eniola Oduwole
Role - Portfolio Management Analyst
Office – Northern Trust London
Going for the Internship
The 10,000 Black Interns Program (then known as the 100 Black Interns program) was created to get black students and graduates into the Investment Management Industry. As an economics student, I wanted a chance at an internship in the field.
I applied for the program and was paired with Northern Trust.
In my research of the company, I saw a post about volunteers building housing with Habitat for Humanity and I thought, "I love this company and I want to work here." It just clicked.
I think education and housing play a huge role in providing a good foundation for what you want to do in life. Moving from Nigeria to London at 10 and having some housing struggles, I know how important those two things are and how a good foundation helps.
From Intern to Analyst
I started my six-week internship in June 2021 and it was entirely virtual. While it was weird navigating an internship in a pandemic, I got to speak with and learn from so many different people across the company, understanding their journeys and their drive. Then I did a two-week internship in December 2021 in the office, so I got to see how office life is and how partners work in different roles.
At the end of the two weeks, I was offered a permanent position. I finished my final year of university, then started at Northern Trust permanently in September 2022.
Expanding Skillsets
I've picked up a lot in my internship and in my new role. I earned the Bloomberg Market Concepts certification and during my internship, I learned how to standardize Bloomberg concept data into Excel and use it to create different strategy graphs and data sets to help the team with their daily work. I also wrote a report on the impact of the European Central Bank Targeted longer-term refinancing operations (TLTROs) on Money Market Funds.
Now, I'm in the Fixed Income Global Macro Team focusing on liquidity in sterling and euro money market funds. Currently, I manage the overnight repo and deposit trades in the sterling and euro money market funds, which I learned to do during my internship, and I am building up historical data on our positioning in comparison to our competitors to demonstrate our capabilities and strategies.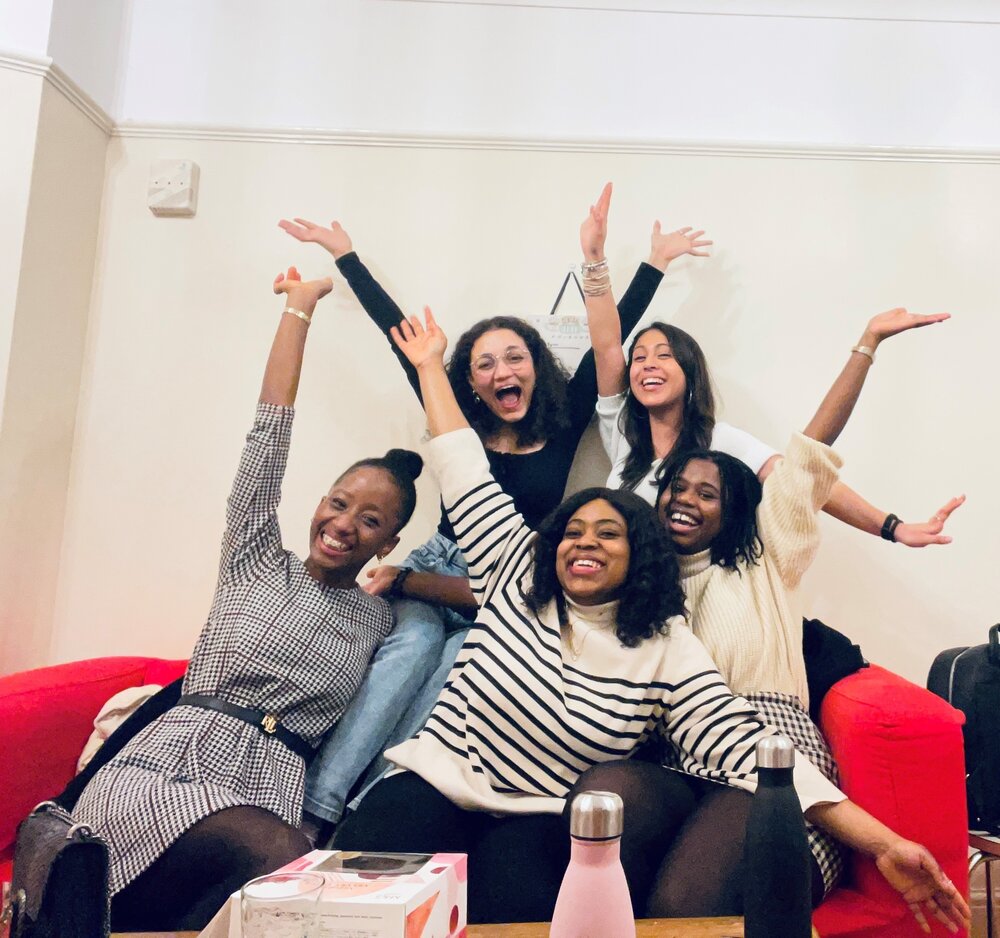 What's Next
I'm focused on getting more comfortable and gaining knowledge about my role and the industry. I love learning, so I'd like to go back to earn a master's degree as well.
I want to mentor young talent and show that Asset Management is not something to be scared of. I've had a good time and I've already learned so much in a short time period.
I also want to do more charitable work because that's what drew me to Northern in the first place, how much they put into community and the impact they have. I want to help and give back, that's my thing.
New habit you've incorporated since the start of the pandemic
I've tried to focus on reading a lot more than I used to and most importantly reading from a wider range of authors from different backgrounds to get a sense of how they view the world. 
Best advice you've received?
There are certain aspects of life which can be viewed as a pyramid, the wider you make the base by experiencing a lot, gaining more knowledge throughout and knowing yourself for who you truly are, the higher you can get up. 
What advice would you give someone starting an internship with NT?
I would say the first day will be the most nerve racking but take each day at a time and have as many conversations as possible, everyone has a special journey on how they got to where they are and they always want to share it with you. 
If you could have dinner with any person alive today, who would it be?
It would be my Grandma because she's the best person I know and I haven't seen her in years.
Fast Facts
Hometown: Lagos, Nigeria, born and raised.
Current home: London, UK
Pet: None but if I was to have one it will be a dog. 
Currently reading or watching: Reading Things Fall Apart by Chinua Achebe and watching the series S.W.A.T. 
Favorite sports team: Manchester United. 
Comfort food: Fried Yam and Stew

Careers at Northern Trust
Learn more about how we enable students & graduates to learn then lead here.