Who We Serve

What We Do

About Us

Insights & Research
Who We Serve

What We Do

About Us

Insights & Research
Northern Trust Charity Trading Day 2023
Each year Northern Trust holds its global volunteer initiative in October called Achieving Greater Together. While we volunteer all year long, it's an opportunity for all our employees to come together and support the communities where we live and work. As part of that, Northern Trust held its second Charity Trading Day on October 12 to benefit four global non-profit organizations aligned with our philanthropic strategy.
Last year's inaugural Charity Trading Day benefitted global housing non-profit Habitat for Humanity International and this year, we raised US$700,000 for four very worthy causes. But our commitment goes well beyond making a financial contribution. Employees and our clients are also coming together and volunteering with us through 2023 and into next year in further support of the charities. 
Read the press release to learn more.
How our communities benefit
Our global philanthropy strategy focuses on four key areas of fundamental impact proven to improve financial futures: accessible healthcare, affordable housing, quality education and food security. This year's Charity Trading Day and volunteering program benefit four global non-profit organizations that align with our philanthropic focus .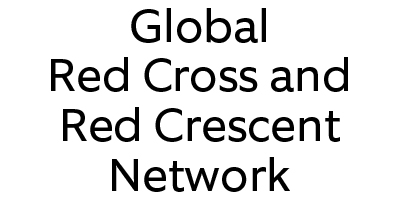 Through the Global Red Cross and Red Crescent Network, American Red Cross International Services helps prevent and alleviate human suffering in the face of emergencies by delivering aid and support programs around the world. Learn More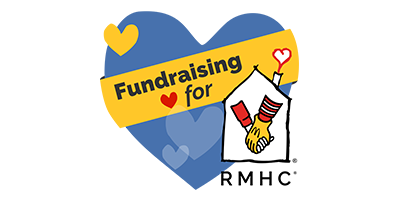 Ronald McDonald House Charities® (RMHC®) is a charity that creates, finds and supports programs that directly improve the health and well-being of children and their families. RMHC programs help families with ill or injured children stay together and near leading hospitals and health care services worldwide, ensuring they have access to the medical care their child needs while fully supported and actively involved in their child's care. Learn More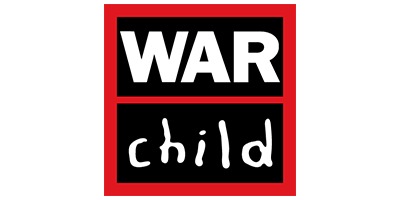 War Child are the only specialist charity for children affected by conflict and are driven by a single goal – ensuring a safe future for every child living through war. For 30 years, War Child's work has been to protect, educate and stand up for the rights of children living through conflicts. War Child are driven by a single goal – ensuring a safe future for every child affected by war. They work in the hardest to reach places to support those who are hardest hit, to protect, educate and stand up for the rights of children, when they need them most. They will never give up on children affected by conflict. Learn More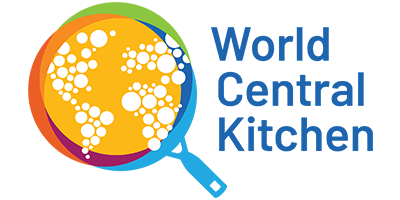 World Central Kitchen strive to be first to the frontlines, providing fresh meals to people impacted by humanitarian, climate, and community crises. They have served more than 300 million nourishing meals around the world. Learn More
Inaugural Charity Trading Day
Since our first Charity Trading Day in 2022 our Capital Markets teams from around the world, together with some of our clients, have been volunteering to further support Habitat's mission. From helping residents in bushfire-exposed areas prepare for the next fire season in the Blue Mountains in Australia to contributing to various house builds on the south side of Chicago, our employees have rolled up their sleeves and got involved in a wide range of projects. Learn More
Learn more about solutions from Northern Trust Capital Markets