Mathew Cook
Head of Transition Management, Asia Pacific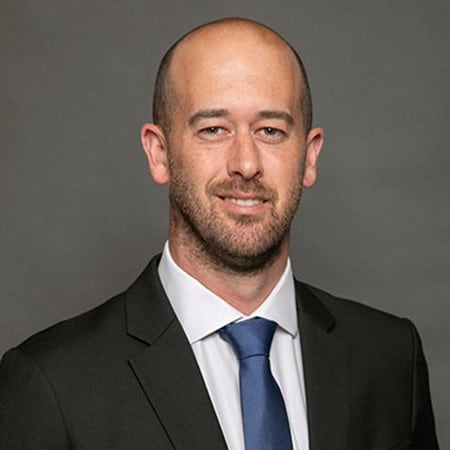 EXPERTISE
Mathew is the Head of Transition Management for Asia Pacific at Northern Trust. Mathew has extensive experience across equities, fixed income and project management.
EXPERIENCE
Prior to joining Northern Trust in 2019, Mathew worked at State Street for 12 years. He worked in Equity Operations, Structured Products for 18 months and the Portfolio Solutions team as a transition manager for 10 years.
EDUCATION
Mathew graduated from the University of Sydney with a Bachelor of Agricultural Economics. He also has a Masters of Applied Finance from Kaplan. He holds FINRA licenses series 3, 7, 57 and 63.