André Debrunner
Chief Operating Officer, Northern Trust Switzerland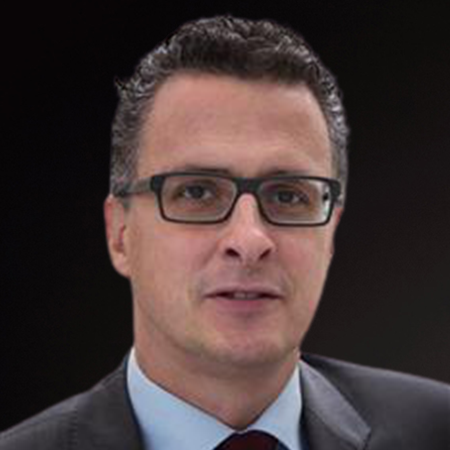 André is Chief Operating Officer of Northern Trust Switzerland with responsibility for fund accounting, fund reporting, custody services and IT.
A member of the Northern Trust Switzerland Management Committee, André was previously Head of Fund Reporting overseeing all teams providing services around Client, Financial, Regulatory, Tax and KPI Reporting. Prior to joining Northern Trust in October 2017, André held various positions at UBS including in its Fund Administration and Fund Reporting business, Marketing and Product Management.
André holds a Master of Business Administration degree from Basel University, Switzerland.