Albert Goedhart
Senior Sales Executive Asset Management
Call: +31 20 7941045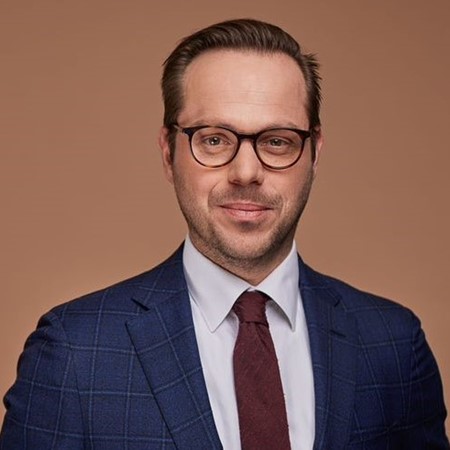 Albert Goedhart is a Senior Sales Executive focusing on Continental Europe with a dedicated focus on our Asset Aggregator strategy. Albert is responsible for both developing the new business as well as strategically building out key relationships we have already. There will be a focus on building out our existing business as well as creating new capabilities for our long term relationships. He joined Northern Trust Asset Management in January 2014 as a Relationship Manager, due to strong growth in our Continental Europe region Albert was appointed to Business Development Manager in June 2017 and joined our Business development Team based in Amsterdam.
Prior to this, Albert was an Investment Advisor at Rabobank and spent 7 years where he worked in both Client Service and Investment Advisor roles.
Albert earned his B.A. in Business & Economics from the Amsterdam University of Applied Sciences in 2006 and an A.D. in Marketing & Communications in 2003. In his role at Northern Trust, Albert is primarily focusing on the Continental Europe market and his main responsibilities are to further expand our business.