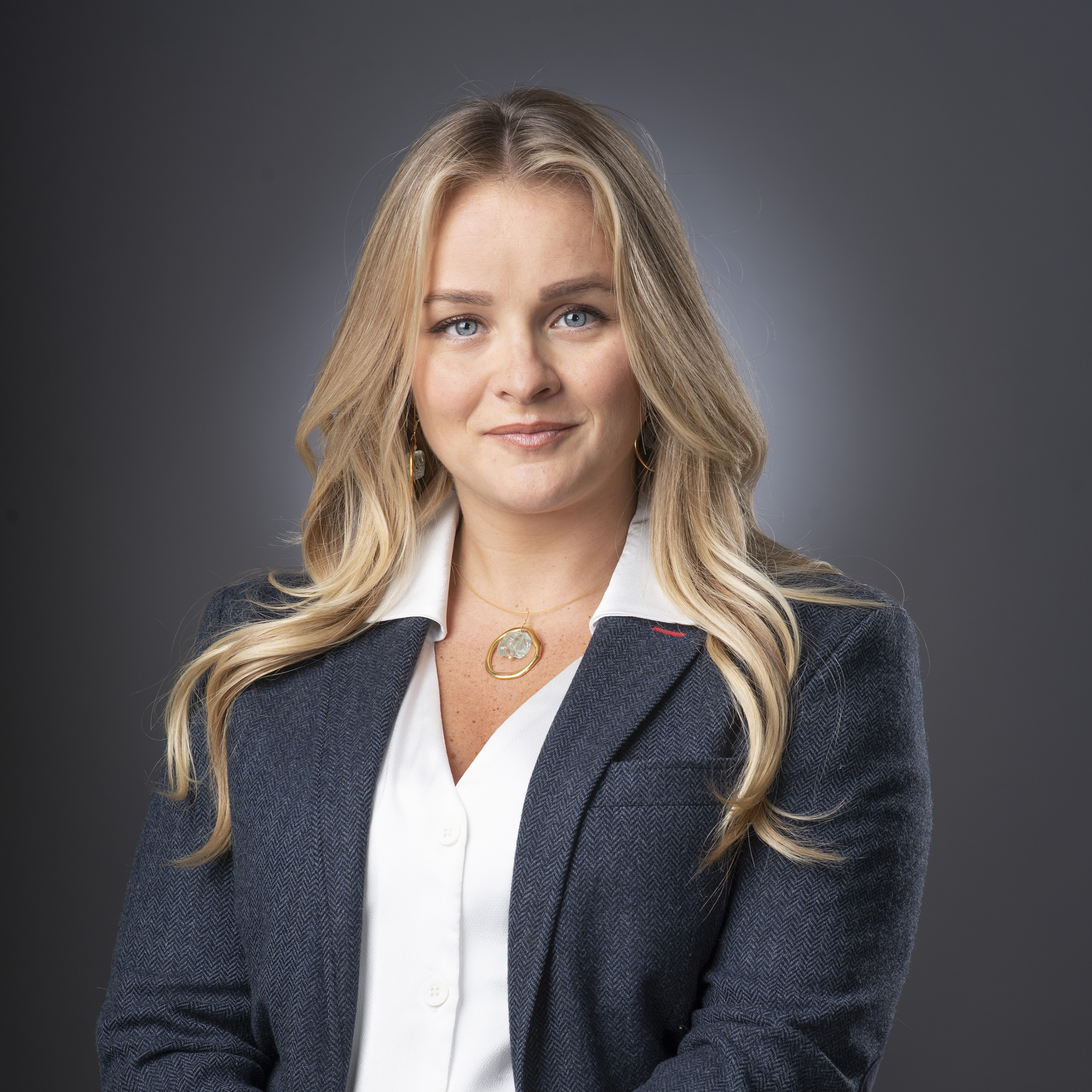 Alexandra Kovalenko is Head of Nordics, Asset Management with a dedicated focus on growing our Client Franchise. Alexandra is responsible for both developing the new business as well as strategically building out key relationships we have already, with the main focus being New to Northern relationships. She will be carefully building out our existing business as well as creating new capabilities for our long term relationships. In her role at Northern Trust, Alexandra will be strategically leading our Nordics Asset Management office and prioritising growth across our opportunities with the local team. Alexandra brings experience in Quantitative investing and Sustainability, key pillars of our Nordic office.
Alexandra joined Northern Trust Asset Management in September 2019 responsible for managing the relationships of clients based across the Nordic region. Alexandra's main responsibility was to provide unparalleled service and maintain solid business relationships with the existing clients across the Nordic Region. She holds extensive experience in business development, expanding business relationships, distributing new products and services to sophisticated clients including pension funds, insurance funds, hedge funds and family offices. Product range includes ESG, passive and factor strategies in Equities and Fixed Income.
Previously, Alexandra worked in the Northern Trust's Asset Servicing Business Development team from May 2017 as a sales associate for over two and half years with a focus on developing new client relationships for the Nordic Pension Funds, Foundations and Asset Managers. She holds a profound background in deal management for leading transactions in Global Custody, Fund Administration across recognized domiciles (Cayman, Dublin, Luxembourg), Fund Distribution and Alternative Investments services.
Prior to joining Northern Trust in 2017 and moving to Sweden, Alexandra spent over 5 years working in London for Goldman Sachs as an Equity Sales-Trader across multiple execution desks - including covering Asia and Emerging Markets Equity Sales and Trading, Global Equity Program Trading and the Sales and Execution of Electronic/Algorithmic Trading for a broad scope of clients in the UK, Nordic and Continental Europe, including Long-Only institutions, Pensions, Hedge Funds and Quantitative Trading firms. Alexandra holds a Bachelor's degree in Economics from UCL – University College London, UK.