Benze Lam
Head of Asia ex Japan Business, Northern Trust Asset Management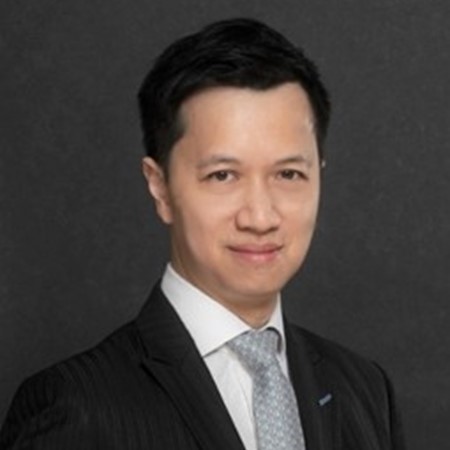 Benze Lam is the head of Asia ex Japan Business in Northern Trust Asset Management and is based in Hong Kong. He is leading the business development and relationship management function for investors across Asia ex-Japan.

Benze has more than 20 years of experience working with institutional investors in Asia-Pacific. Prior to joining to Northern, Benze was the Head of Sales for China Offshore at UBS Global Asset Management, where he drove sales activities and client relationship management, focused on sovereign wealth investors, pension funds and Qualified Domestic Institutional Investors in China. He has held various roles in FIL Investment Management (Fidelity), State Street and Morgan Stanley; and also worked at different locations such as Sydney, Singapore and Beijing.

Benze holds a Bachelors of Business Administration in first-class honours with the concentration in Financial Engineering from the Chinese University of Hong Kong. He is a CFA holder and a member of the CFA Institute.