Who We Serve

What We Do

About Us

Insights & Research
Who We Serve

What We Do

About Us

Insights & Research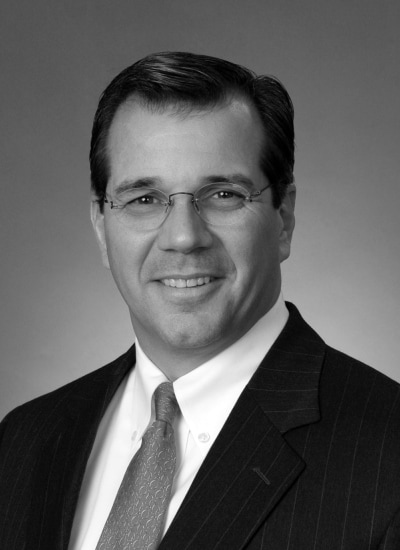 David Santos is a Senior Vice President at the Northern Trust Company and serves as the Regional Portfolio Advisor for the Greater New York and New England regions. He brings 25+ years of experience to advising ultra-high net worth clients on investment policy, asset allocation, portfolio construction, and security selection.
David is a voting member of the firm's Stock Selection and Investment Governance committees and also serves on the Investment Policy Committee which guides firm-wide investment strategy.
Prior to joining Northern Trust, David worked at Putnam Investments for 18 years as a Senior Portfolio Manager & Managing Director for the Large Cap Growth Team based in Boston. He served as a co-manager of institutional and mutual fund portfolios with total combined assets under management in excess of $20 billion. His responsibilities included stock selection across a wide array of sectors, such as technology, health care and consumer. David also served on the firm's Capital Markets Committee and Global Asset Allocation Committee.
David received his B.S. in Finance from Salem State College and his M.B.A. from Suffolk University, Sawyer School of Management where he completed a fellowship in the Finance Department.
Dave enjoys golfing and jogging.
Learn how we help families make decisions